STYLE GUIDES
Mother's Day
Introducing Mother's Day Perfect Gifts. Go the distance with this selection for every type of mom-figure on your list.
Mother's Day is a time to show your mother just how much you appreciate her, and what better way to do so than by gifting her a piece of jewellery that will remind her of your love every time she wears it?

With our guide, you can easily choose the perfect piece based on the type of mom your mom is. So, whether your mom is trendy, classy, sophisticated or your overall best friend, we've got you covered.

No more guessing, no more stress - just let our guide help you choose the perfect gift that will make your mom feel loved and appreciated

The "Trendy Mum"
Our Maeva Earrings or Maeva Necklace make the perfect gift for a trendy mom who loves to stay fashionable and stylish. With their unique design, high-quality materials, and versatility, they are sure to become a staple in her jewelry collection. These pieces symbolise love, making them the perfect centrepiece for a Mother's Day jewellery gift.

The "Classy Mum"
Looking for a truly luxurious gift that will take your mother's breath away? Consider our Ophelia Earrings, our heart-shaped pavé zirconia pair of earrings. These stunning earrings are the epitome of class and glamour, making them the perfect piece for when she wants to make a statement every day.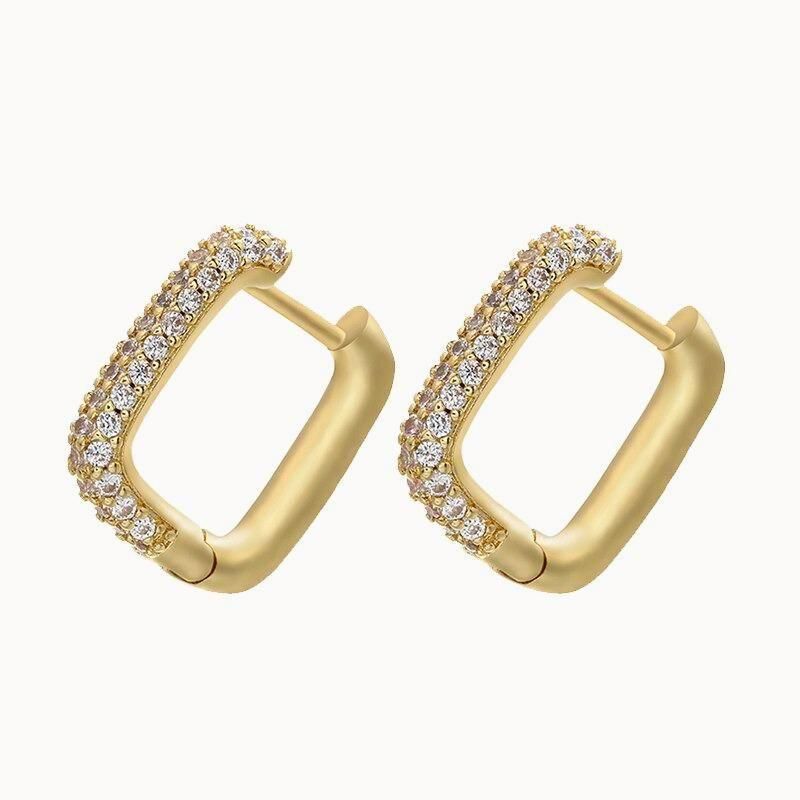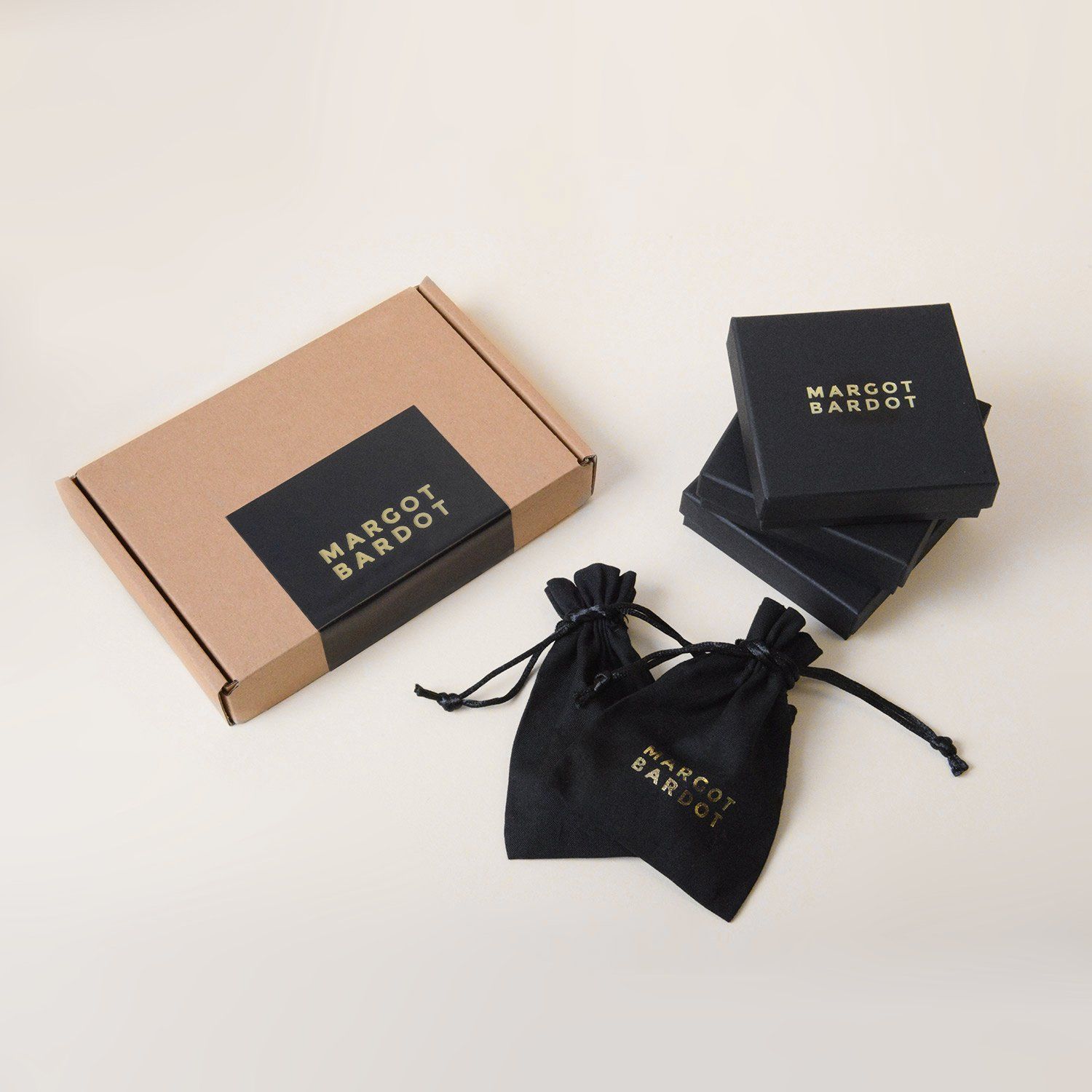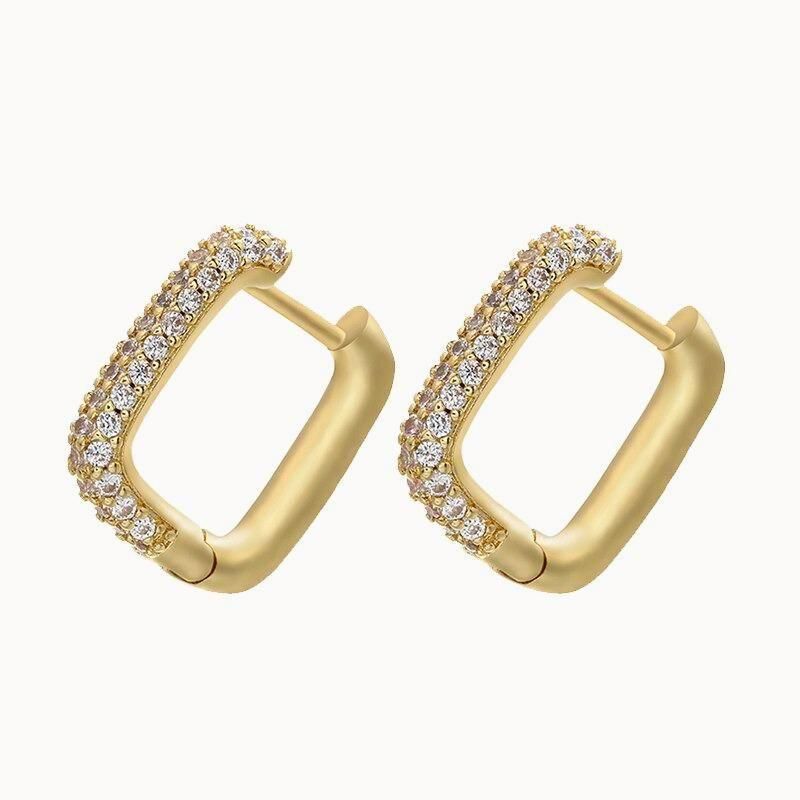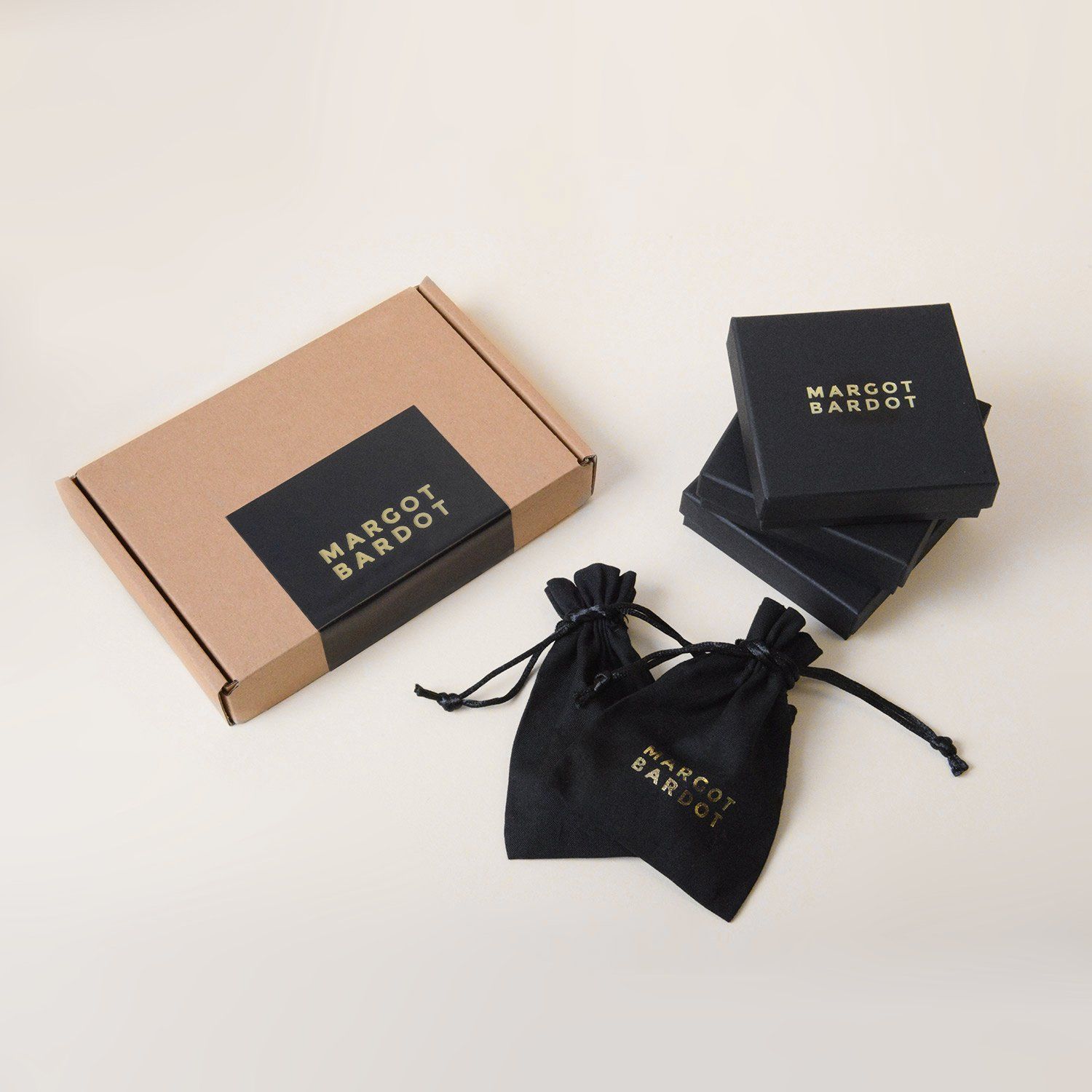 Vera Earrings - Gold

€36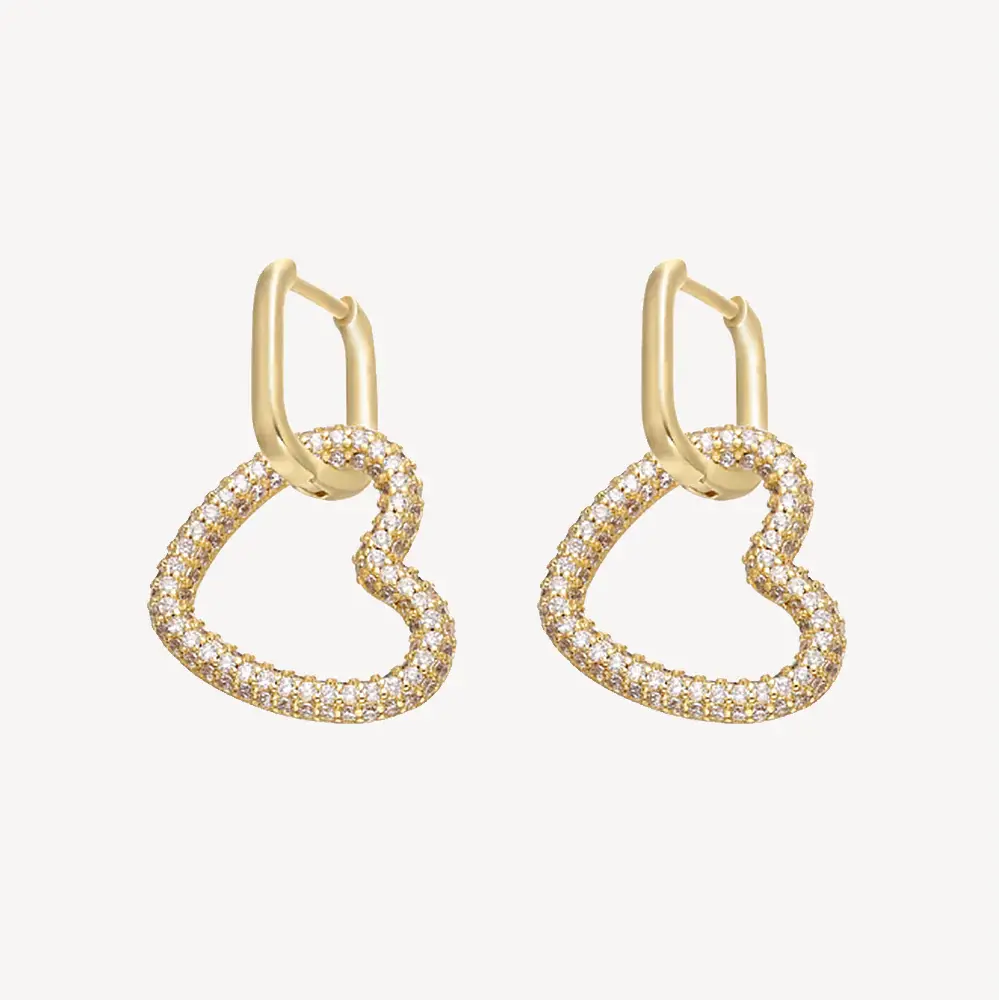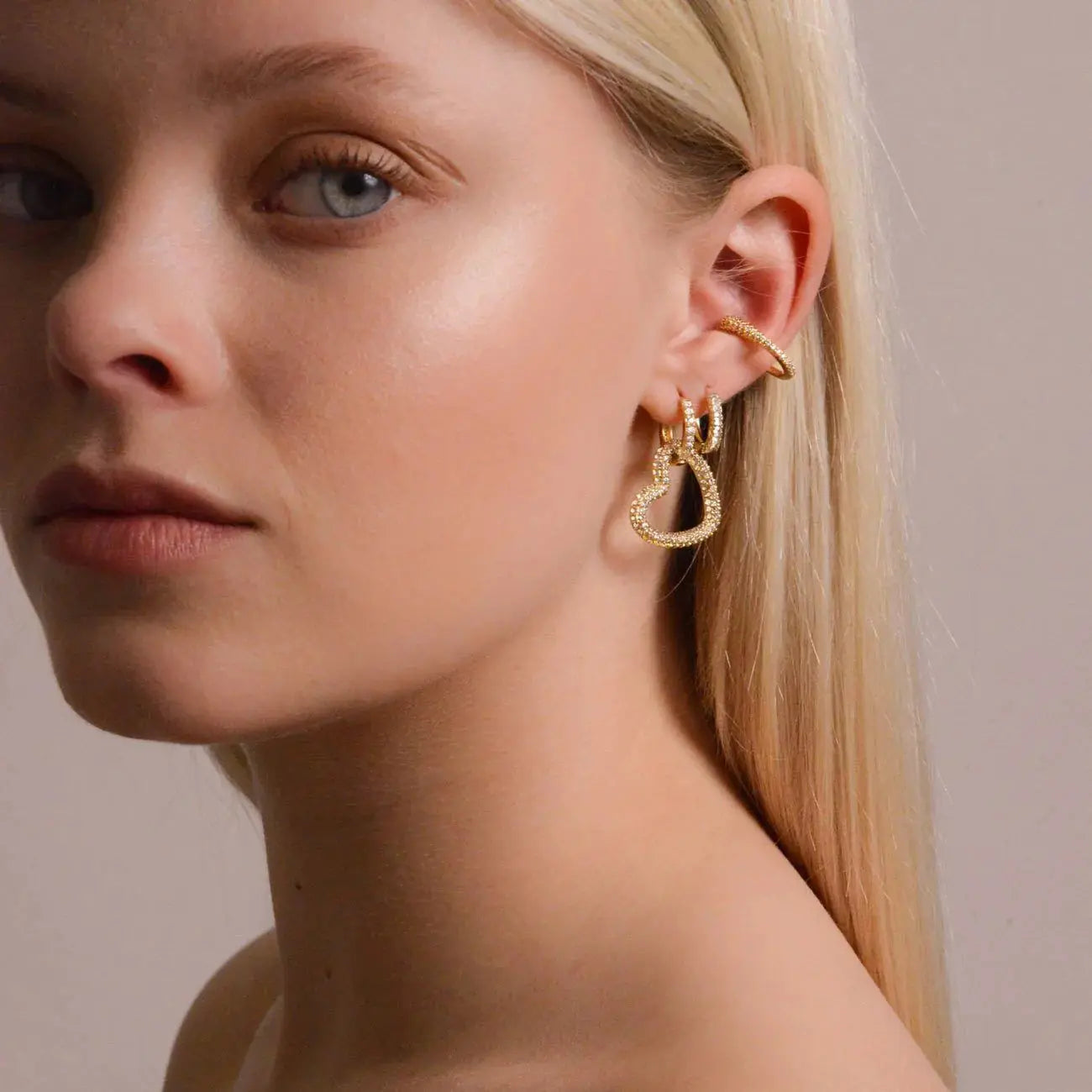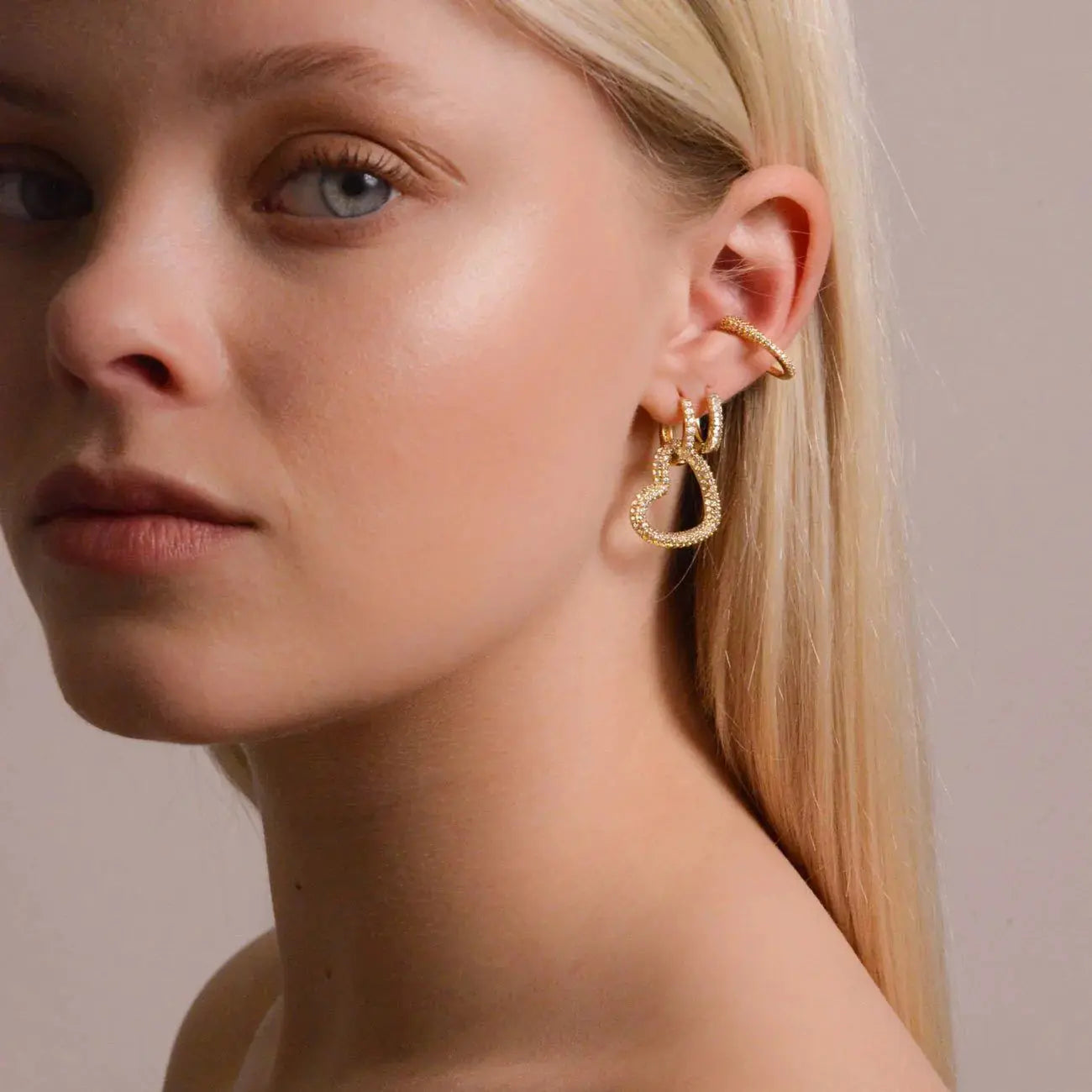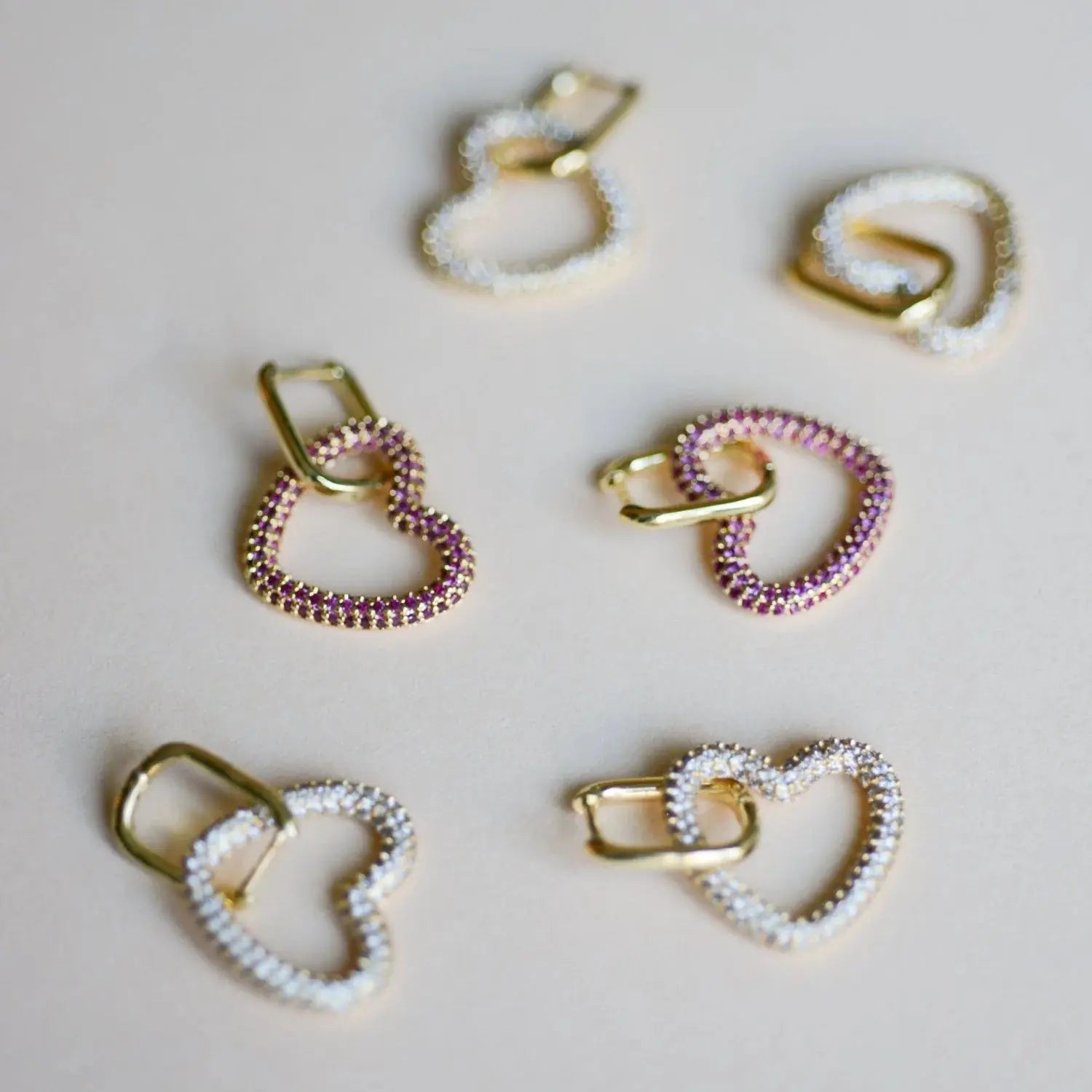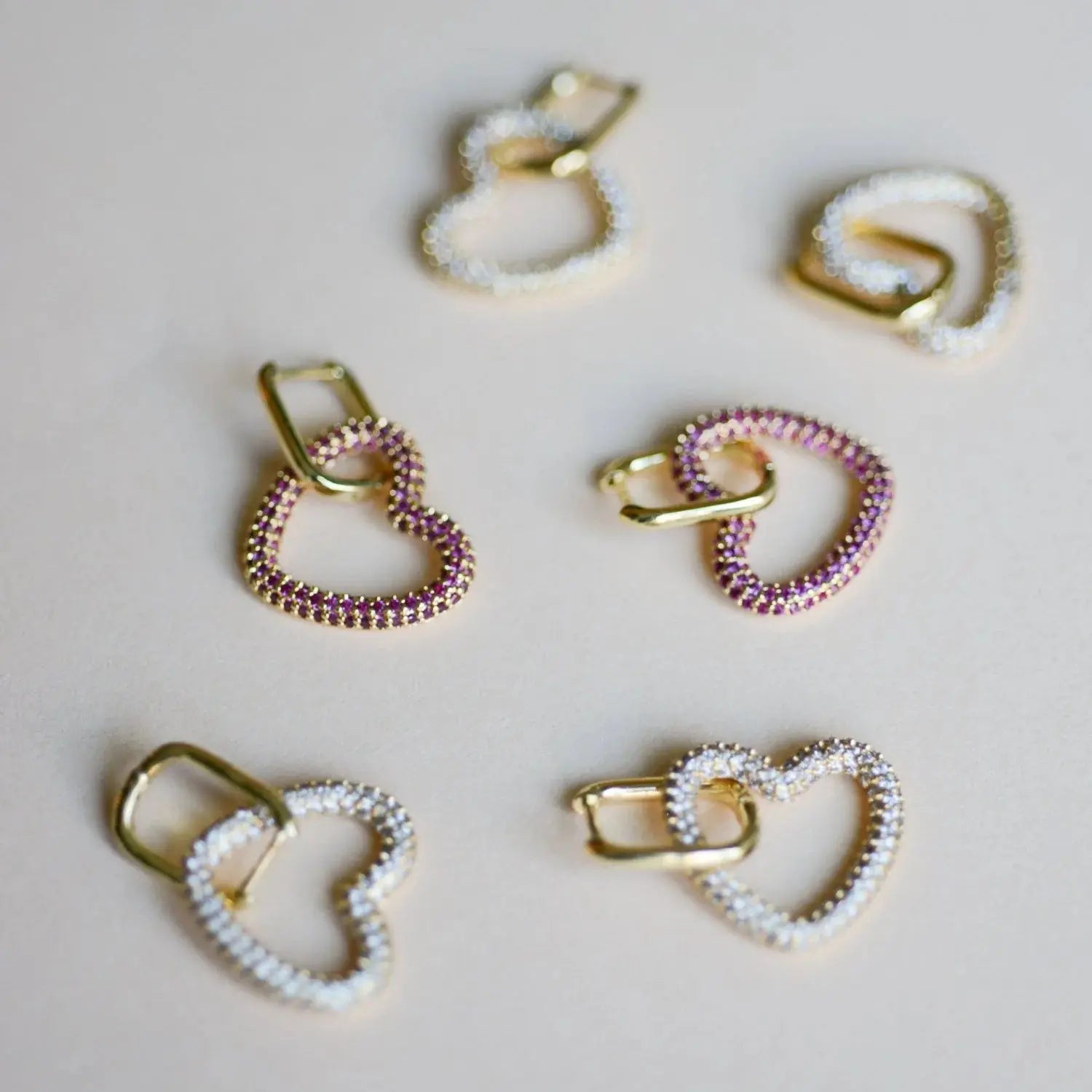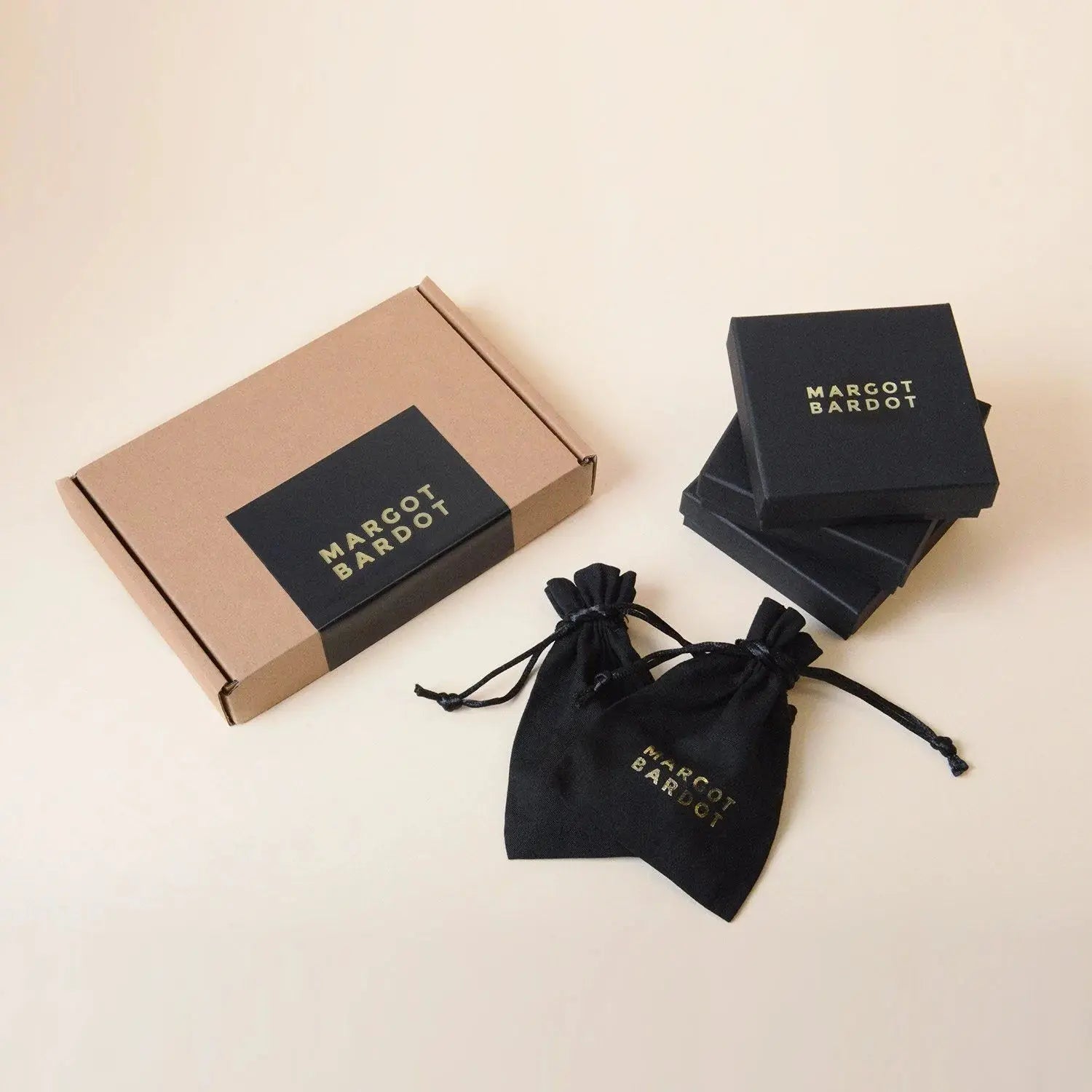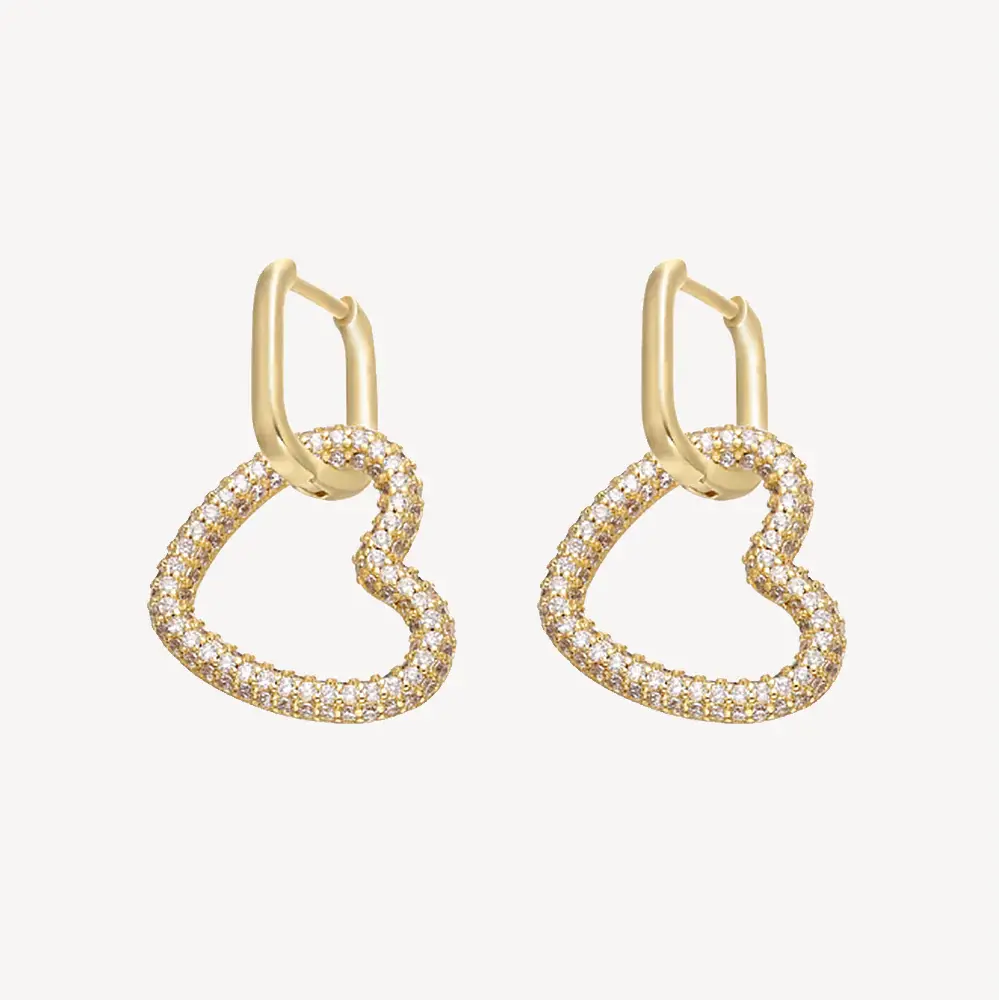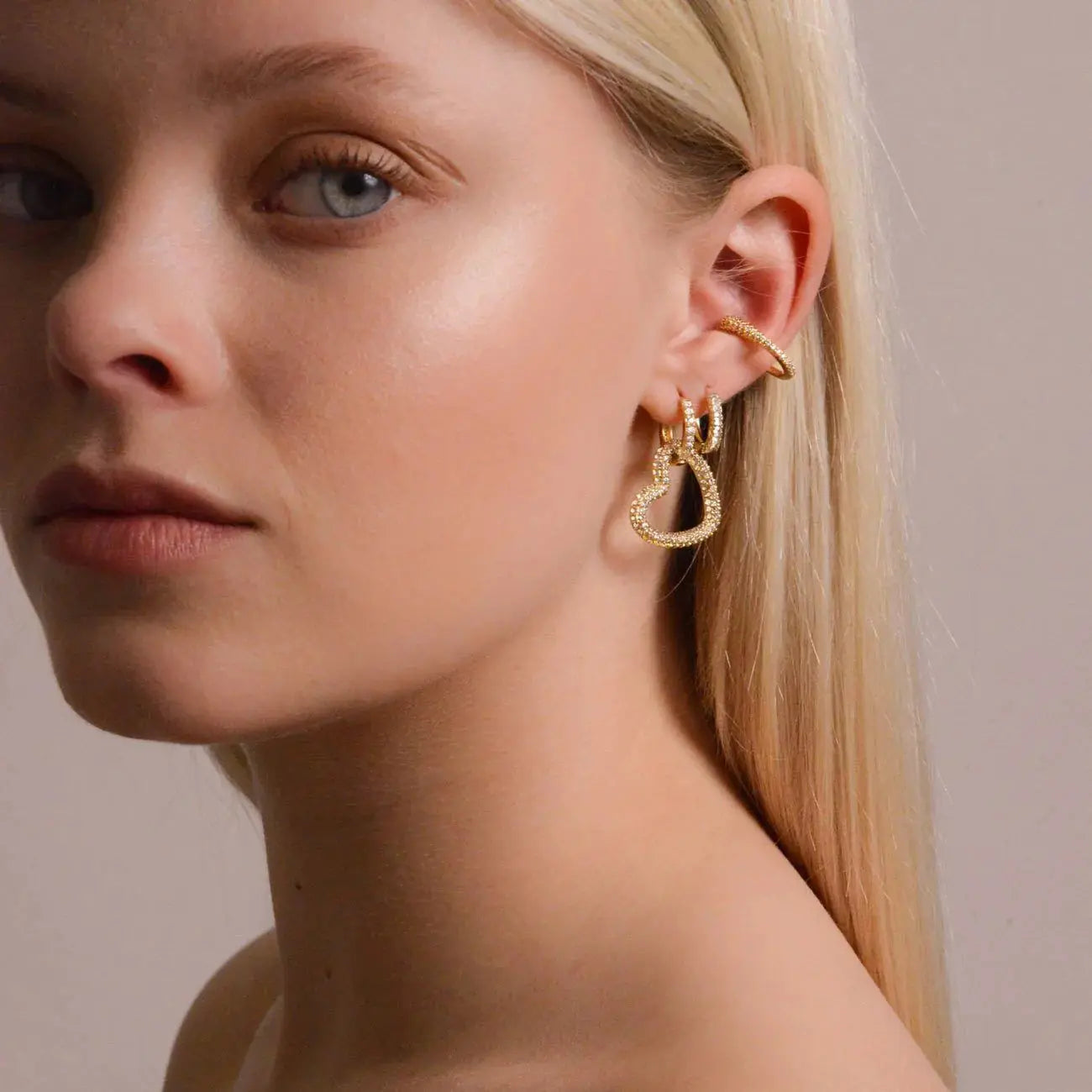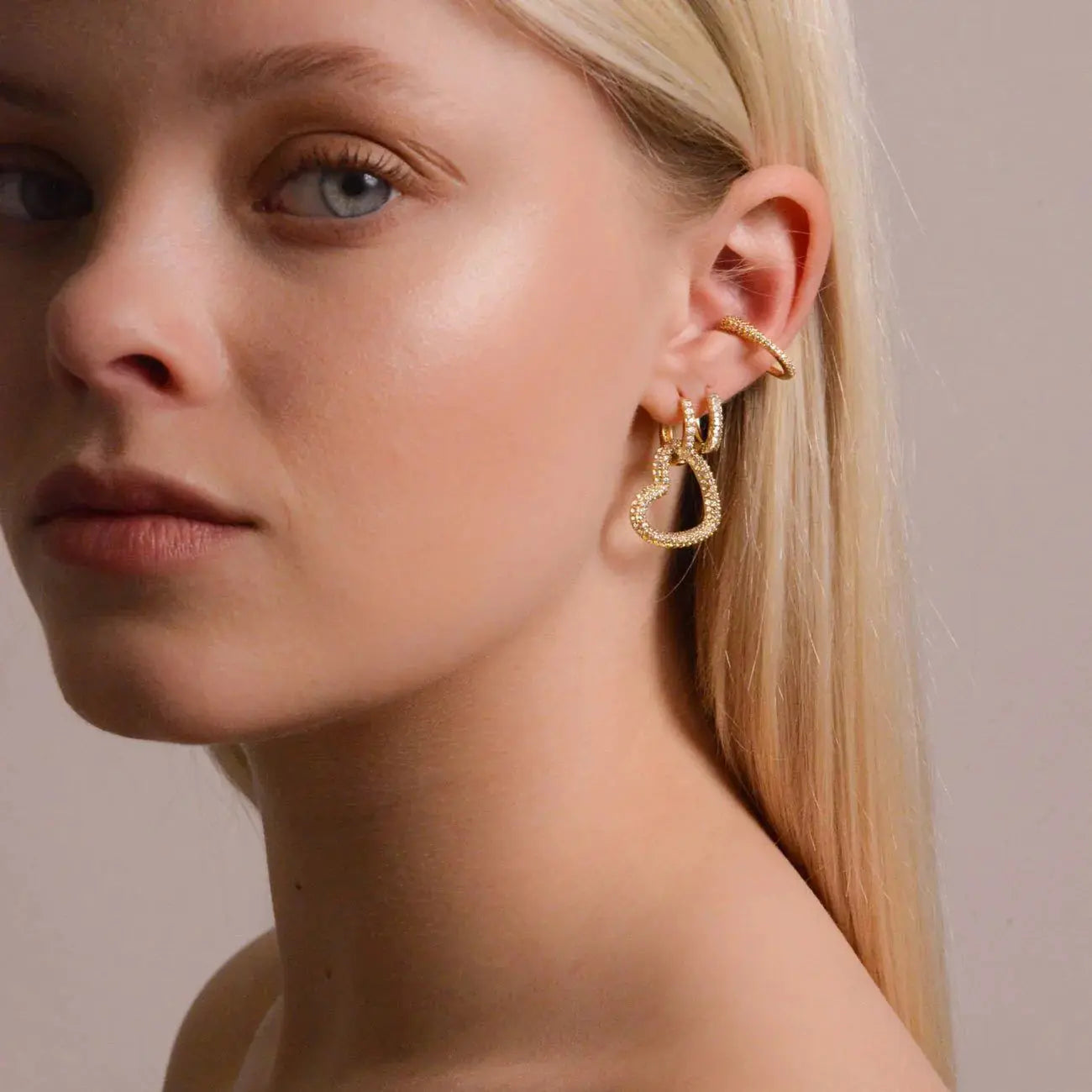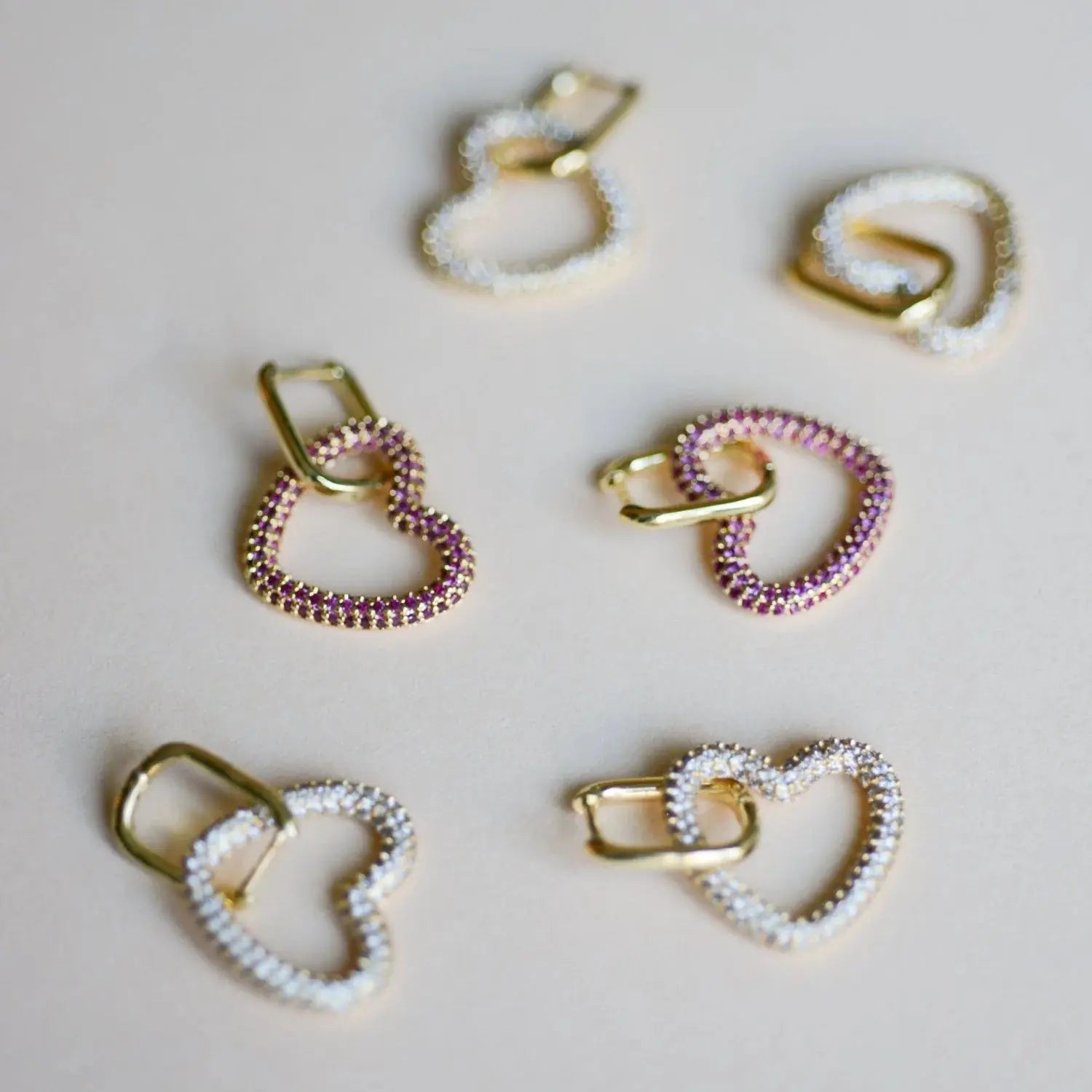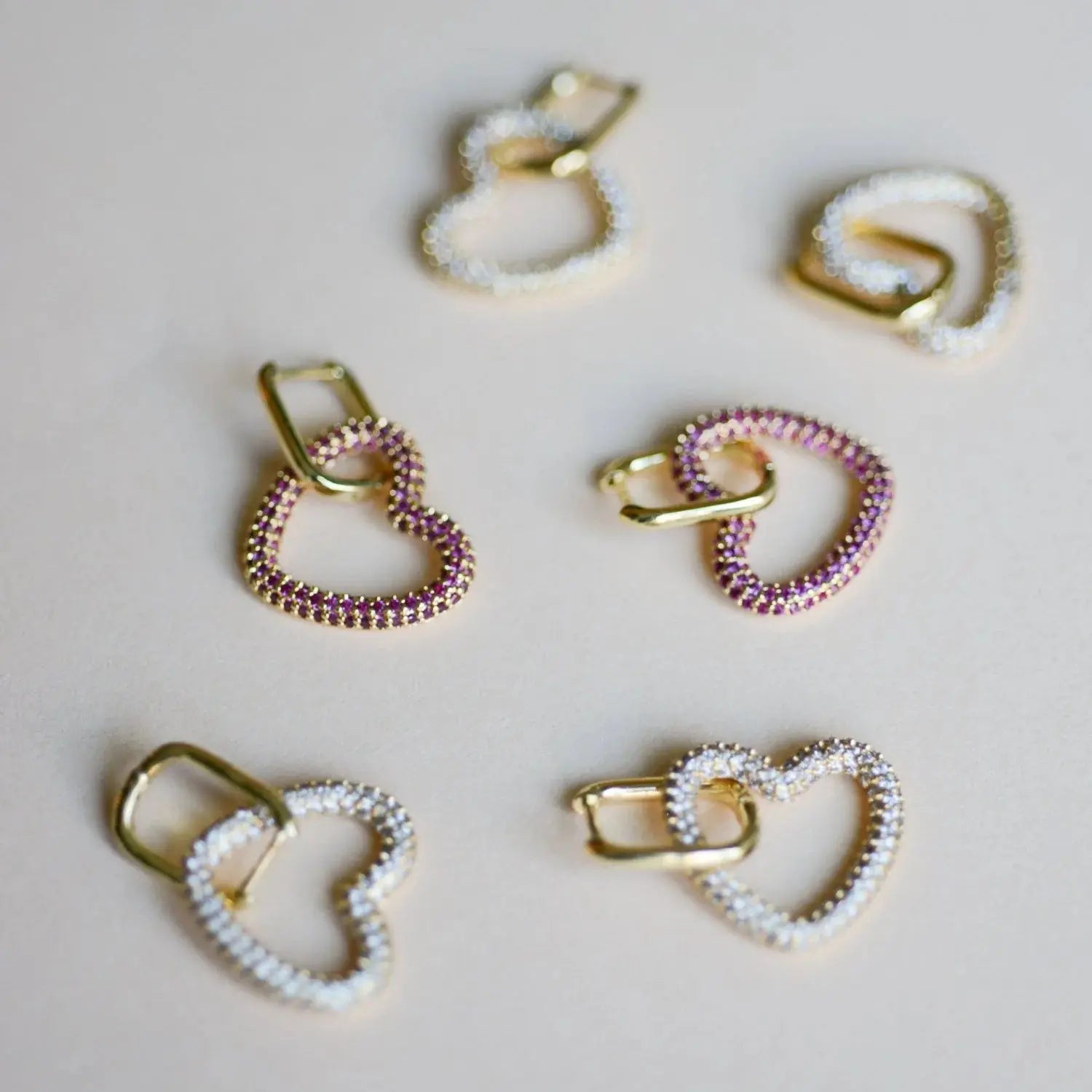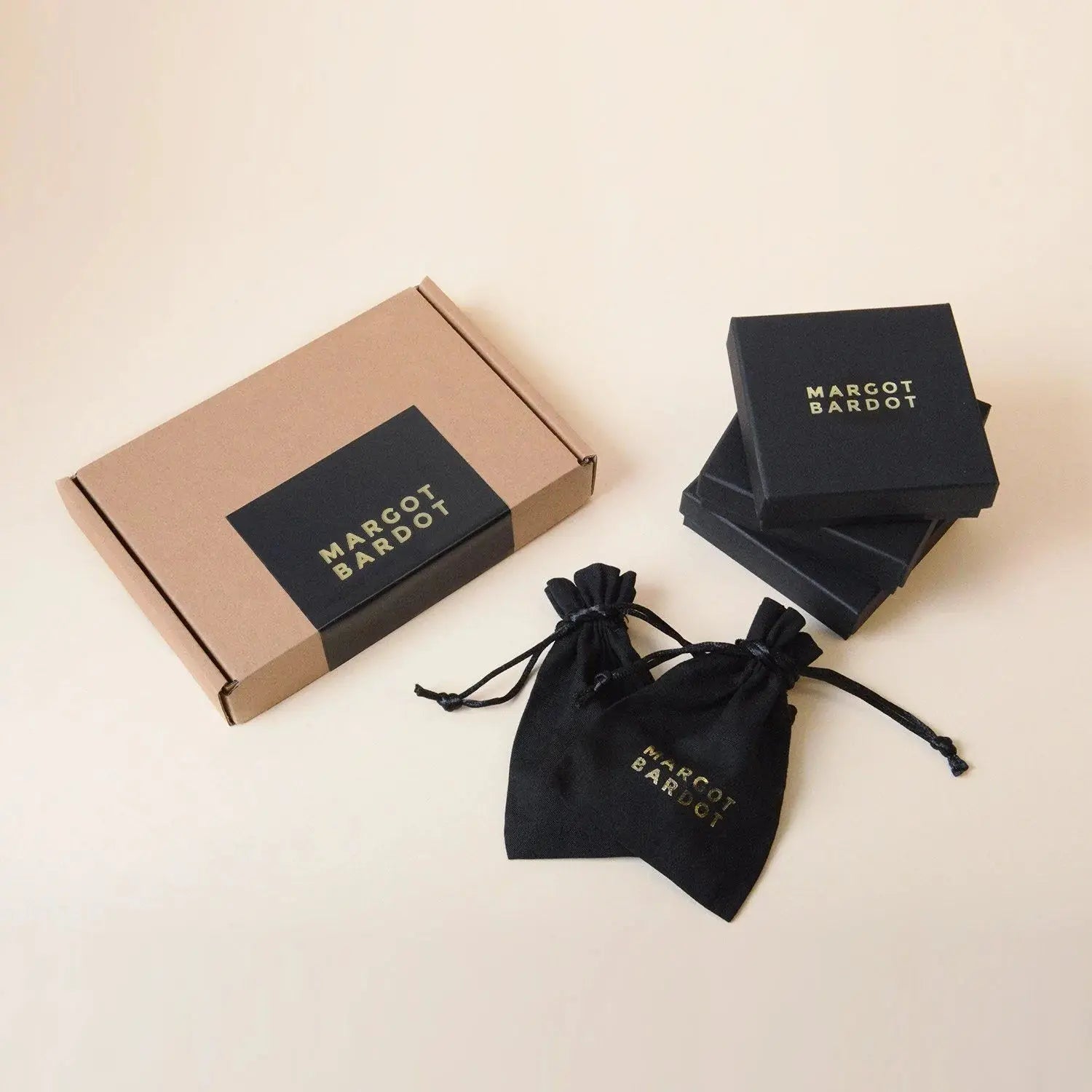 Ophelia Earrings - Gold

€36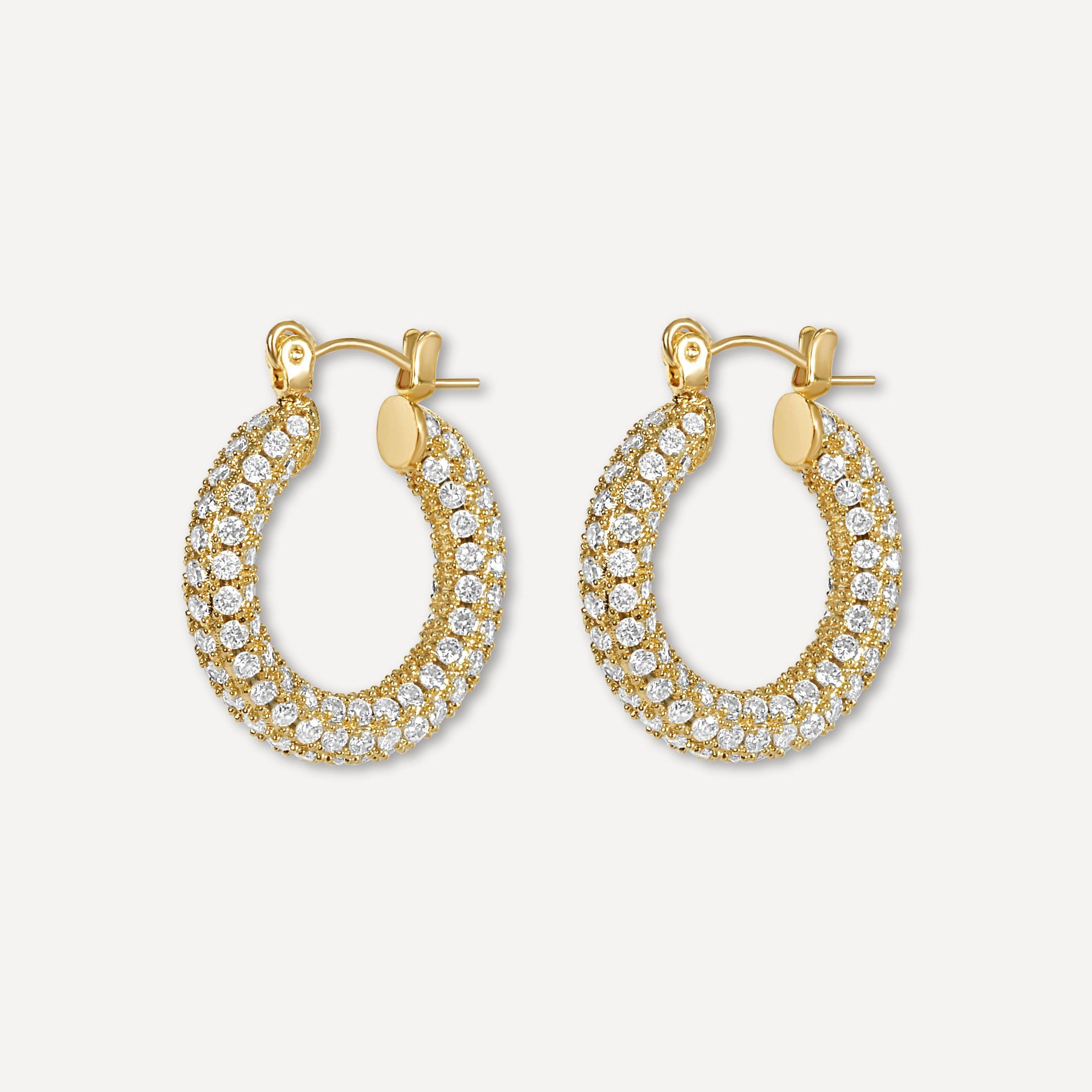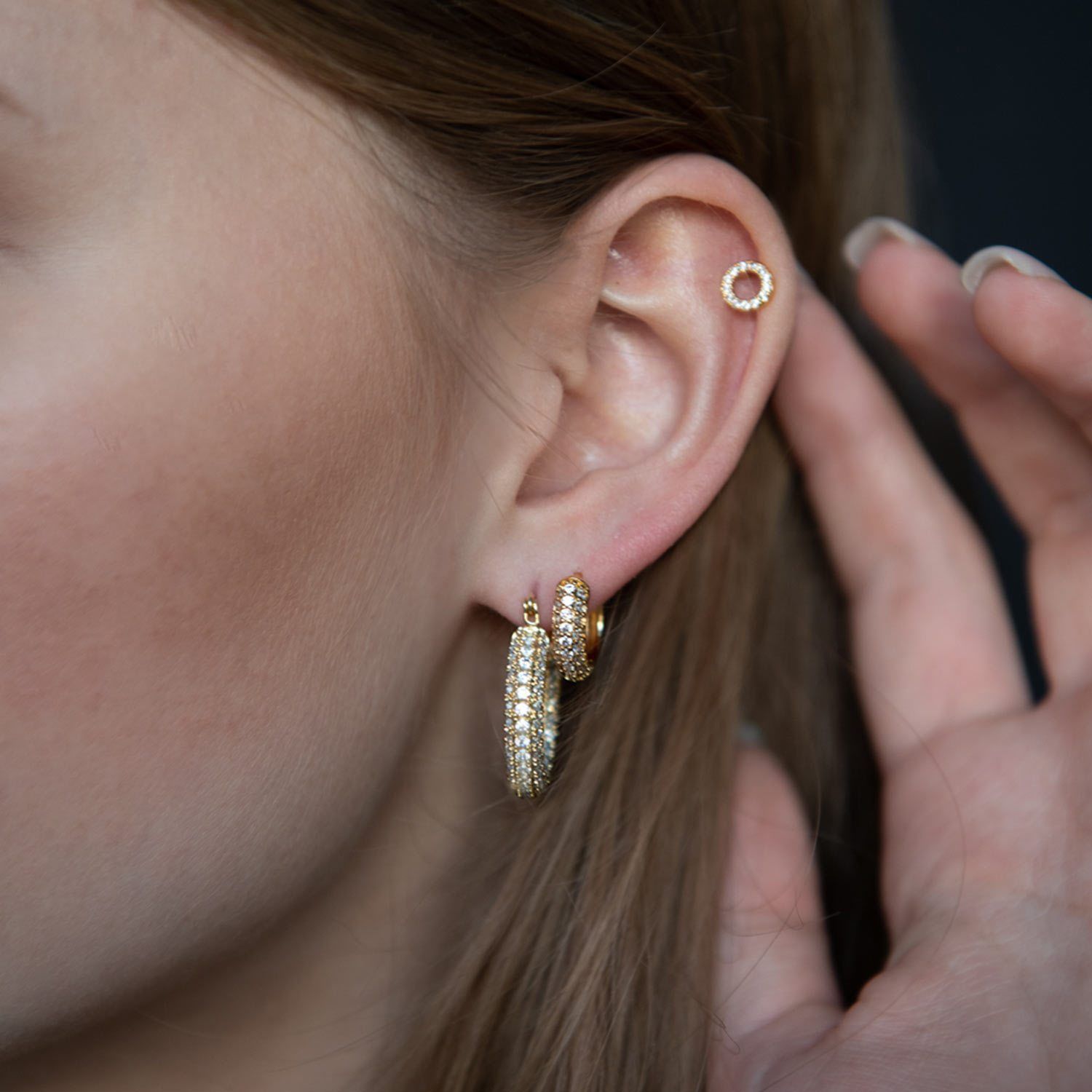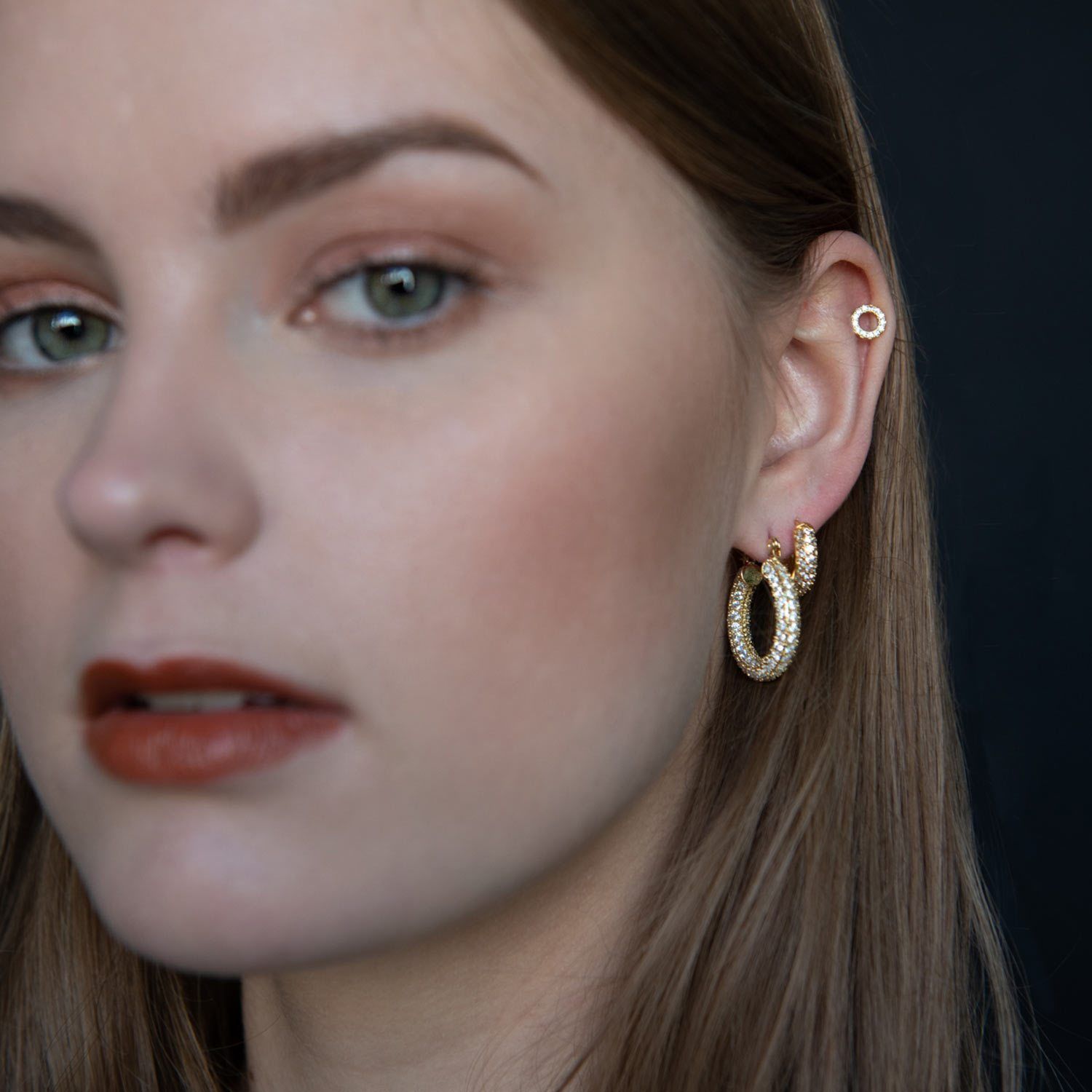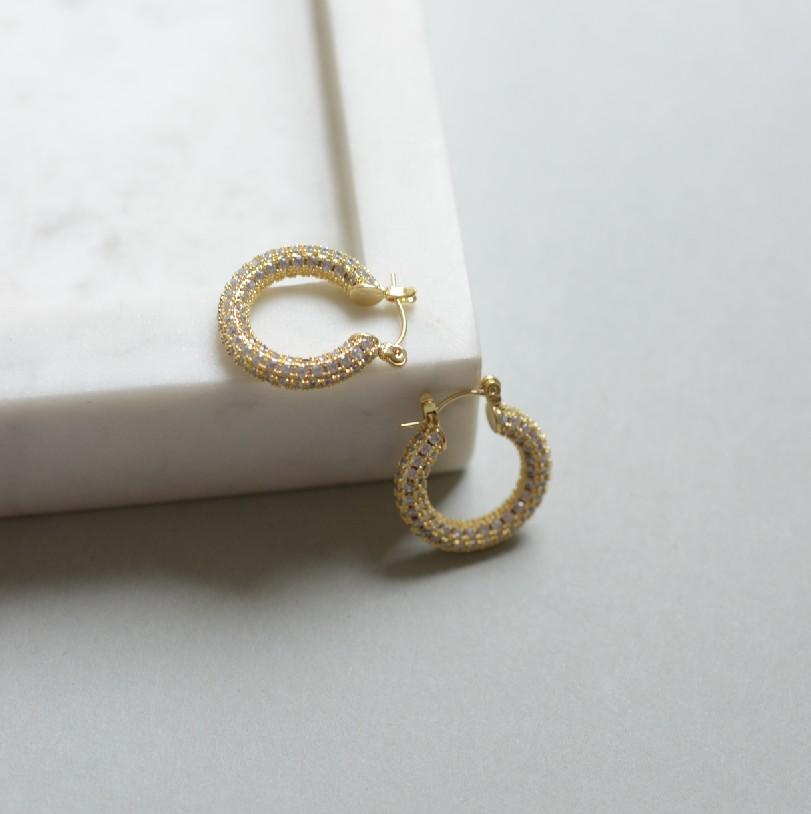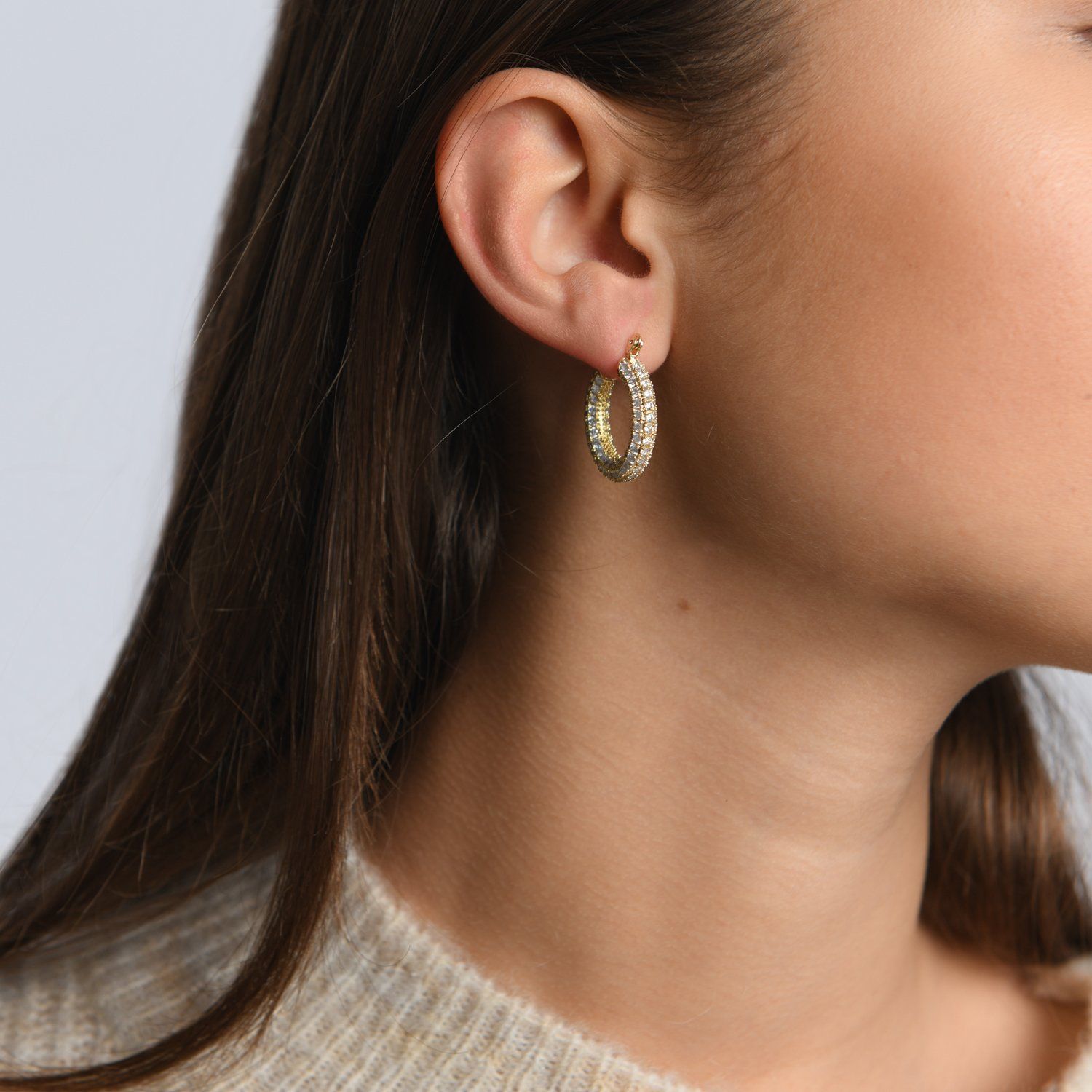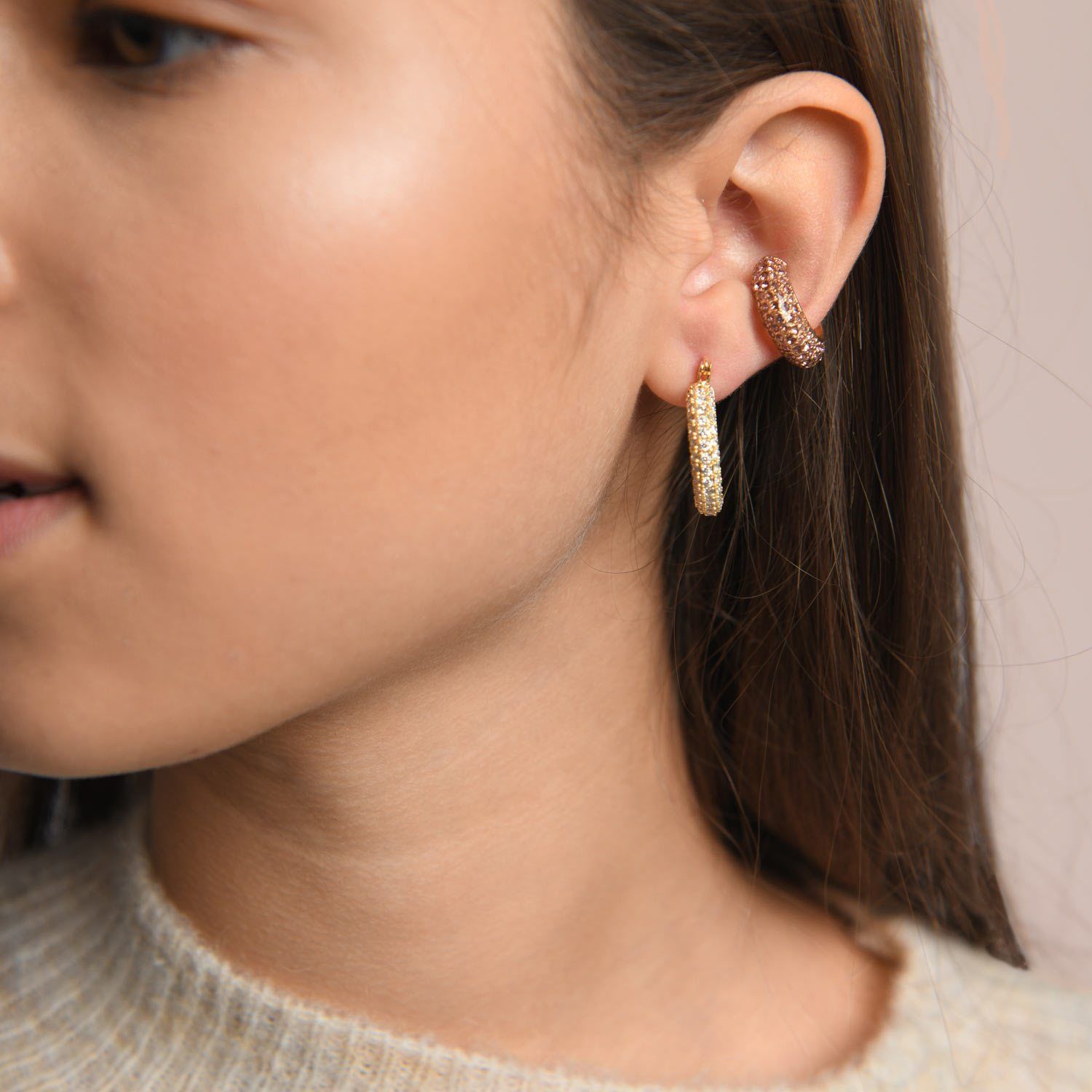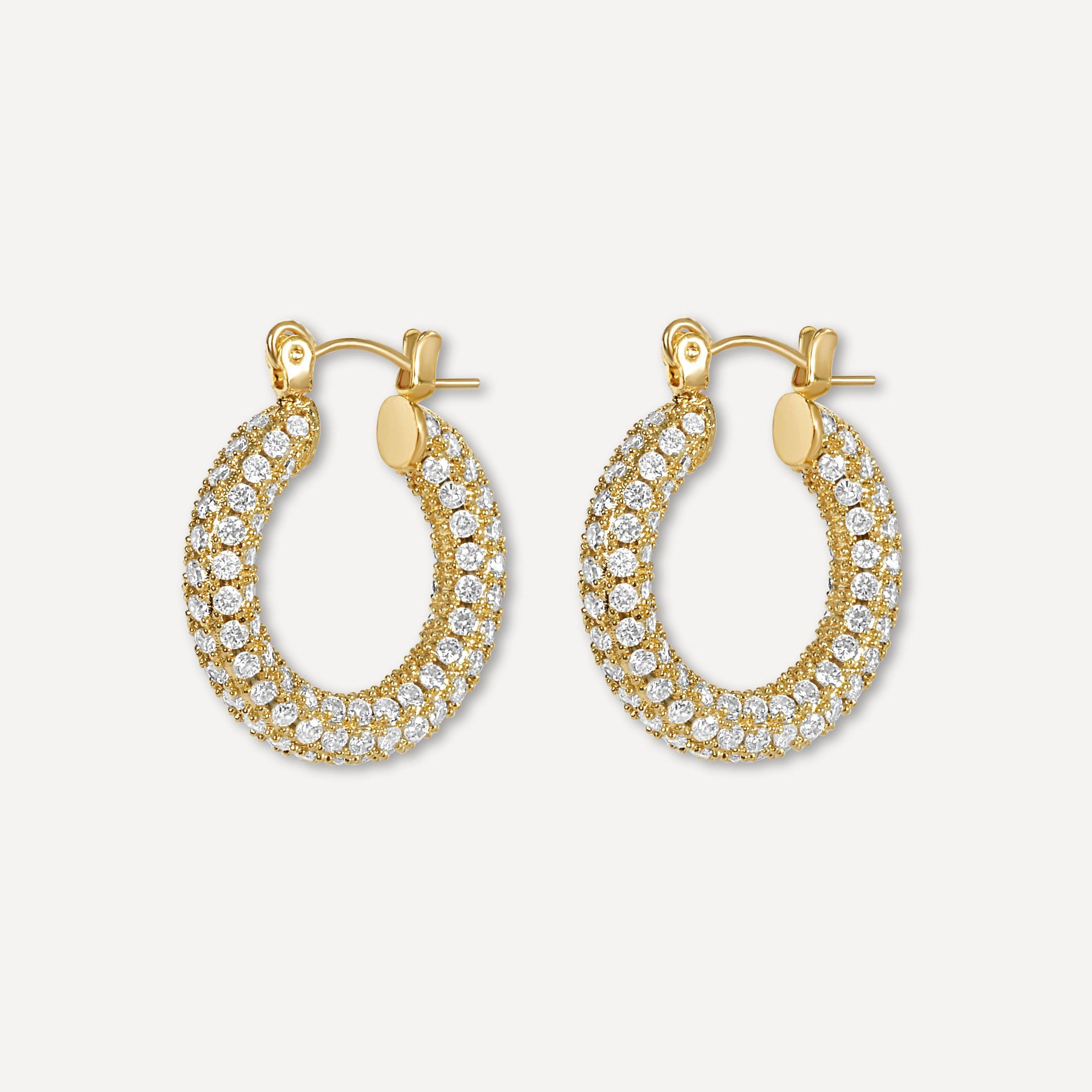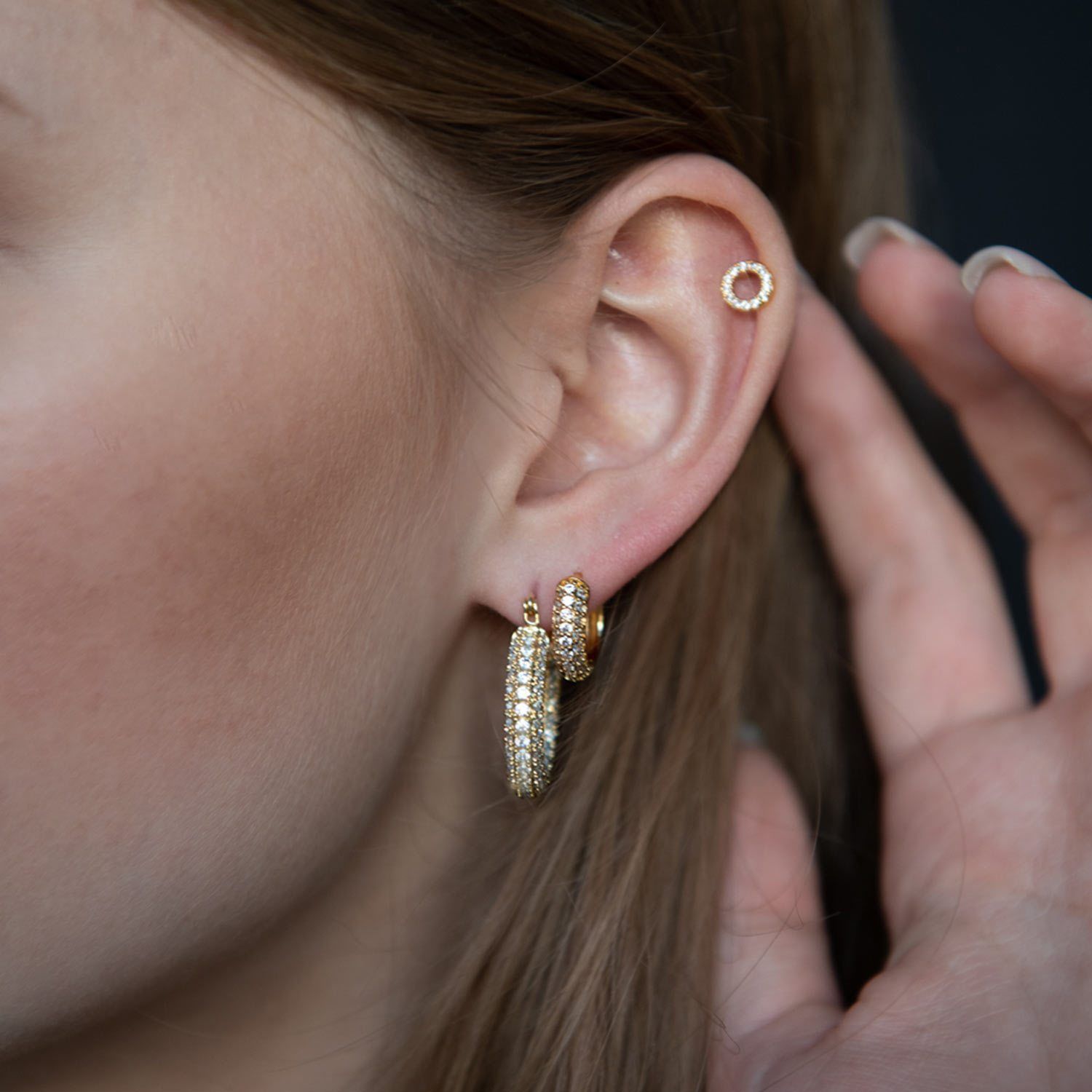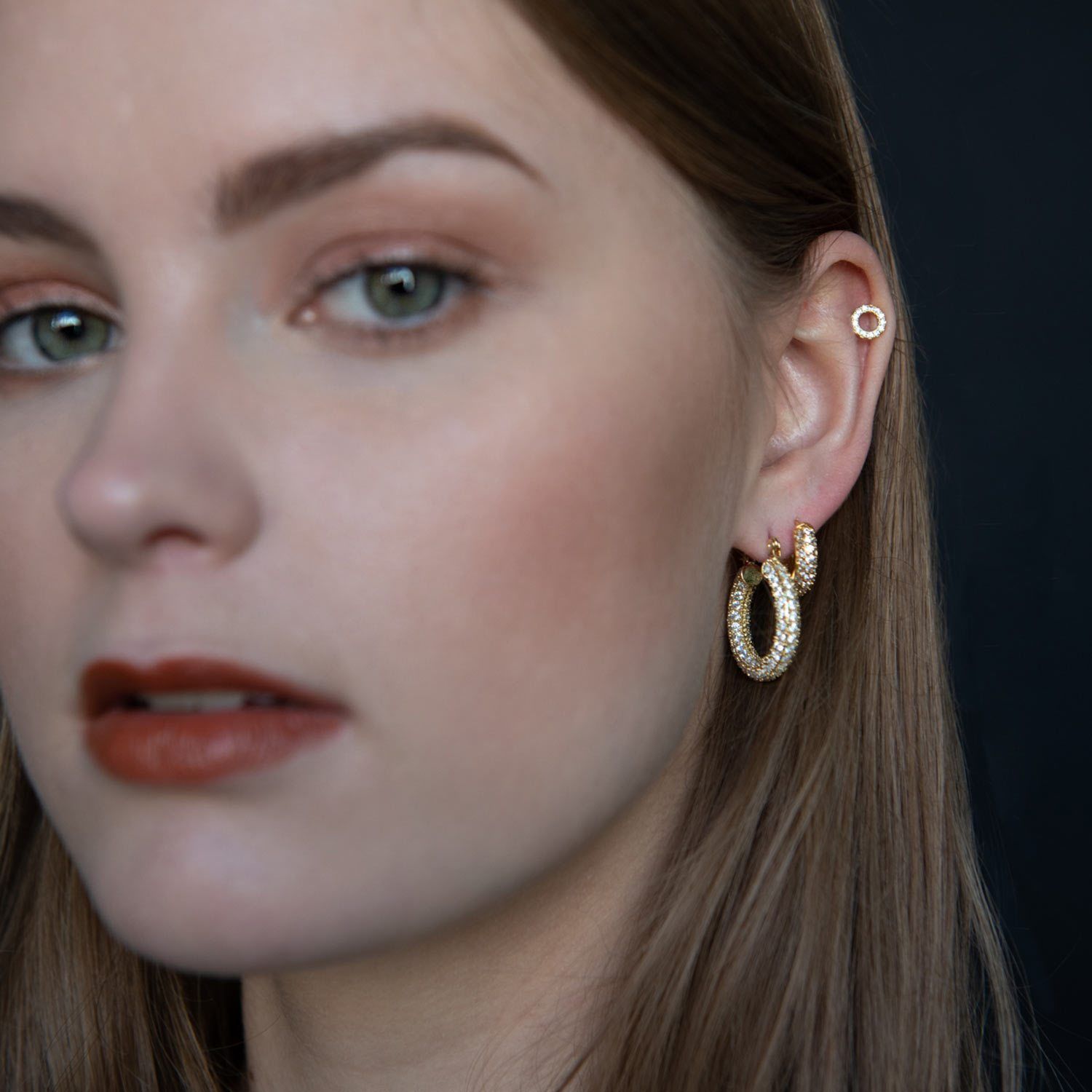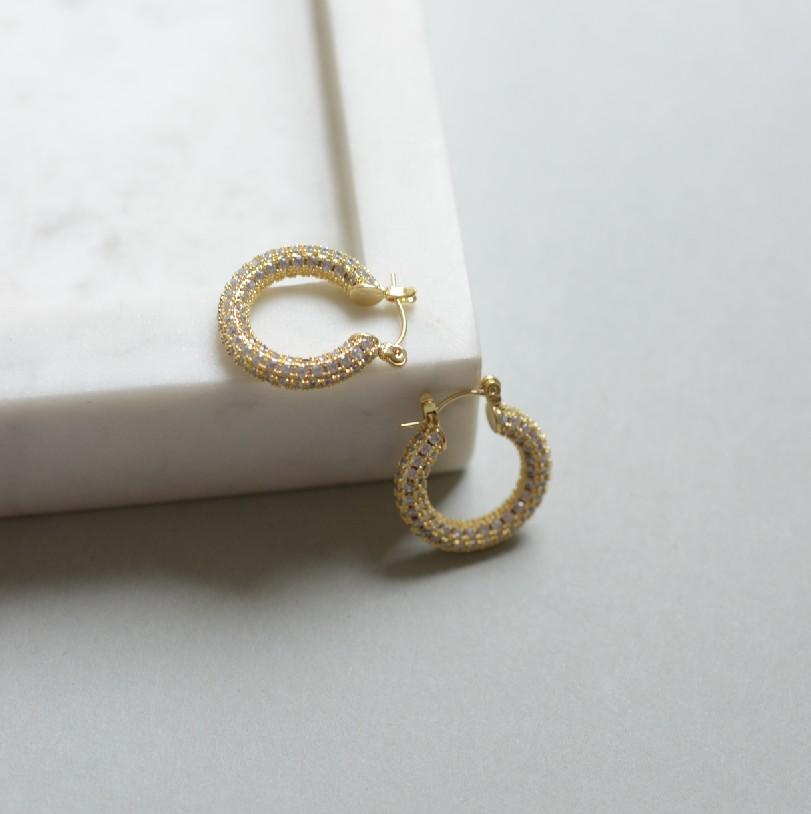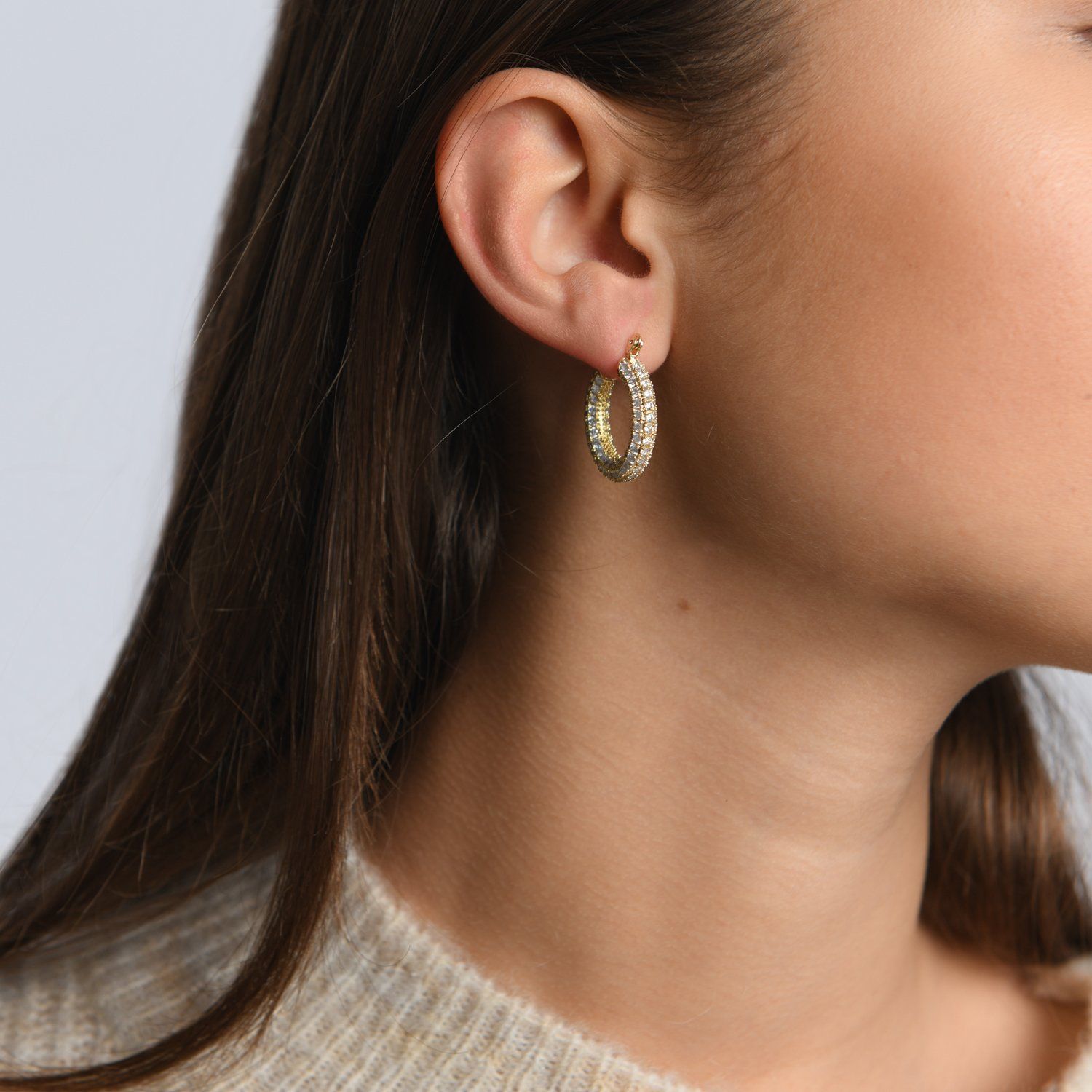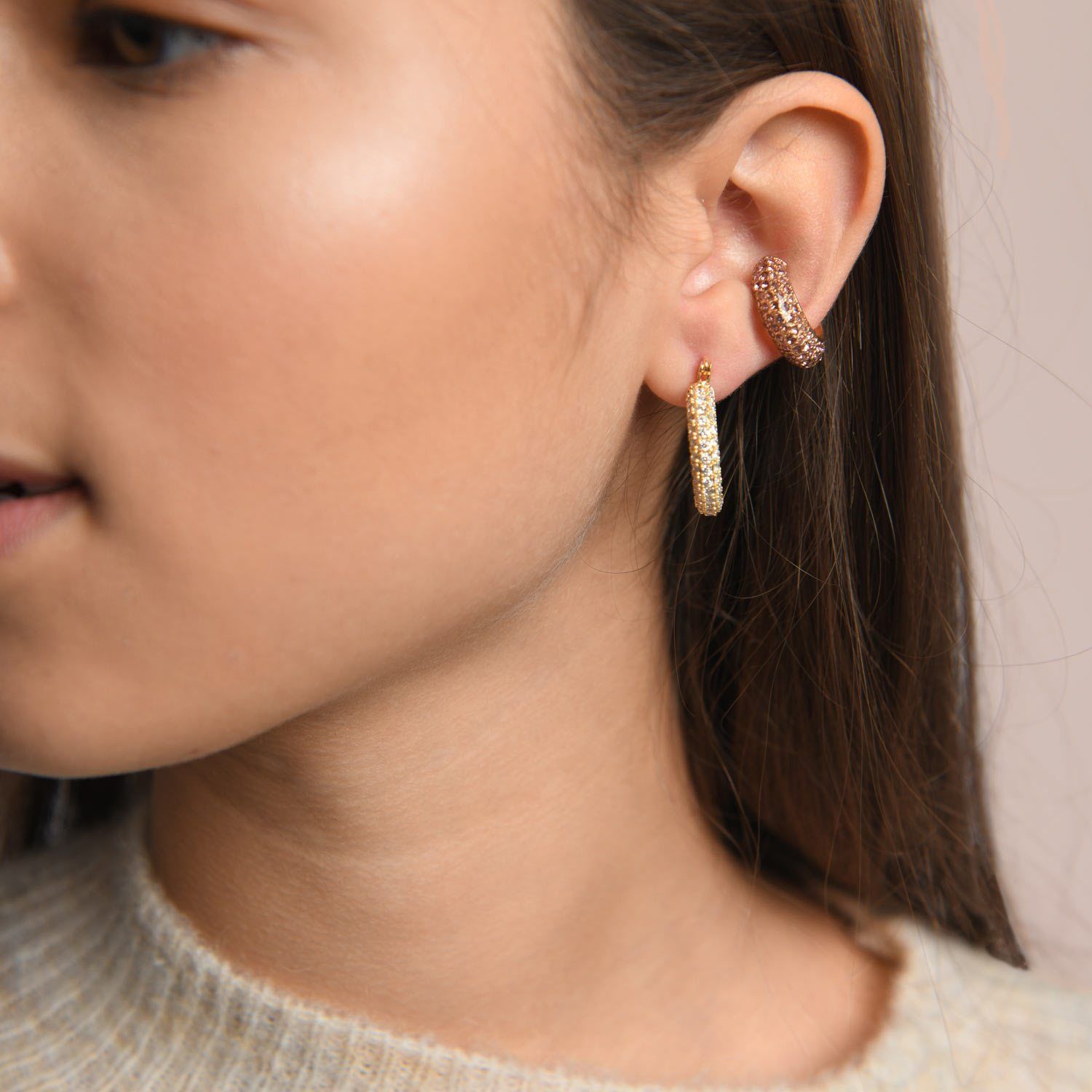 Vera Earrings - Gold

€55
The "Sophisticated Mum"
For the sophisticated mom who loves timeless & elegant pieces, a pearl necklace with a dainty charm is the perfect gift. Pearls have always been associated with sophistication and grace, and our Milou Necklace adds the perfect touch of delicate femininity. The simplicity allows it to be worn with a wide range of outfits and occasions, making it a versatile and practical gift. A piece that will be cherished for years to come, and every time she wears it, she'll be reminded of your love and appreciation for her.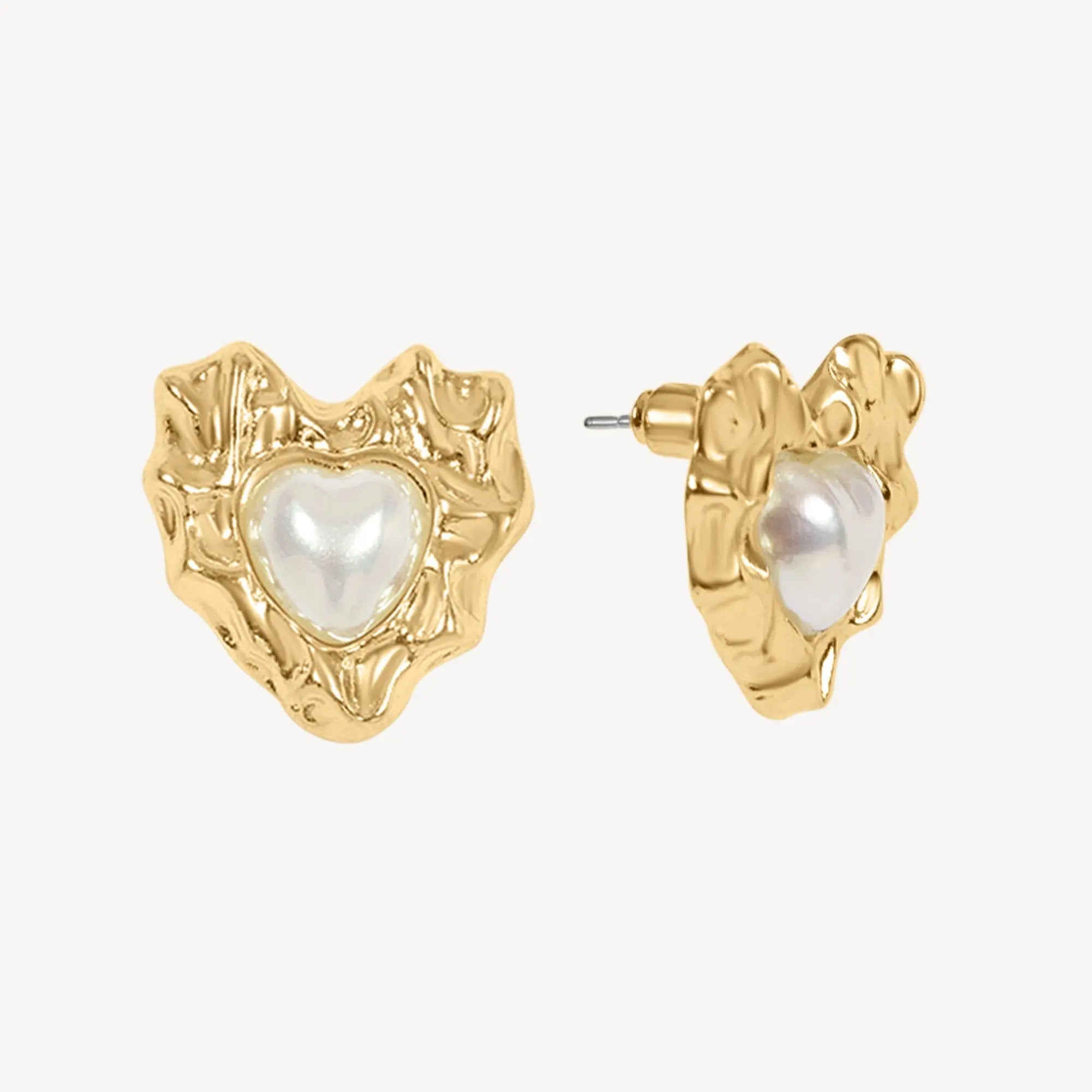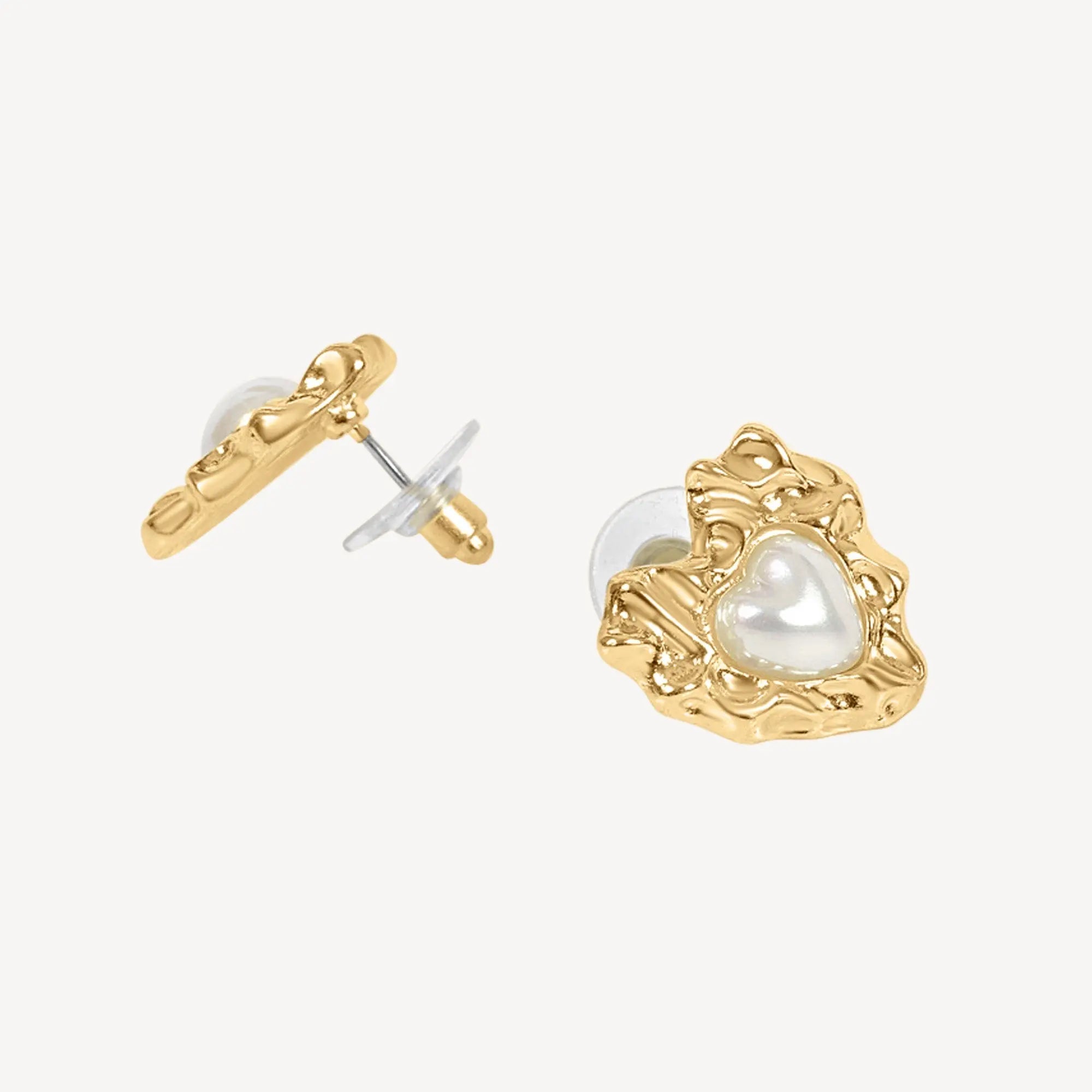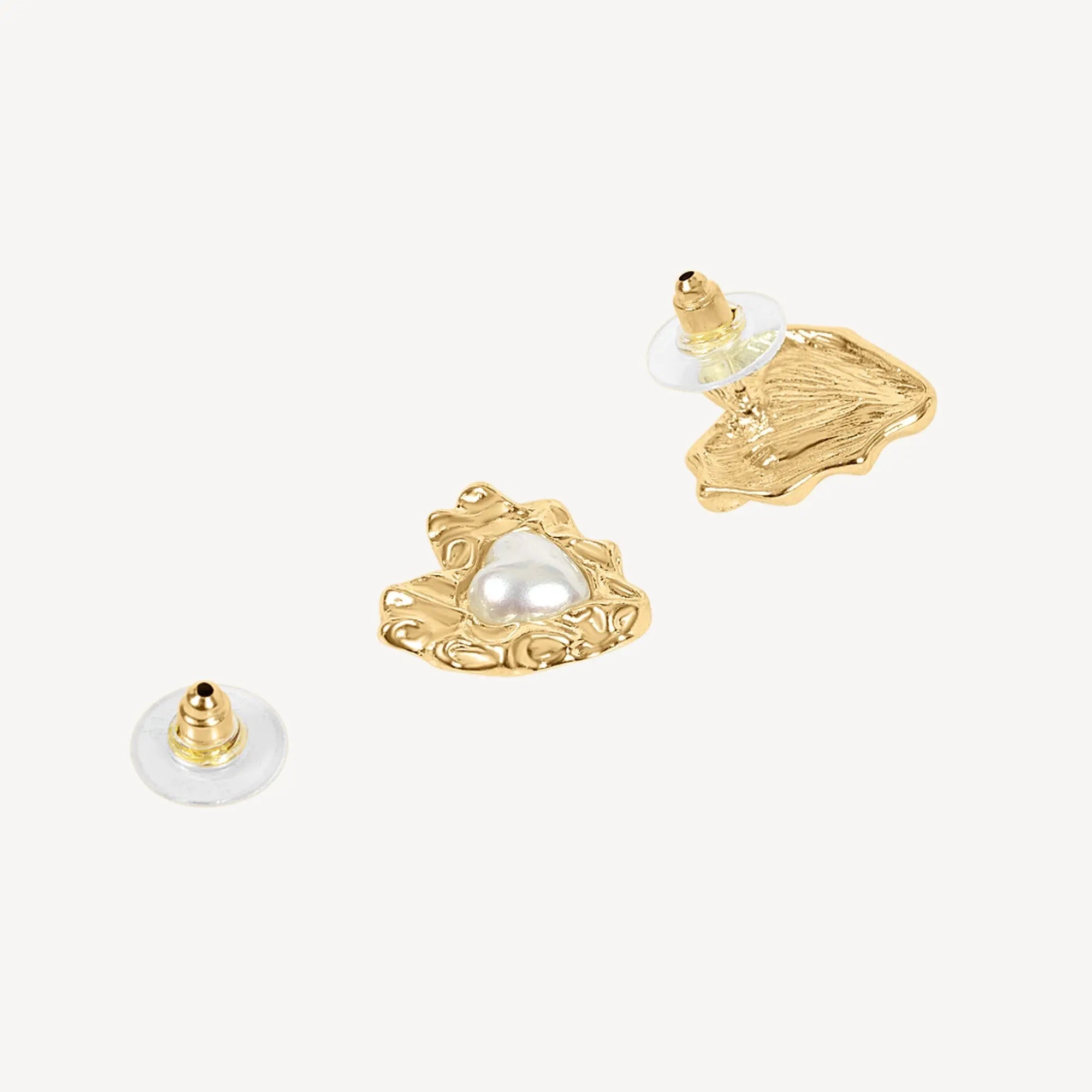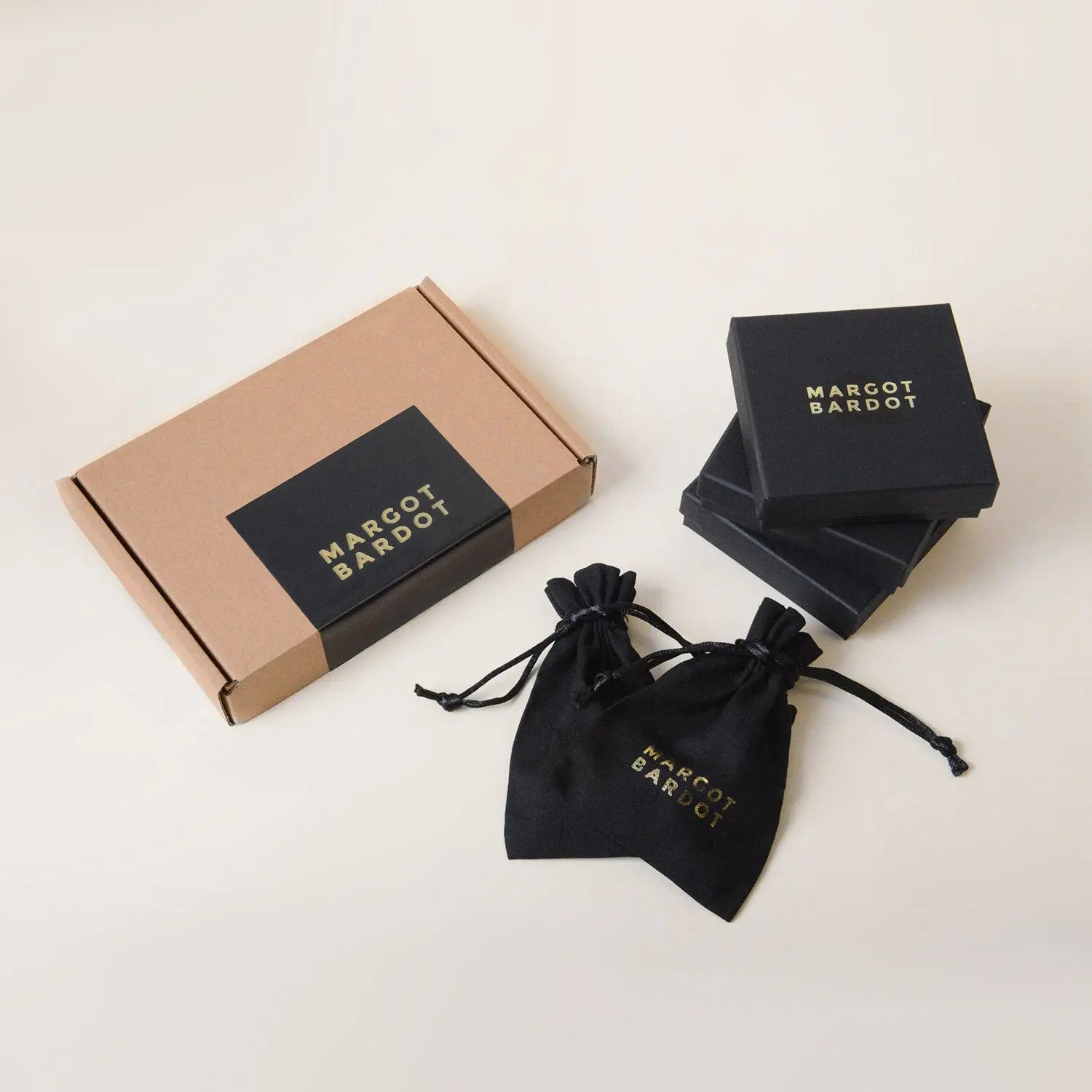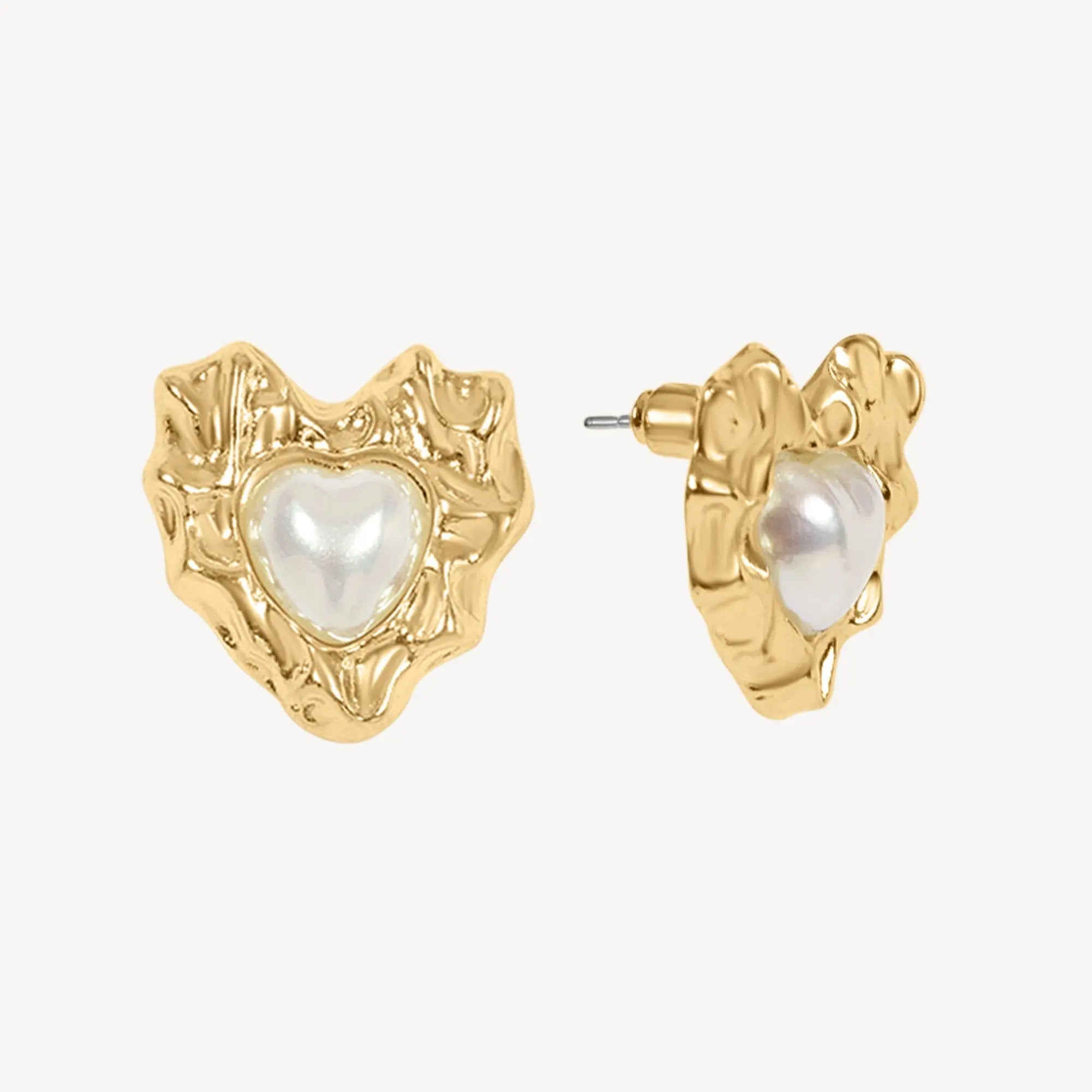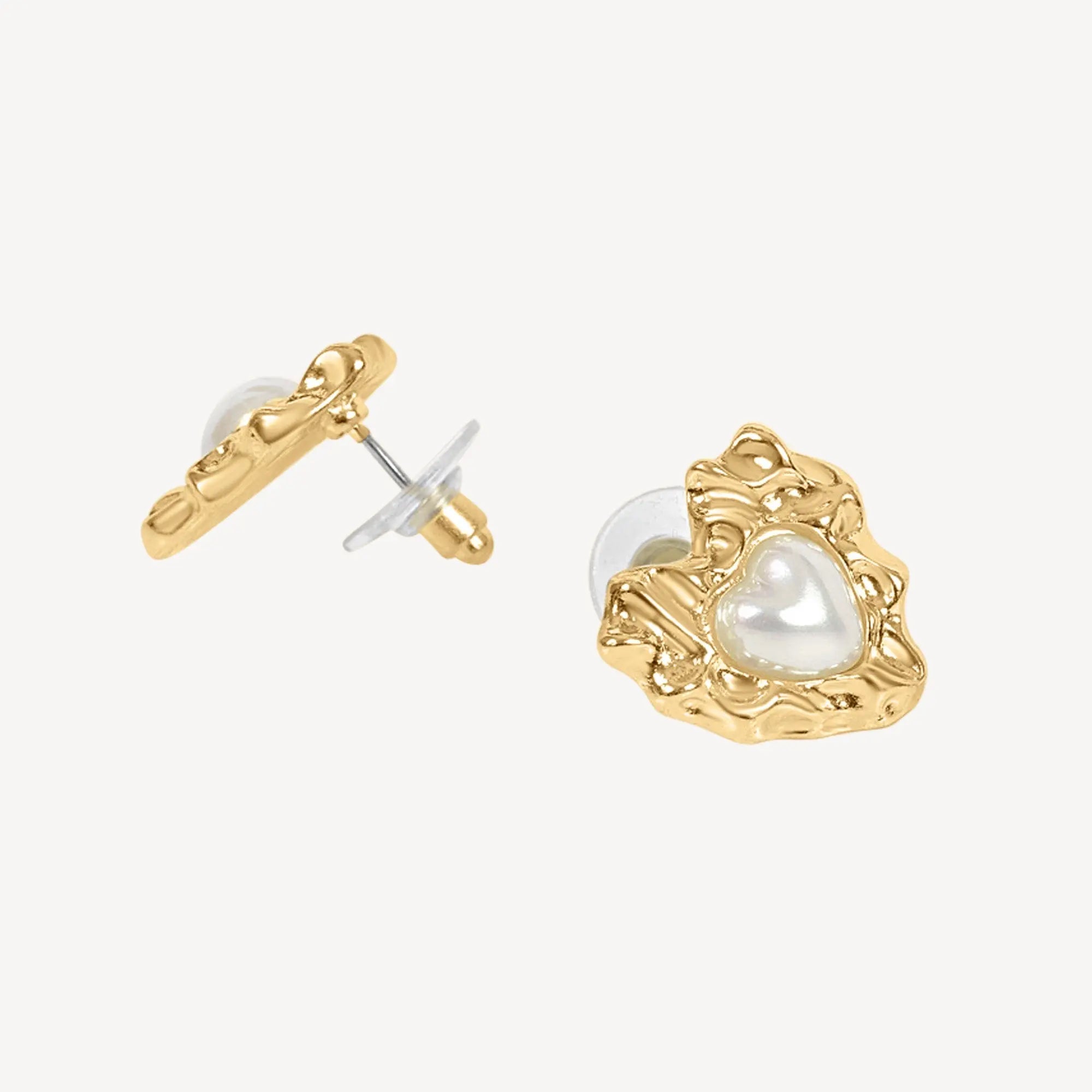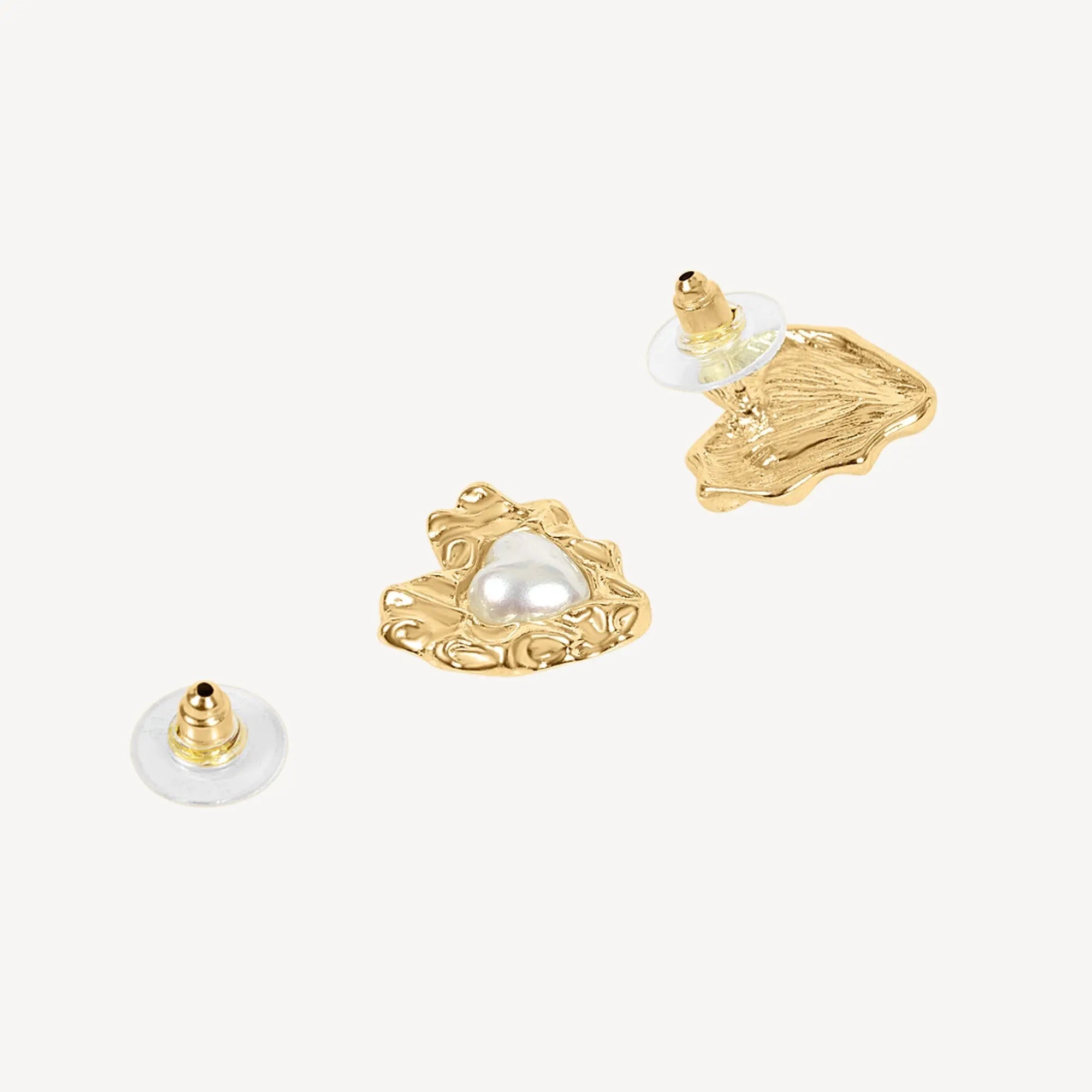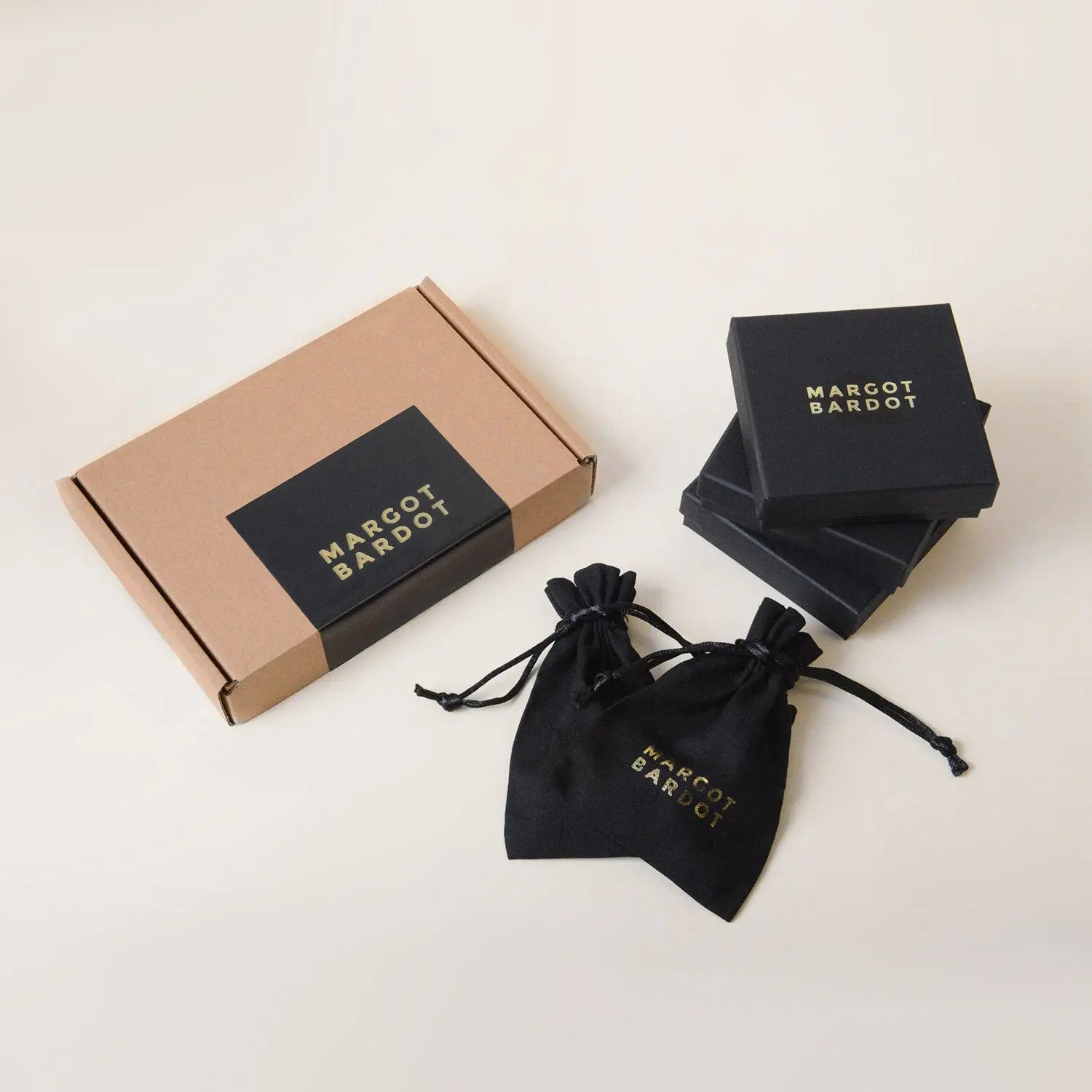 Milou Earrings - Gold

€30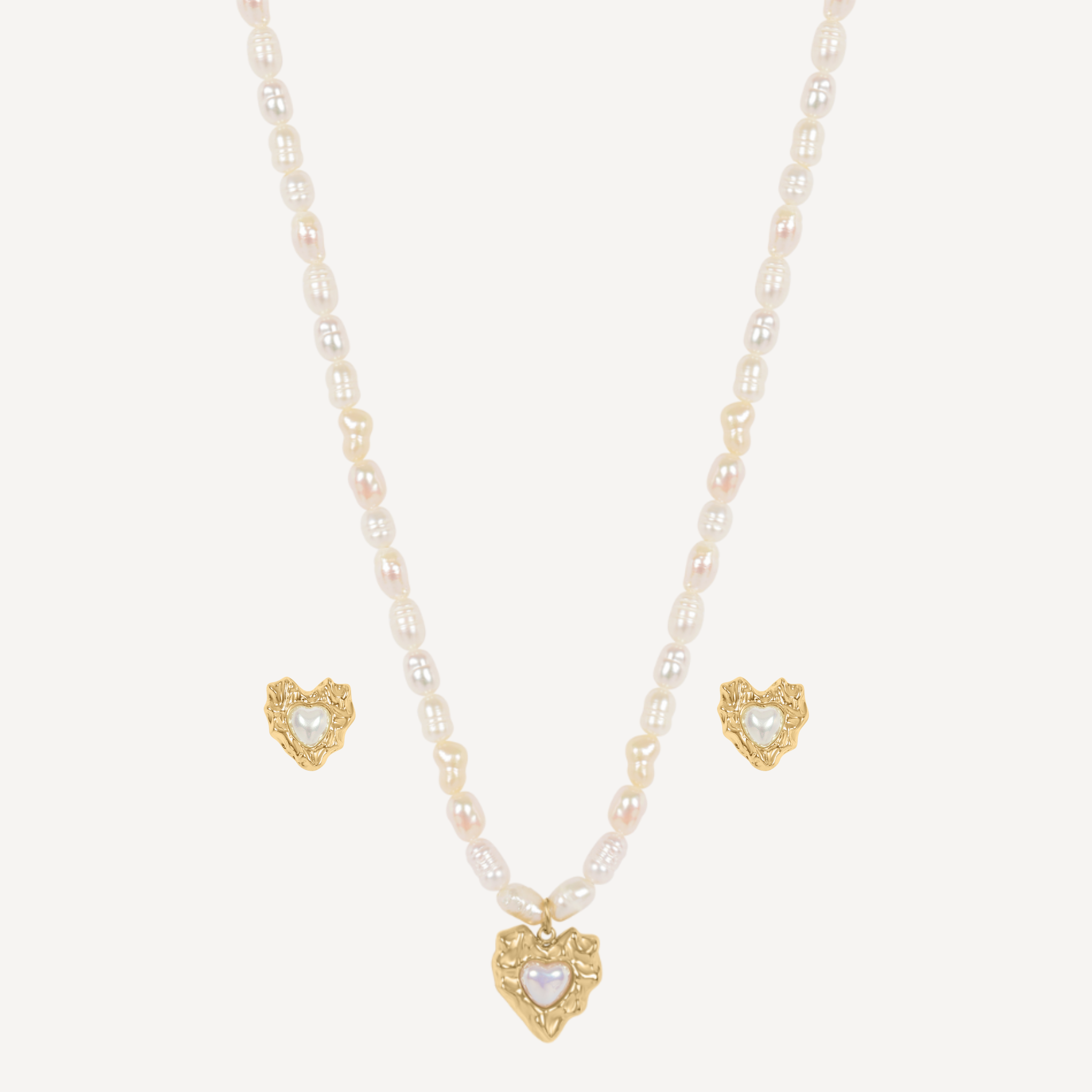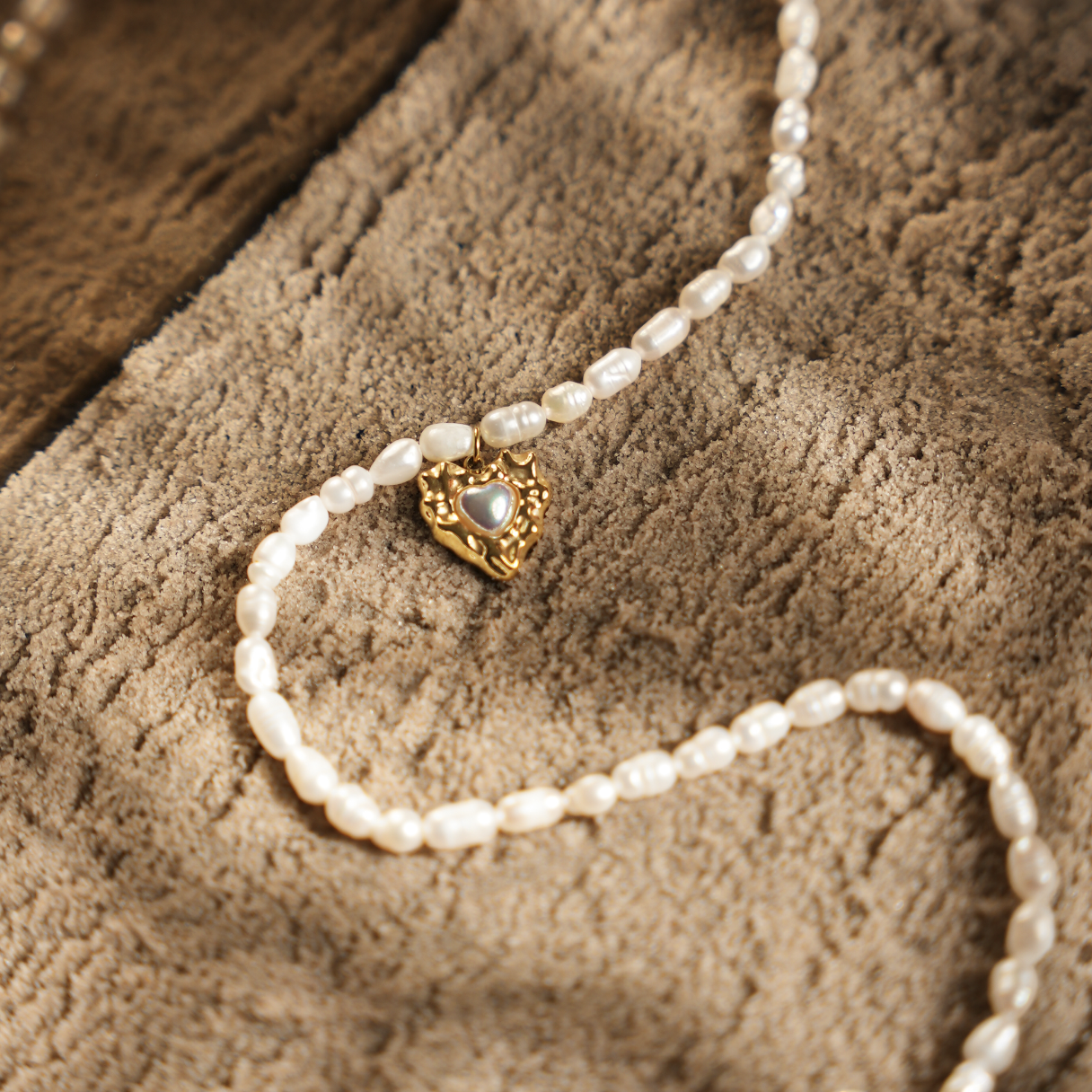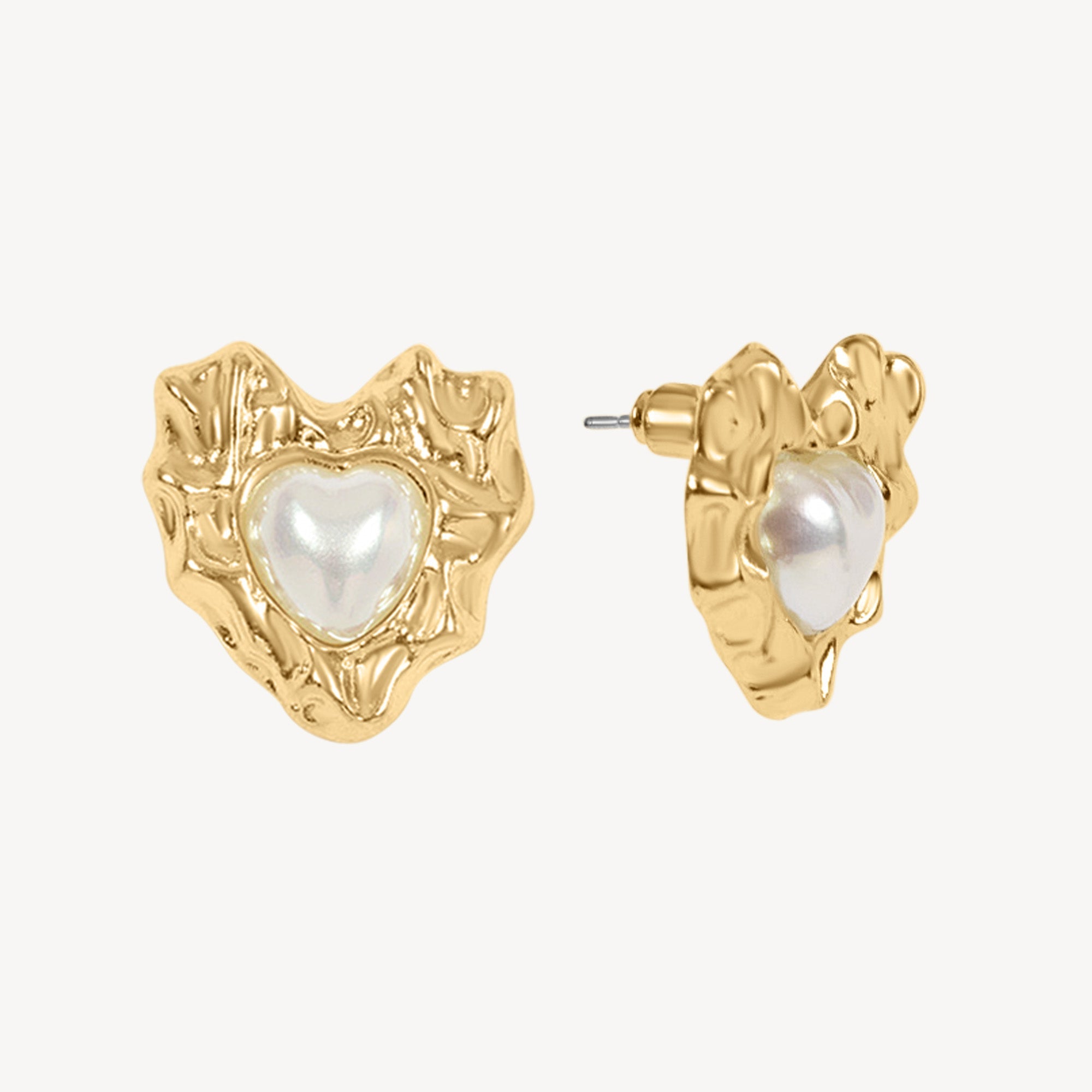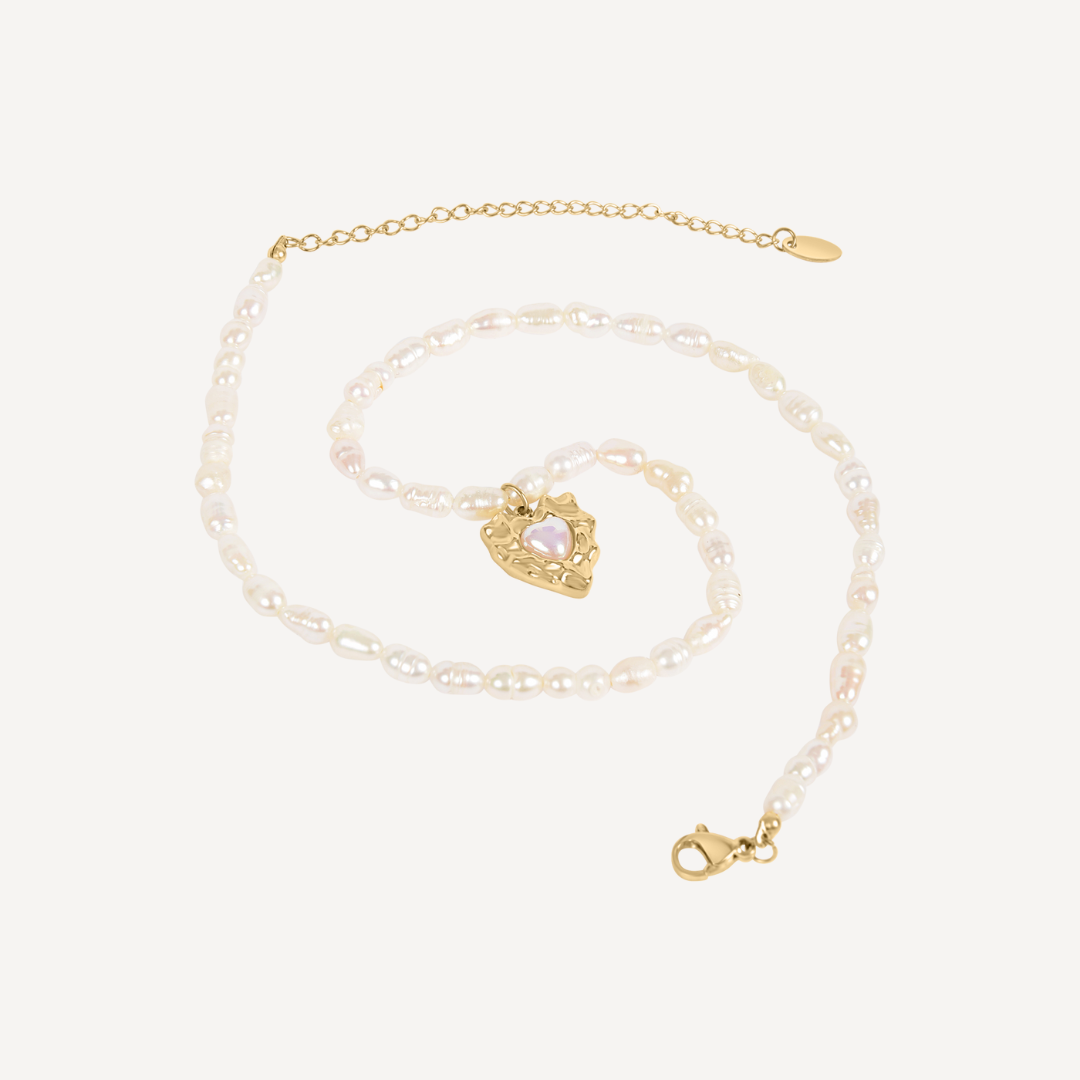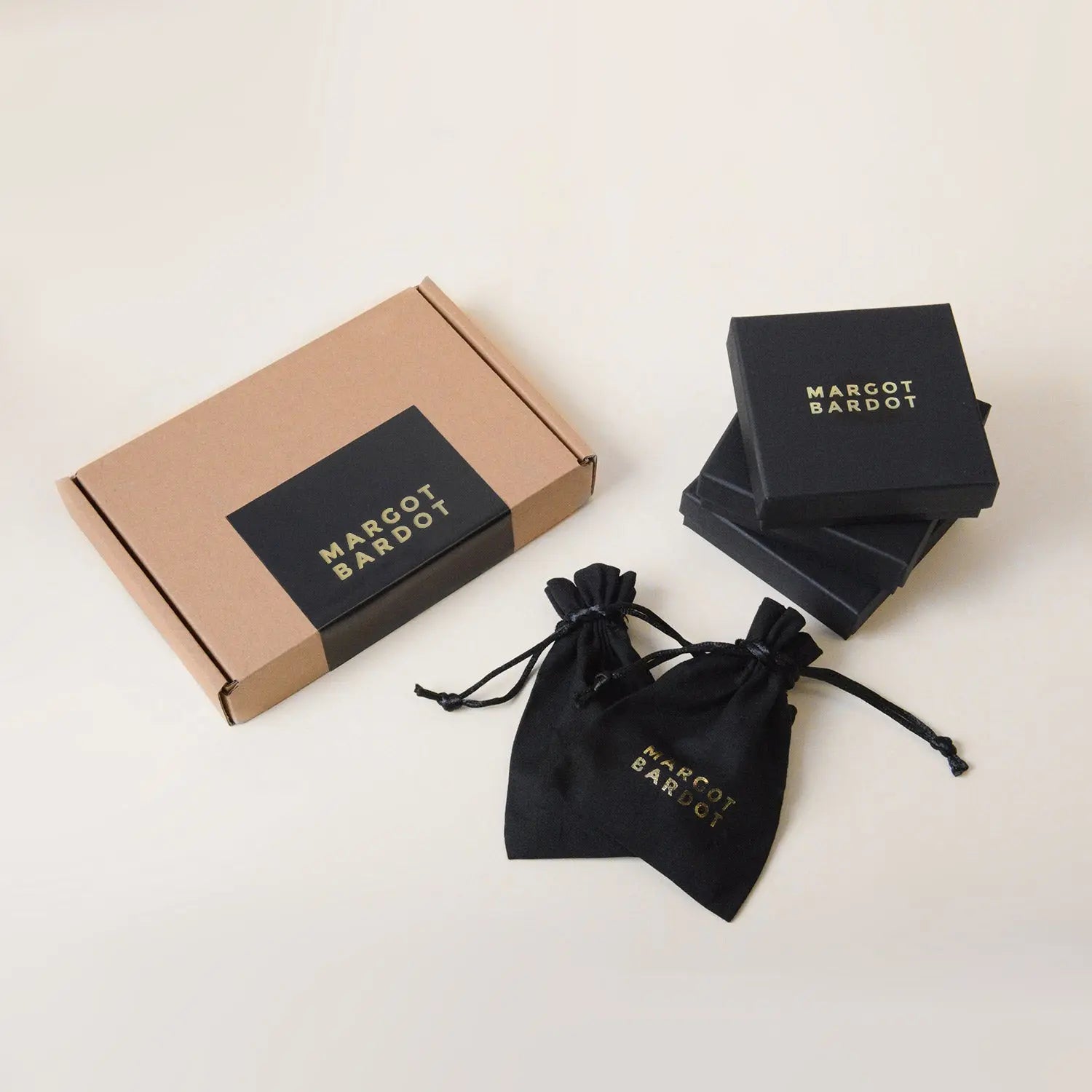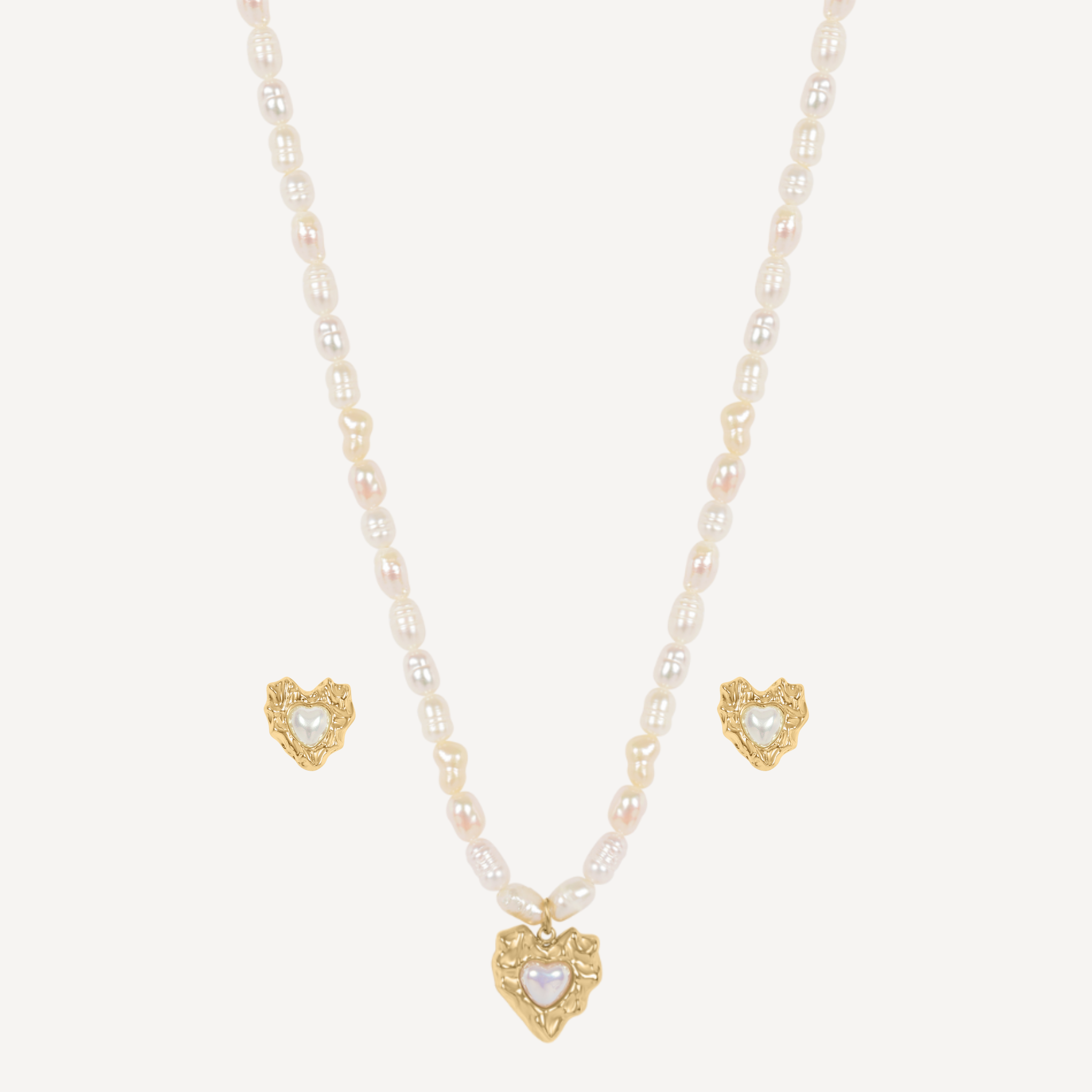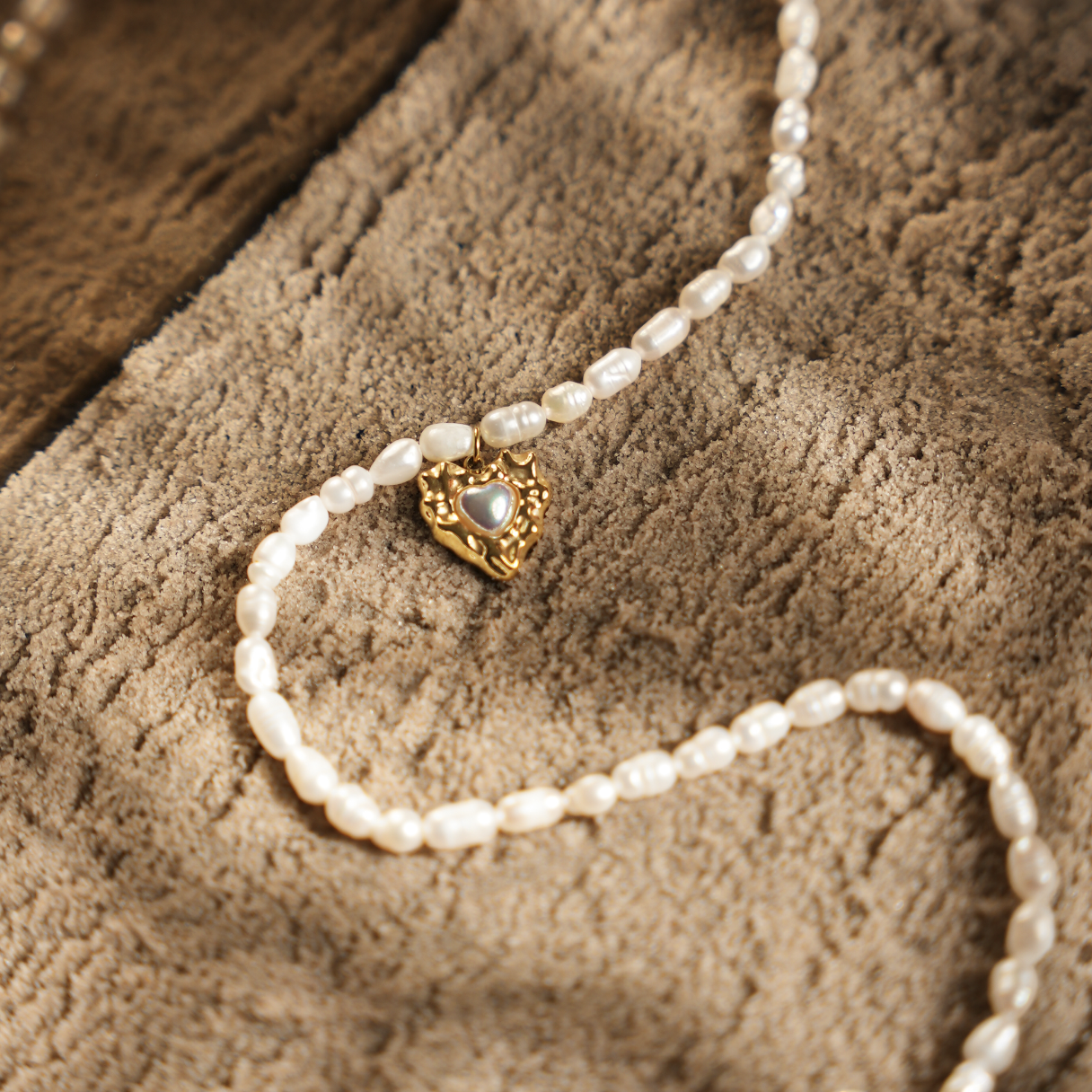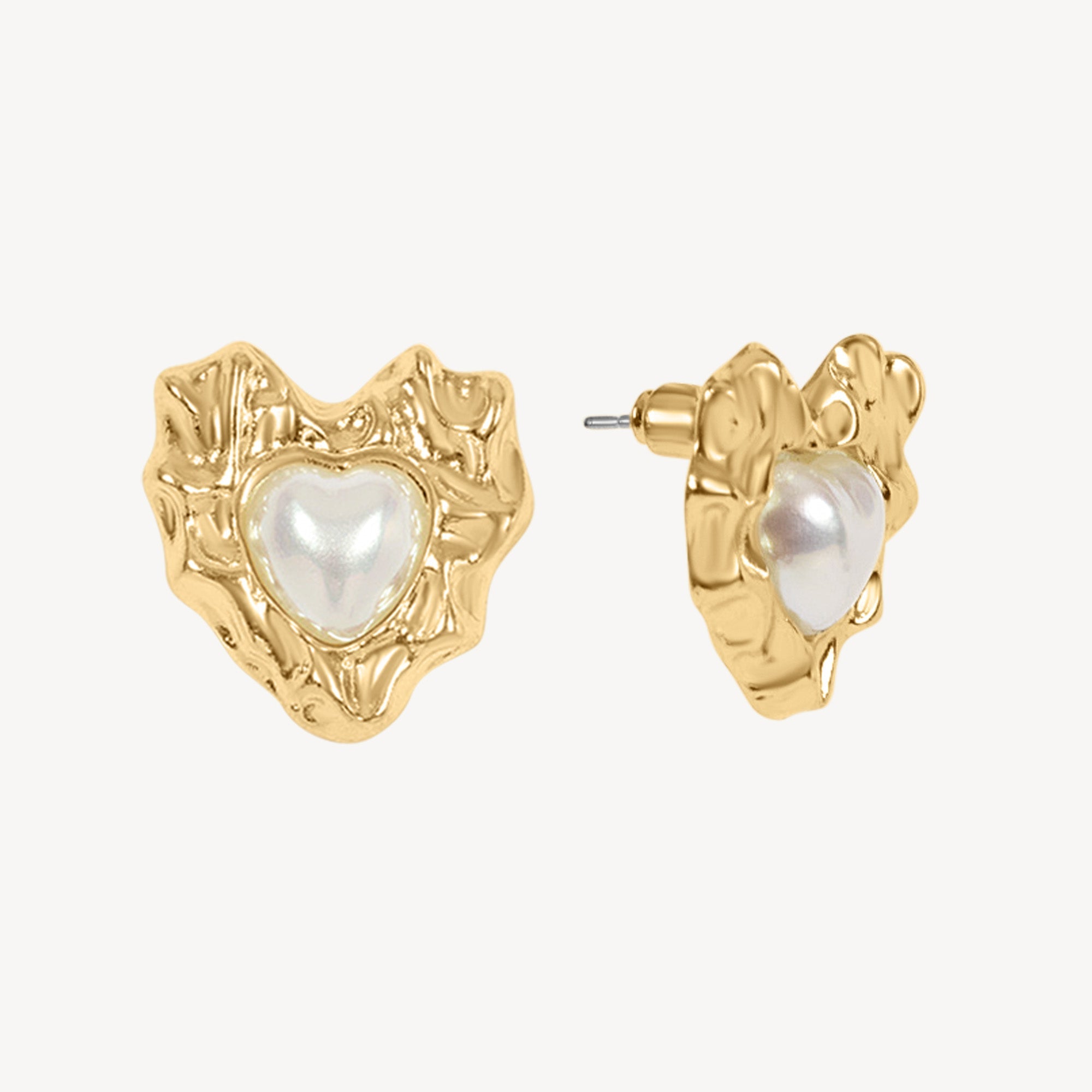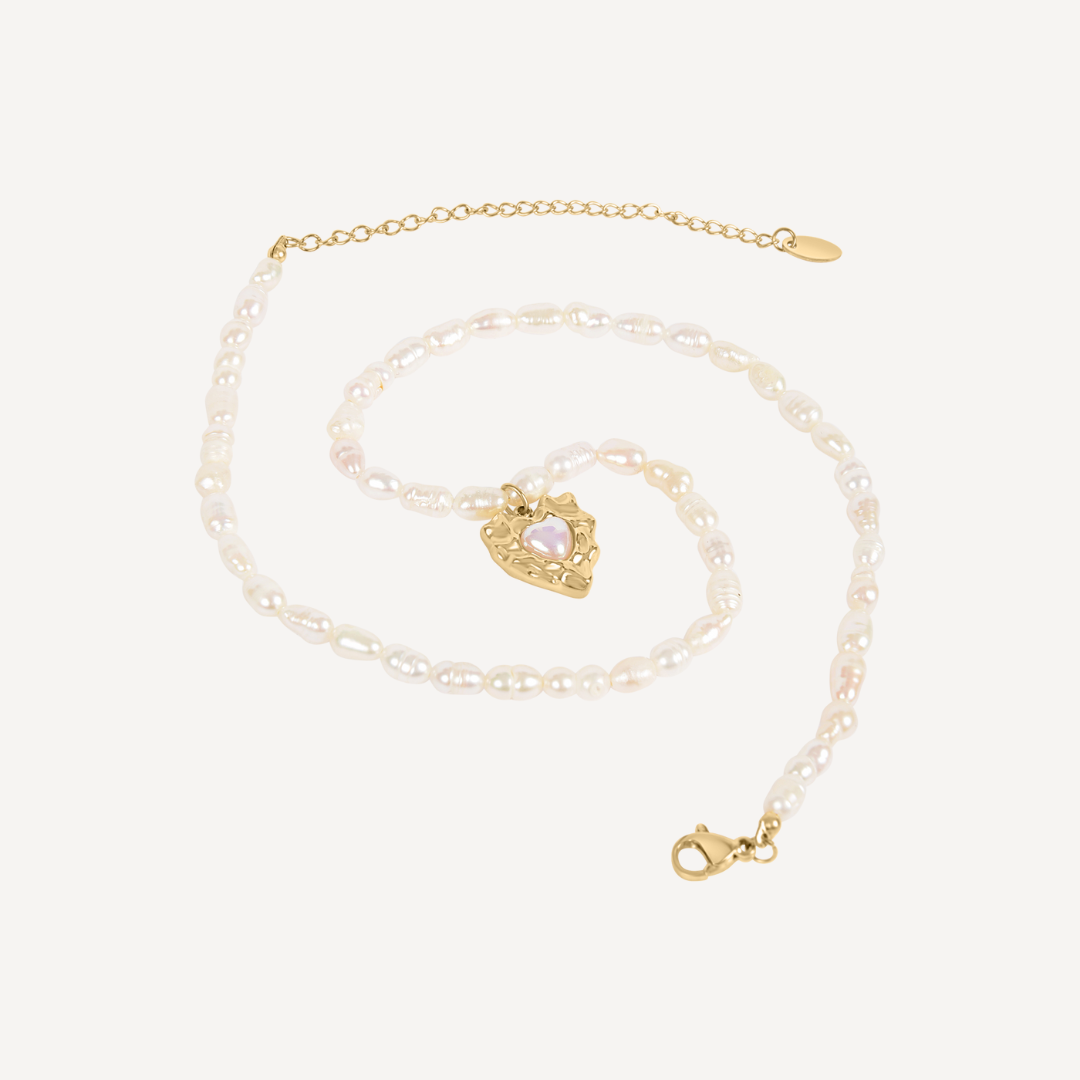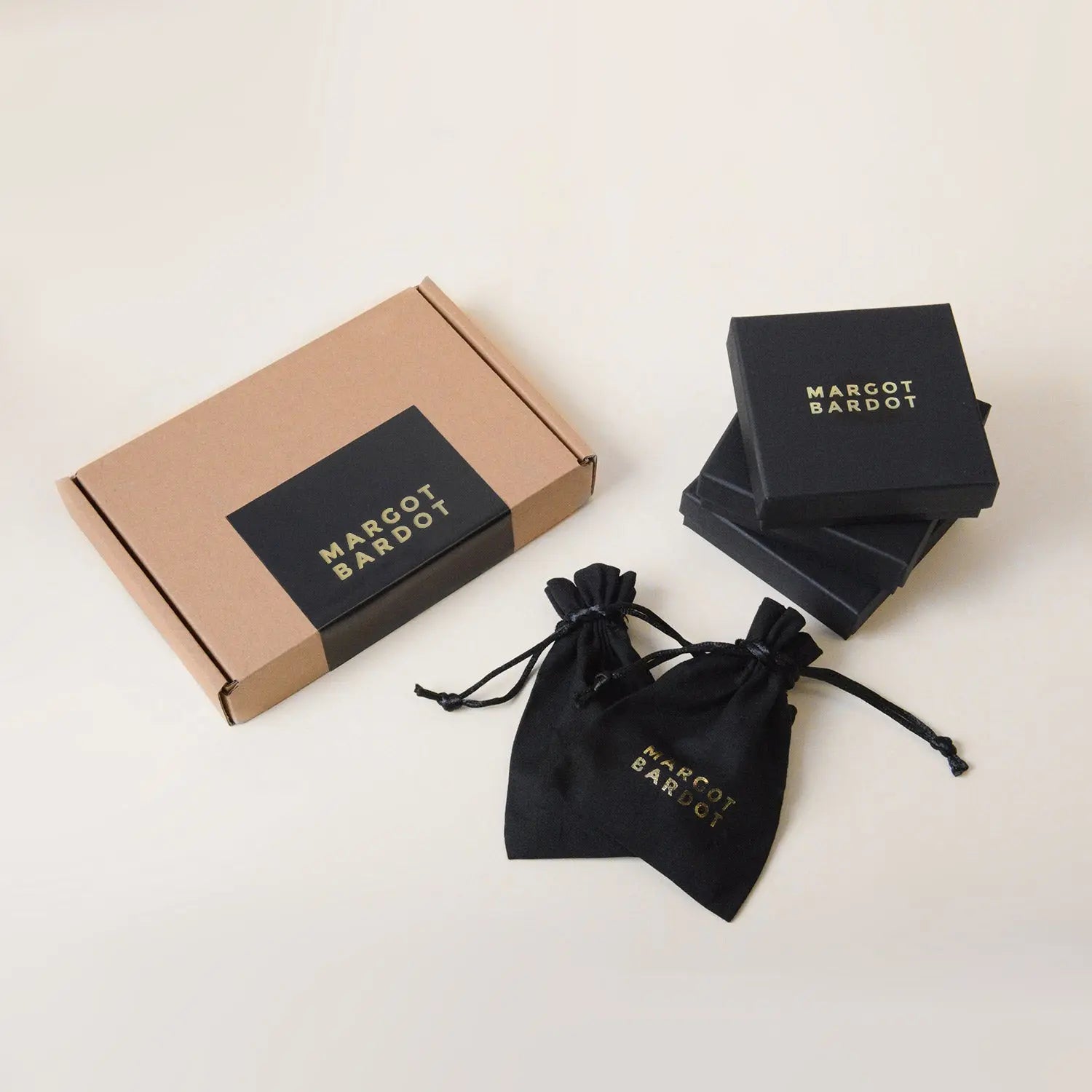 Milou Set - Necklace and Earrings

€66
The "Best Friend Mum"
If your mom is more like your best friend, then a set of matching bracelets can be the perfect gift to symbolize your bond. The simple and stylish design of our Maeva Bracelets can be worn every day and will be a constant reminder of the special connection you share with your mom. It's a thoughtful gift that celebrates the friendship and love you share, and your mom will cherish it as a reminder of your bond.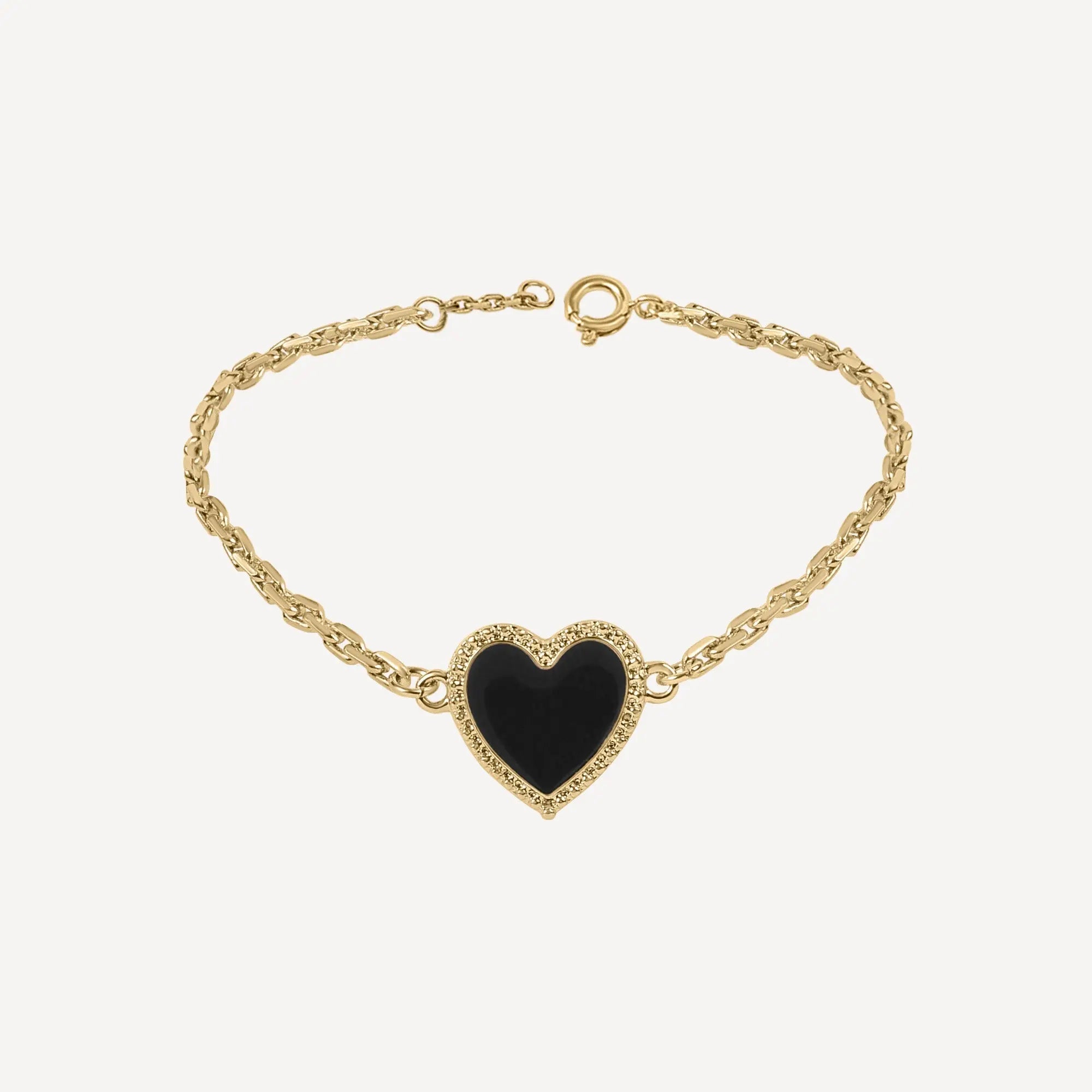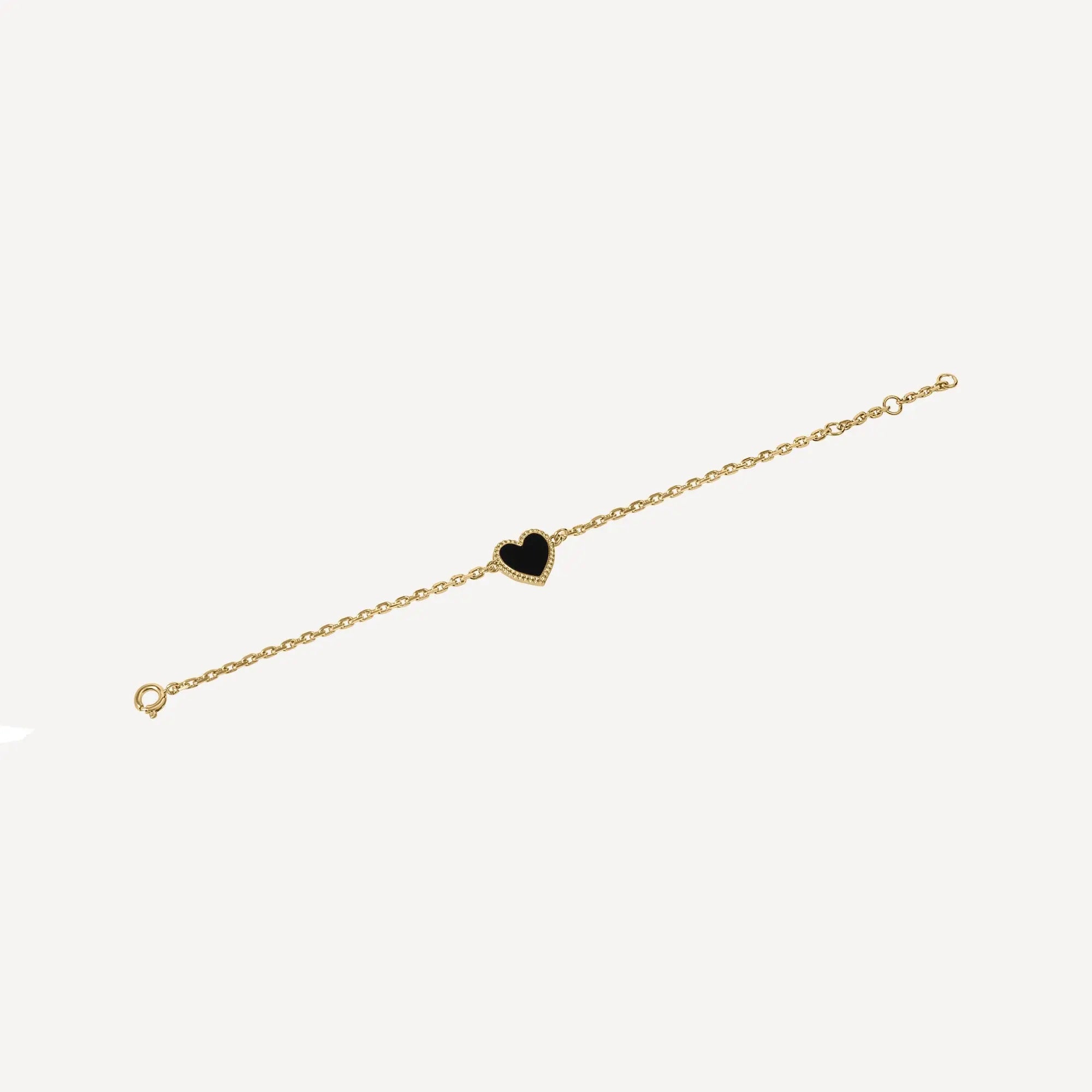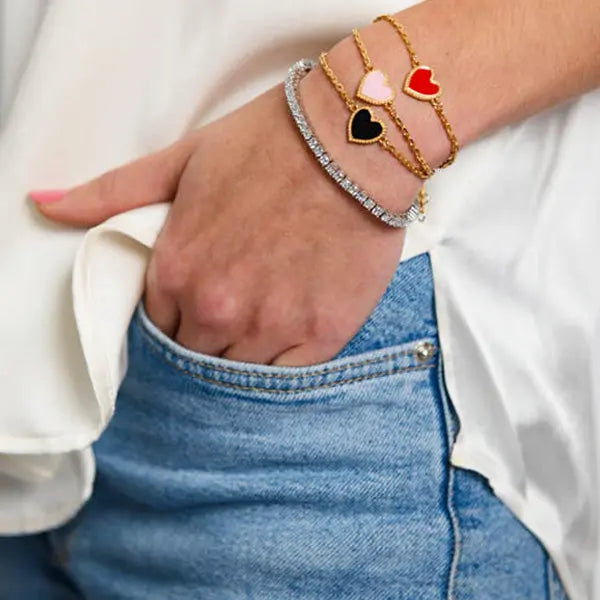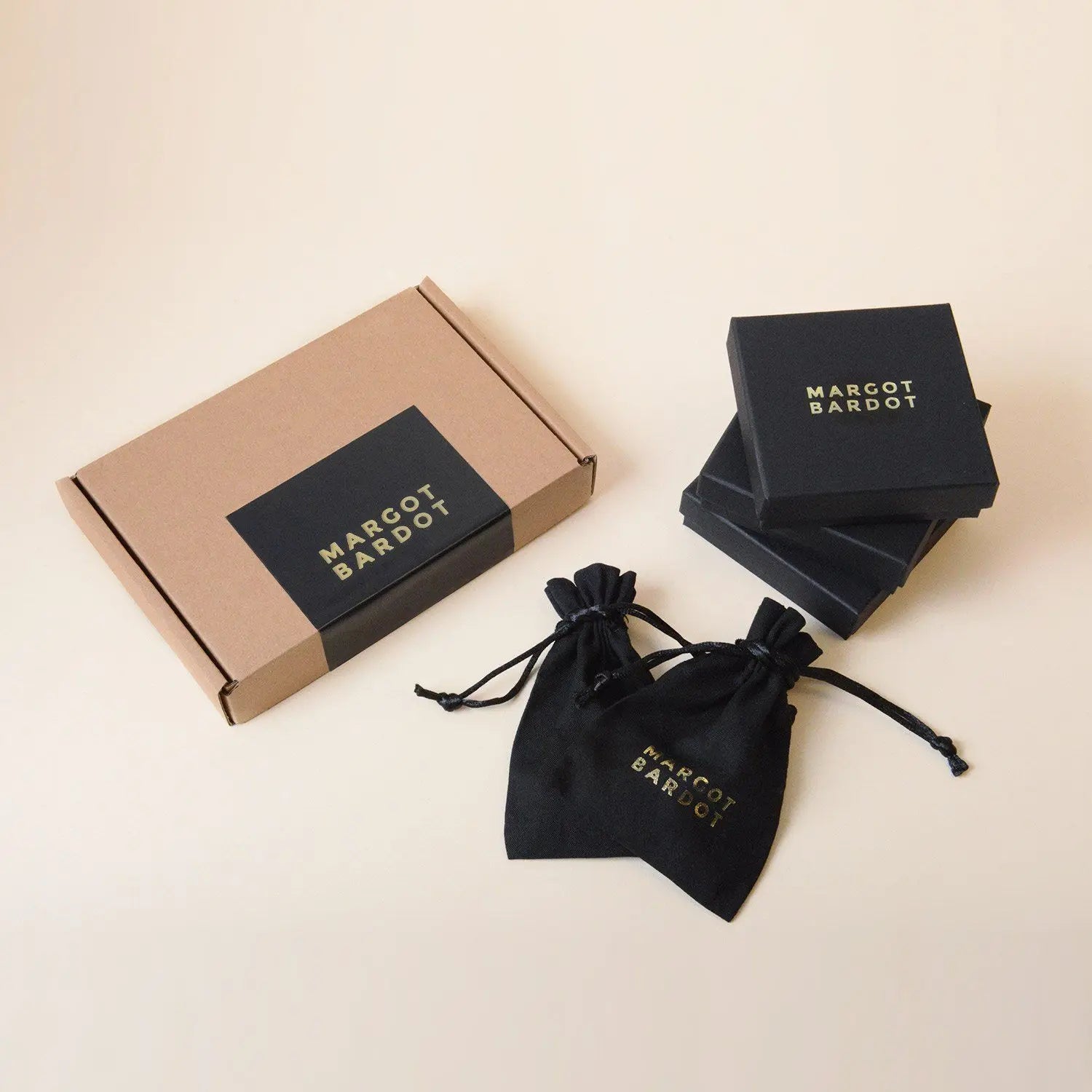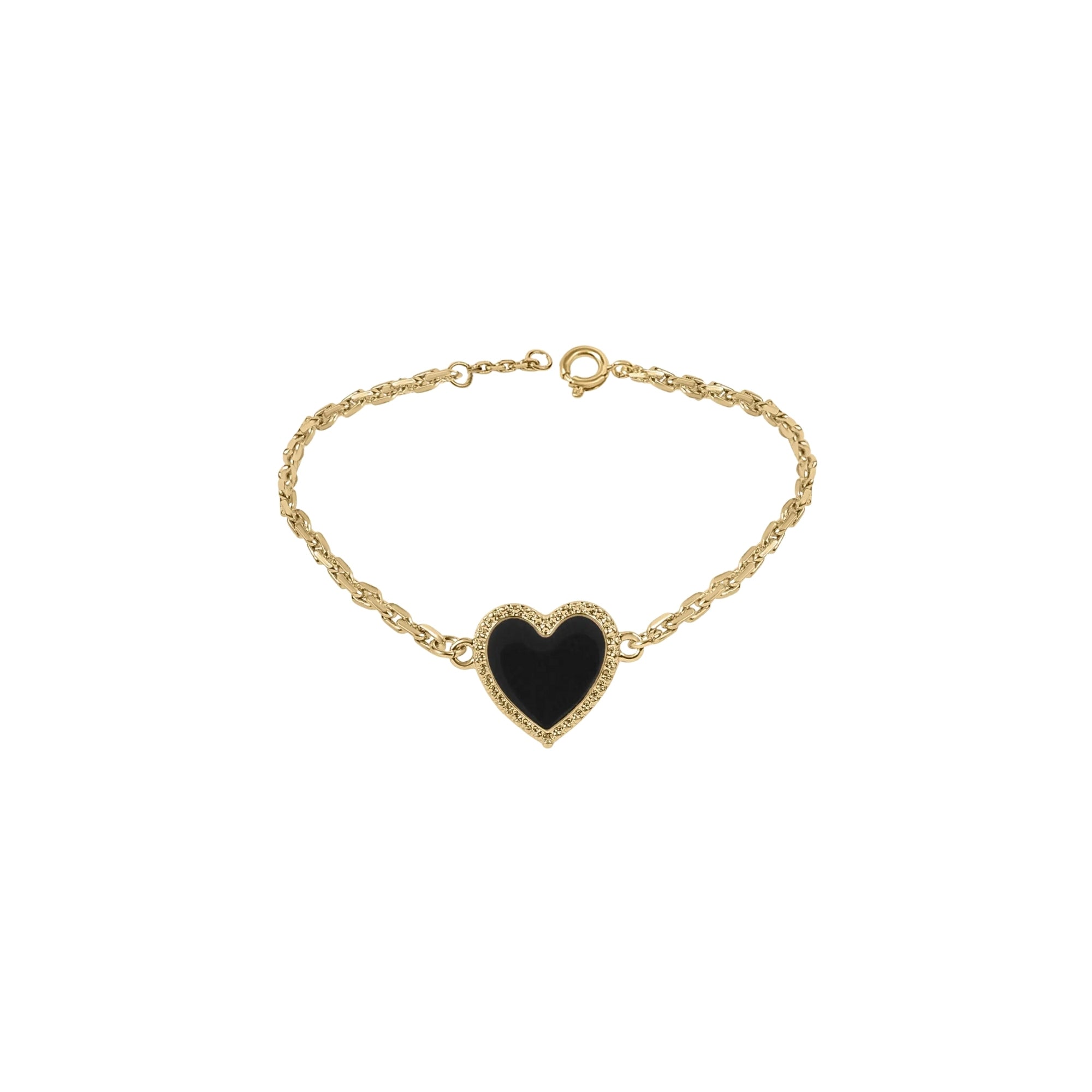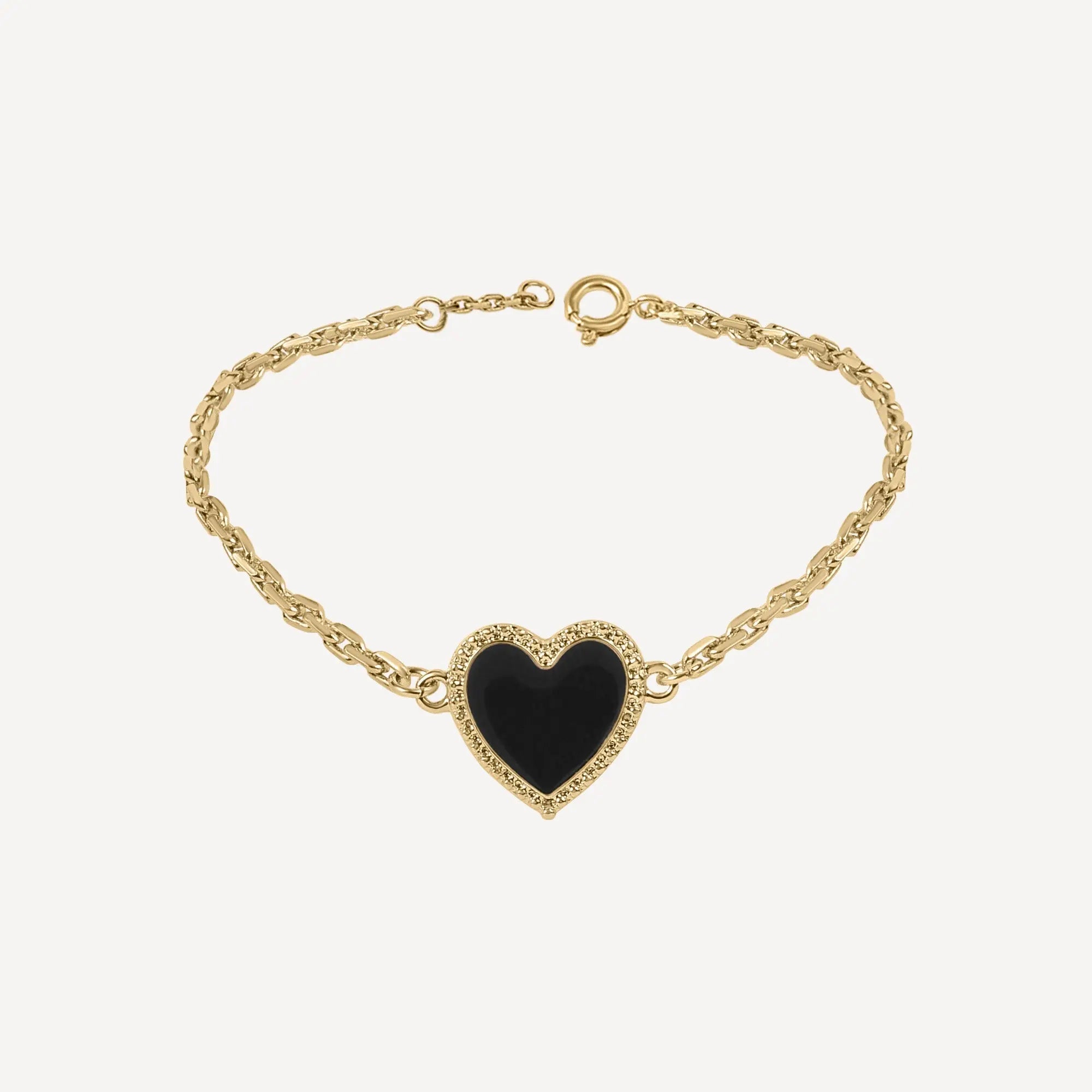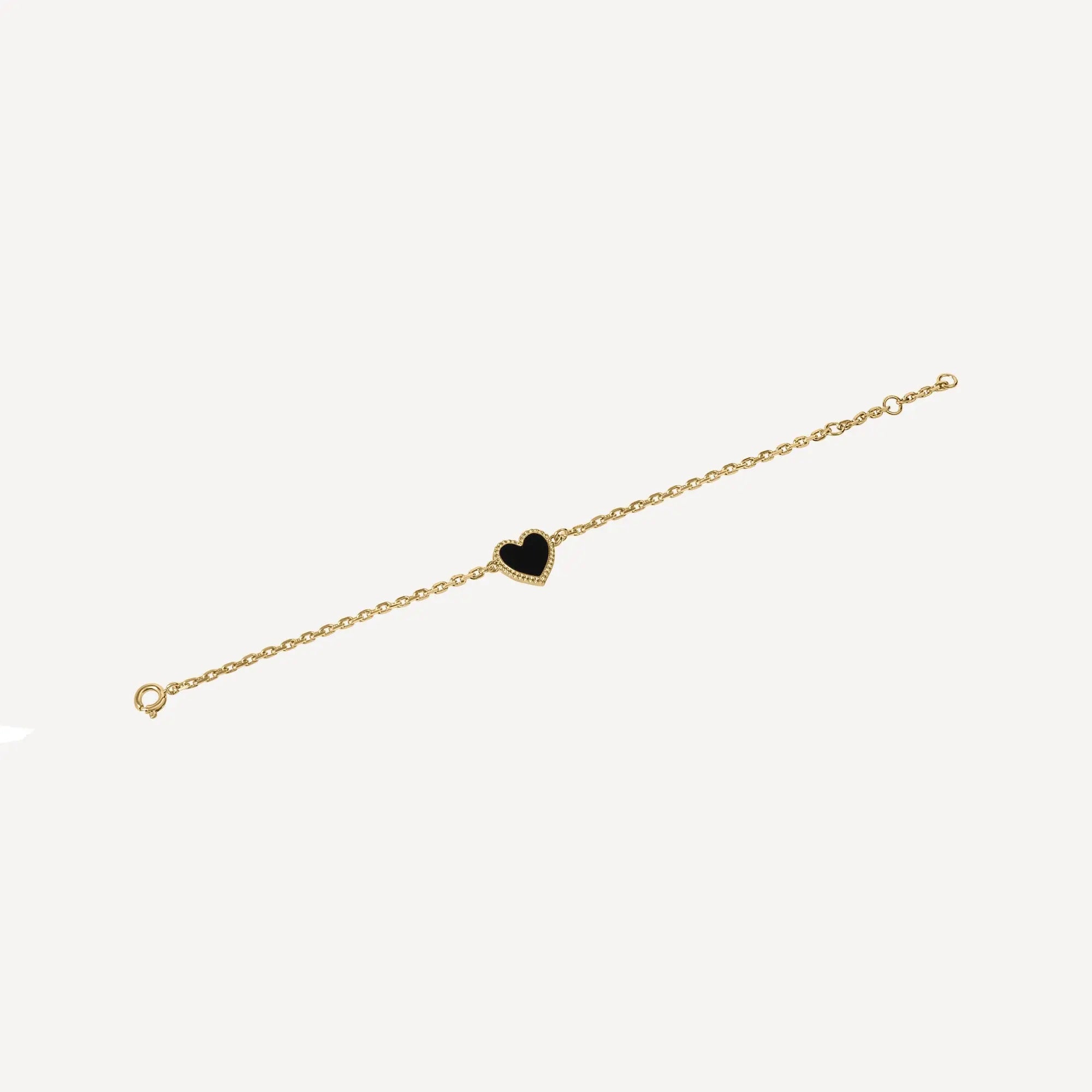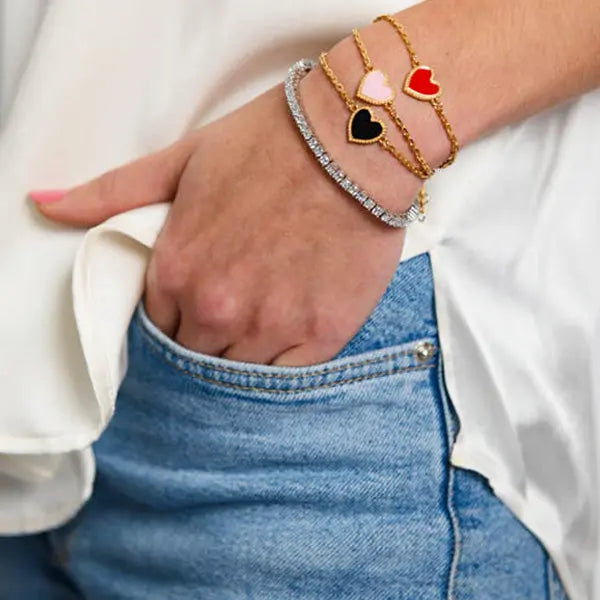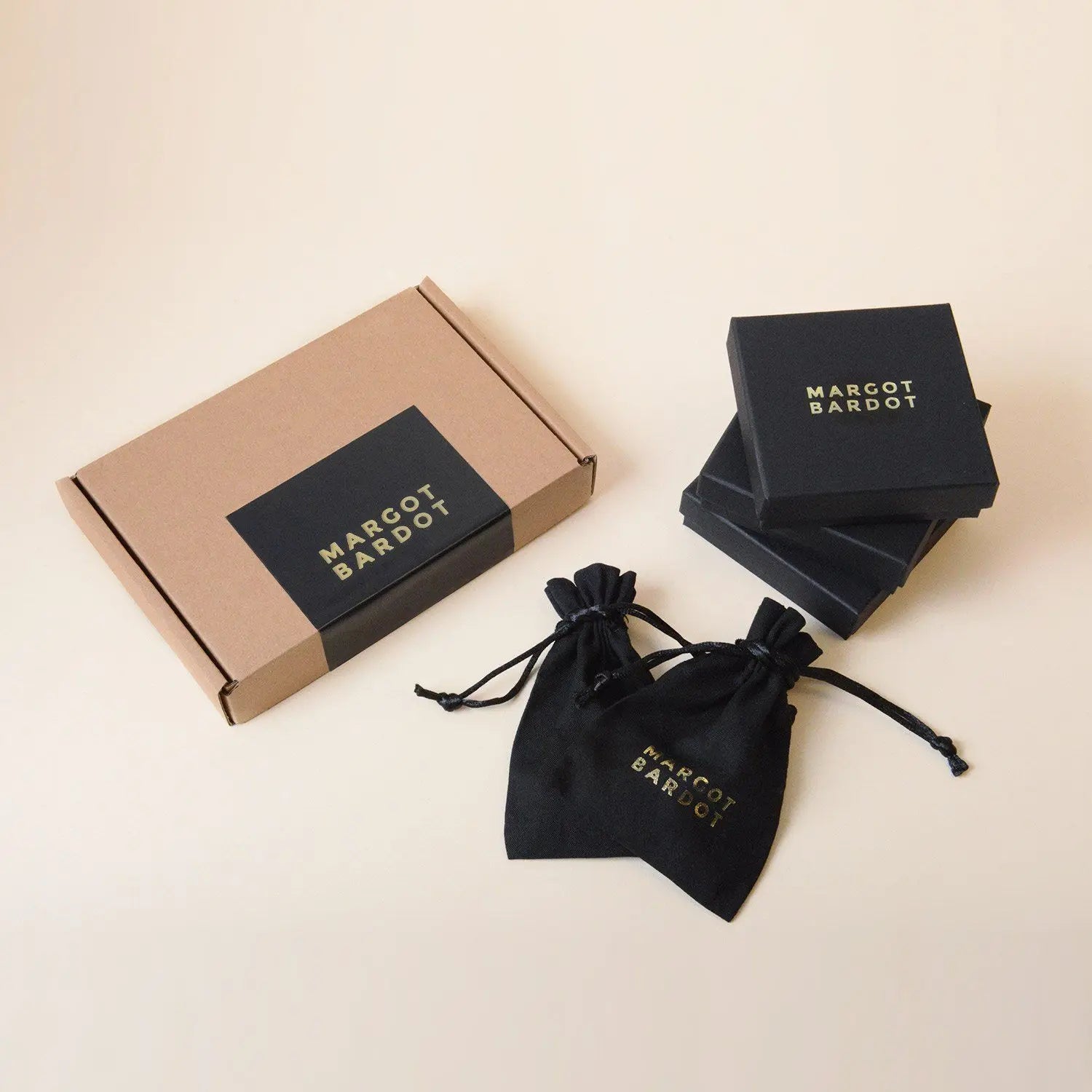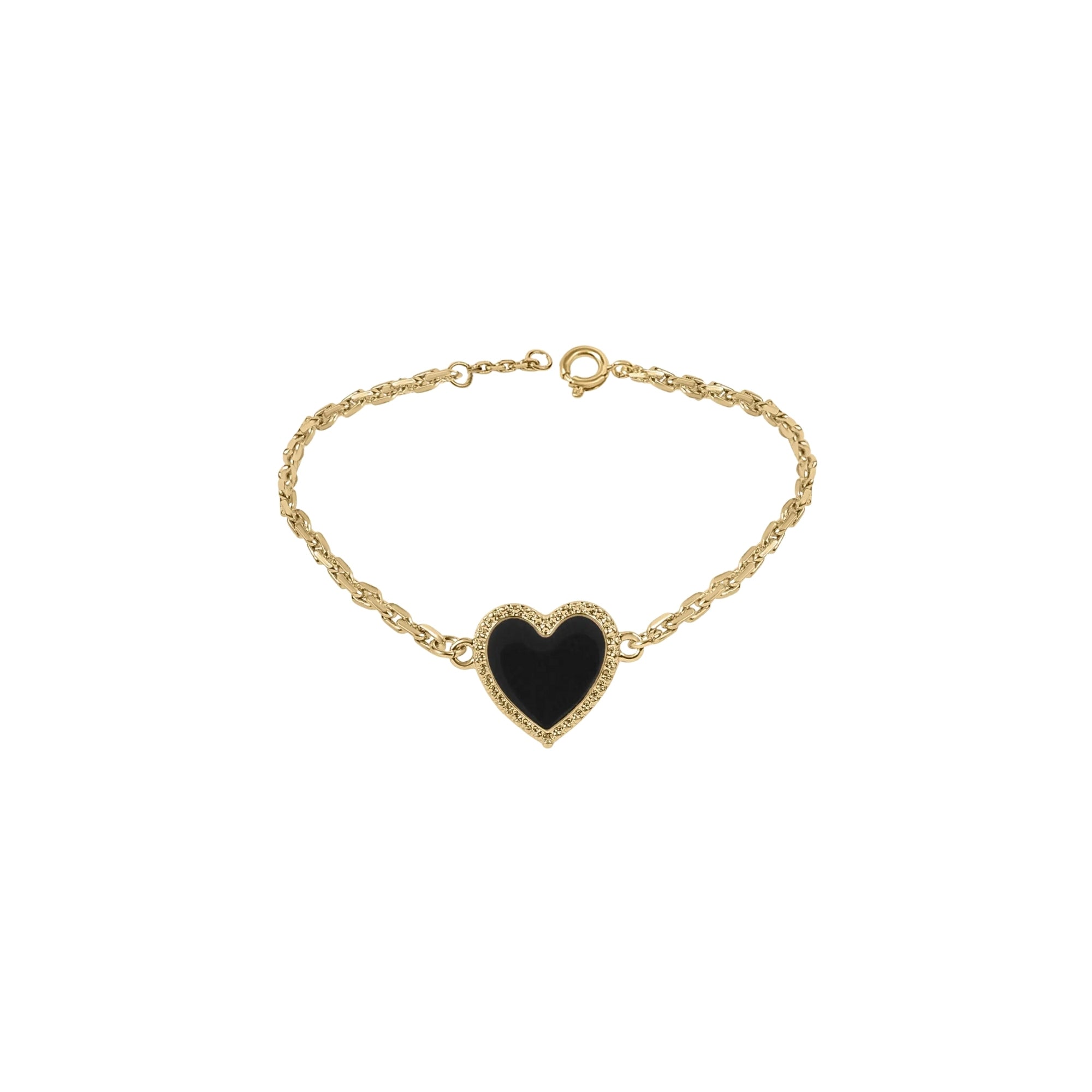 Maeva Bracelet - Black

€45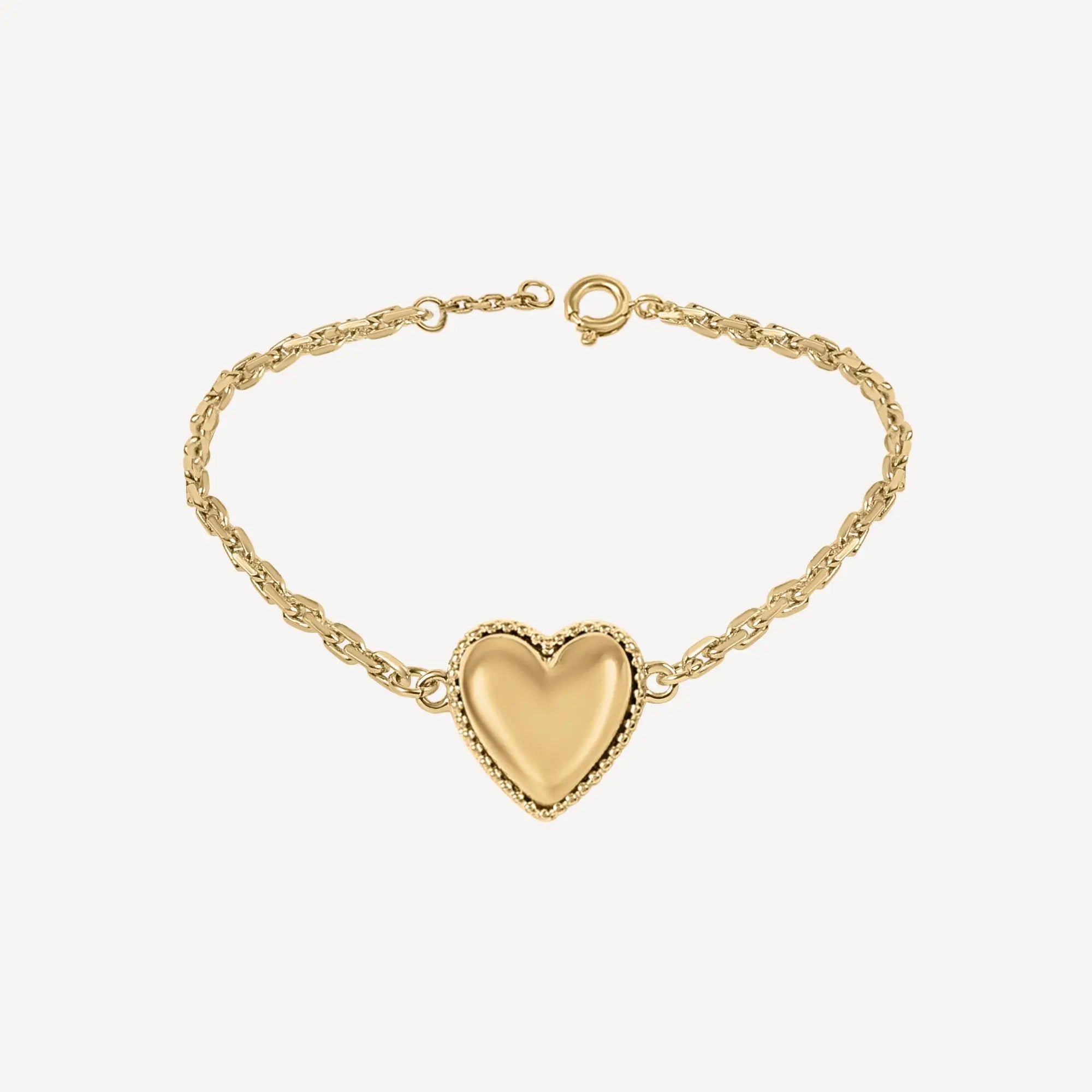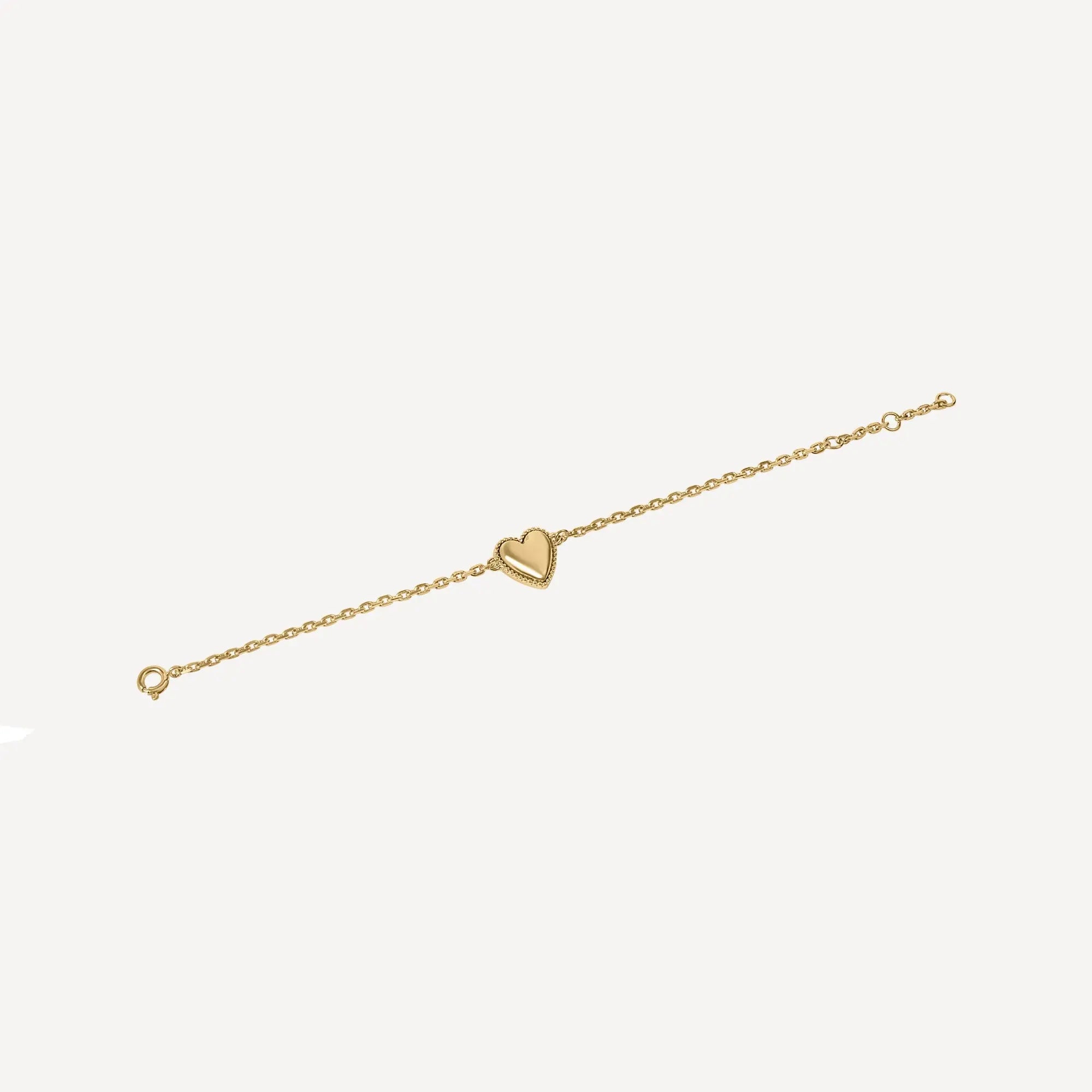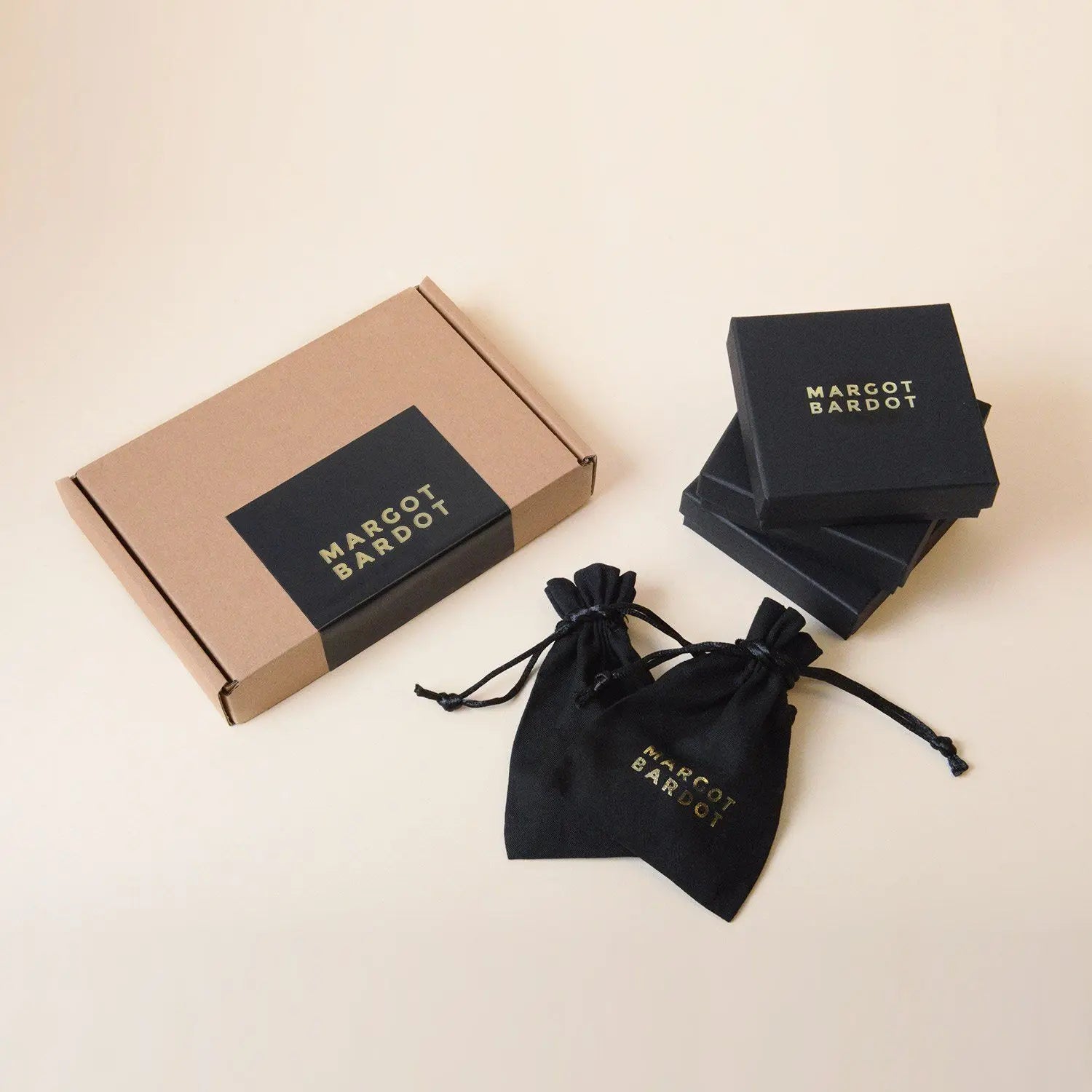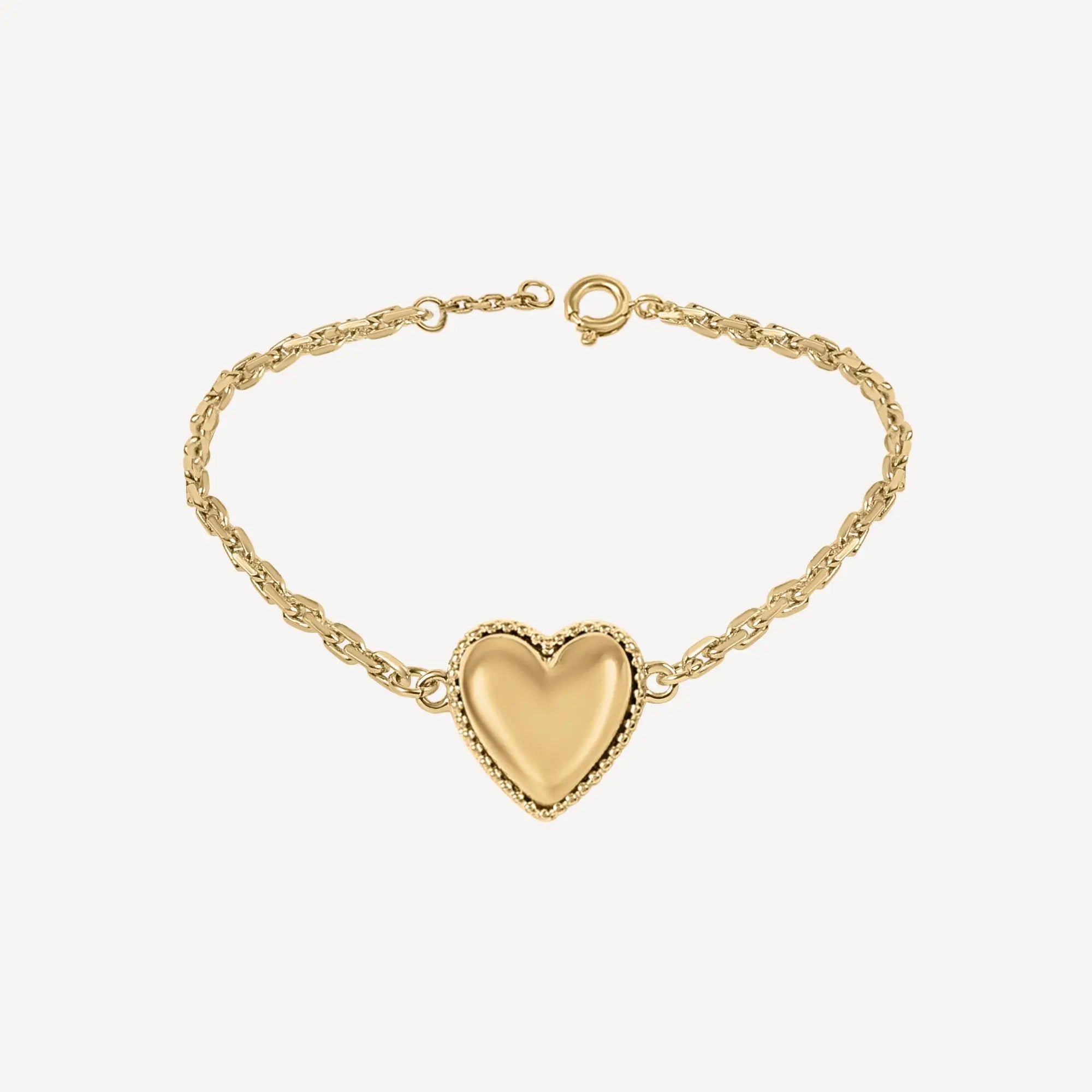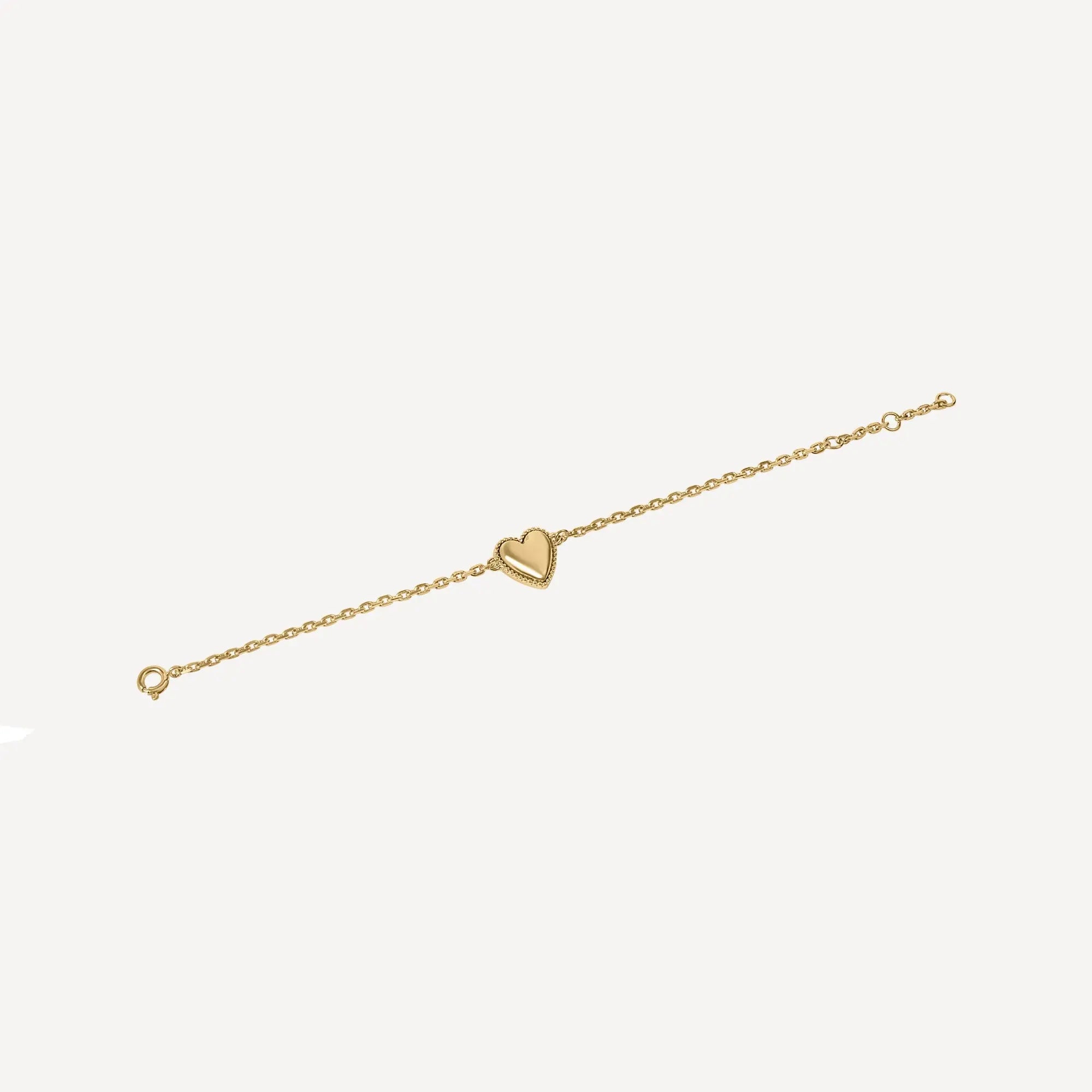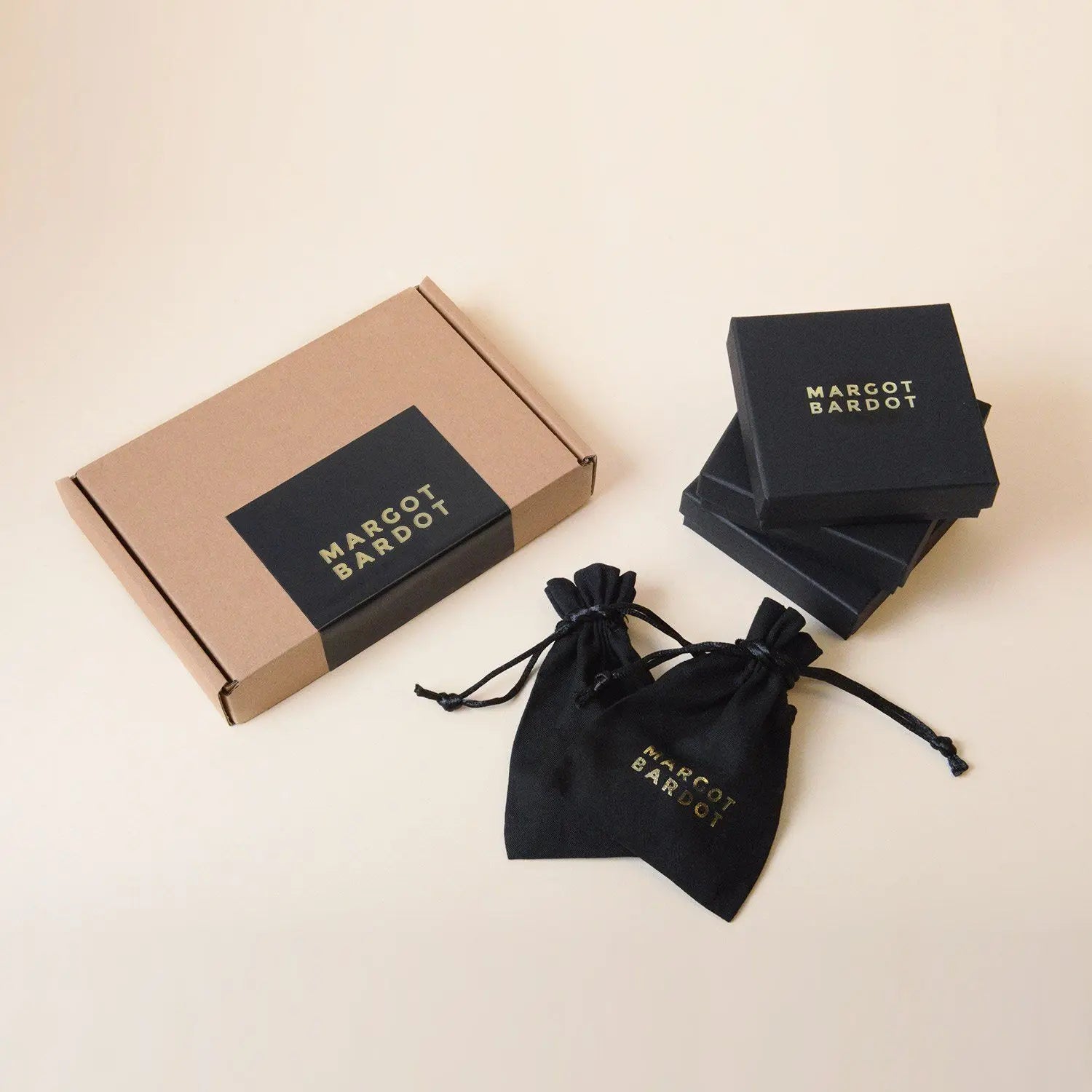 Maeva Bracelet - Gold

€45
Budget Friendly Alternatives!
Our Mother's Day Gift Guide is the ultimate no-brainer for everyone looking to find the perfect gift for their mom. We've taken the guesswork out of the equation by carefully selecting items that cater to different styles and personalities, making it easy for you to choose a gift that truly represents your mom.

You can also check out our Gifts under €30 and Gifts under €50 sections offer budget-friendly alternatives without sacrificing quality or style. Don't wait until the last minute to find the perfect gift for your mom this Mother's Day.