STYLE GUIDES
Jewellery Picks for the Music-Fest Season
No festival outfit is complete without some statement jewelry pieces to really make a statement!
Festival season is now in full swing and music festival jewellery has become a significant part of the fashion scene. We couldn't be more excited for this time of year.
If you're planning your festival outfit, don't forget about the importance of festival accessories. Jewellery is a great way to elevate your festival look and add some sparkle and shine to your ensemble. Festival jewellery is all about making a statement and expressing your unique sense of style.


Choosing the right jewellery can pull together your outfit and make you the most fashionable at the festival. We have the inside tip on some of the hottest jewellery trends for festival fashionistas. Keep reading to learn more!

Bring Sparkle to Your Festival Style
If you're looking to add a touch of glamour to your festival outfit, then sparkle is the way to go. From glittering earrings to shimmering necklaces, there are plenty of ways to add a bit of bling to your look.One of the most popular ways to add sparkle is with statement earrings. These eye-catching pieces can really make a statement, whether you opt for oversized bling like our Tabitha Earrings or dazzling chandelier earrings like Rachelle Earrings.
If you want to go for a more understated look, try a pair of simple stud earrings and add our Amber Choker Necklace.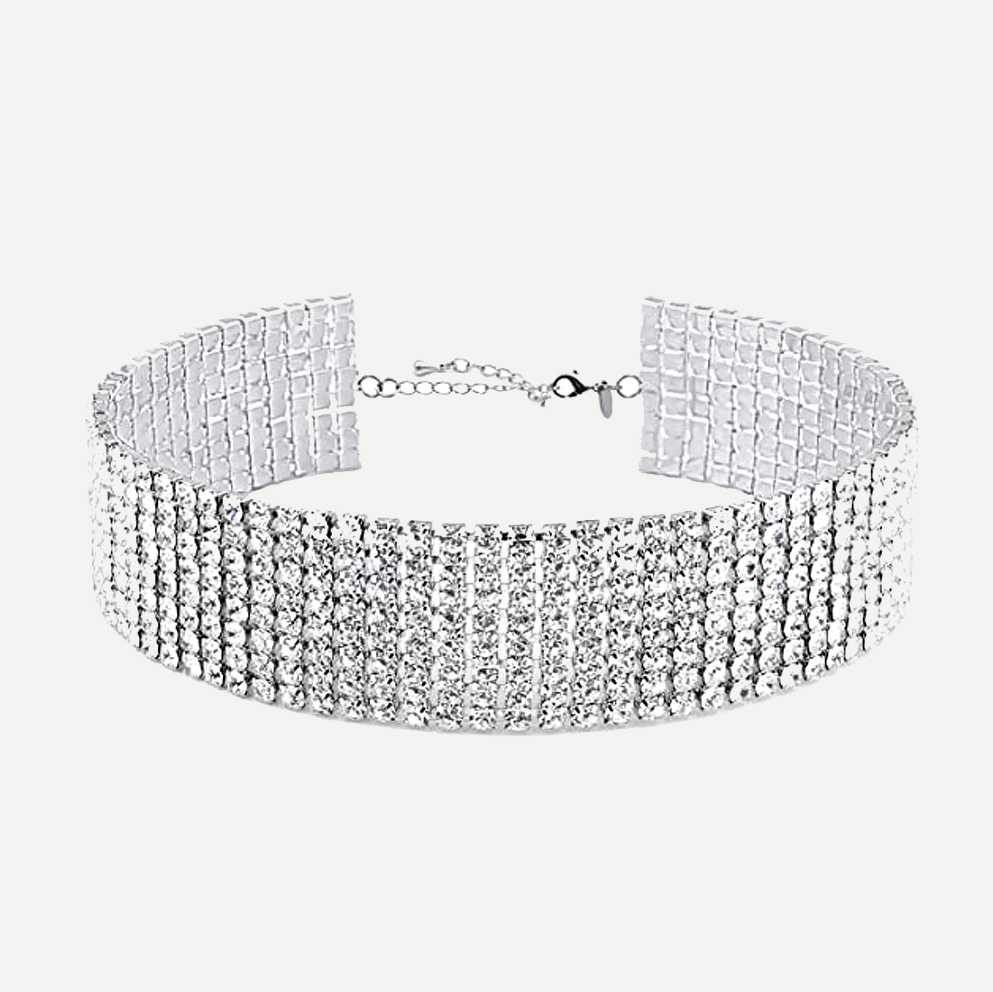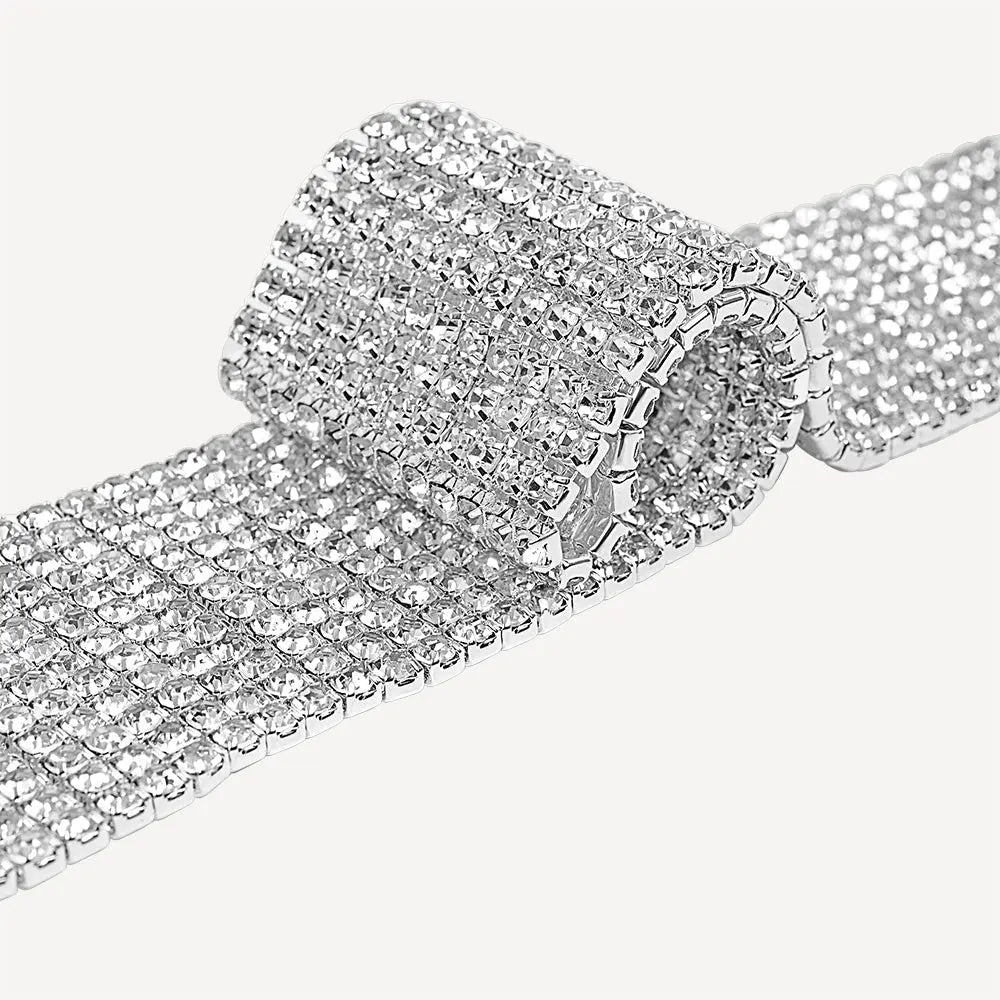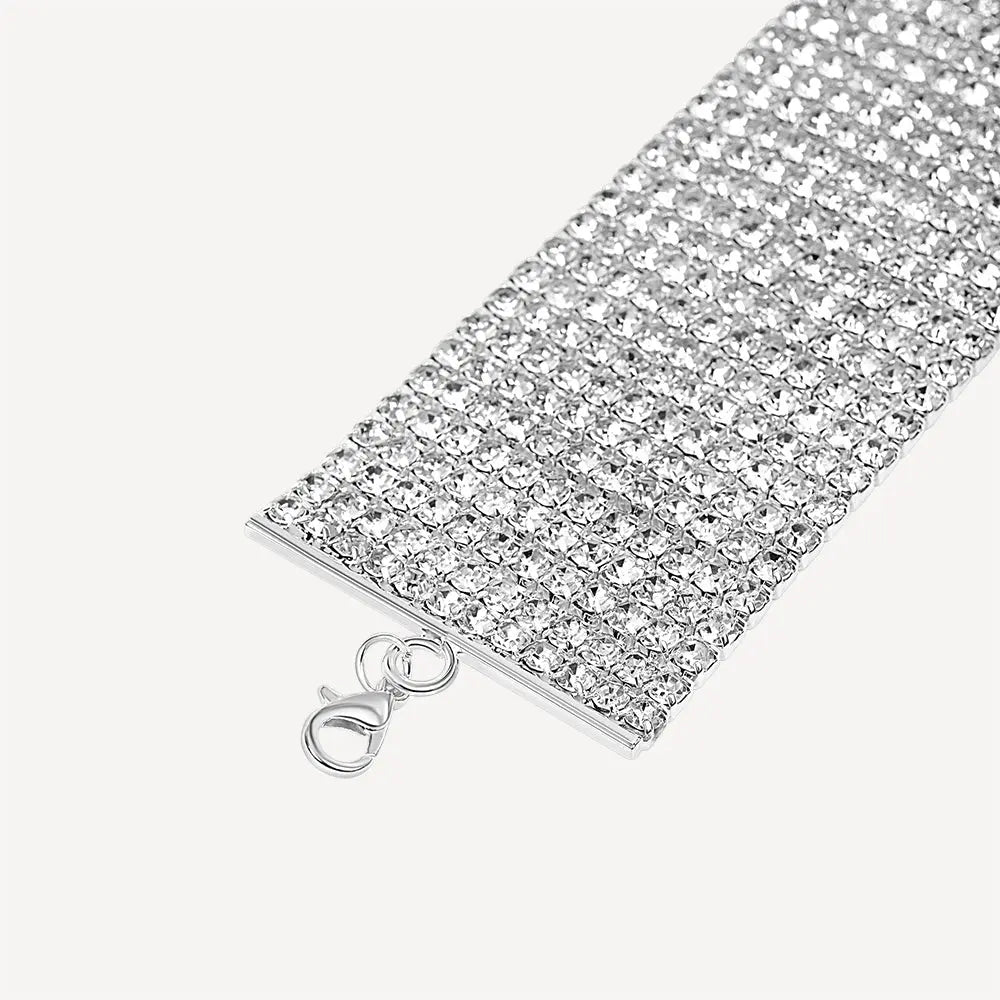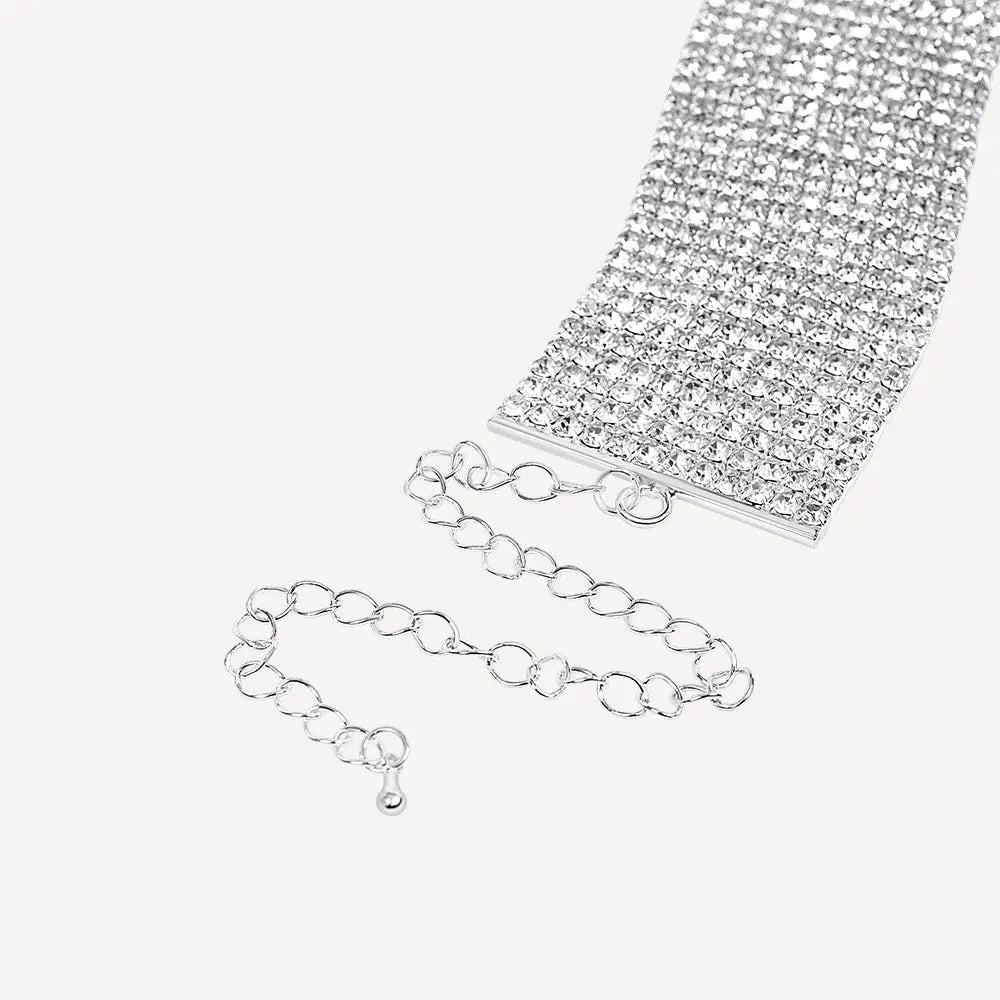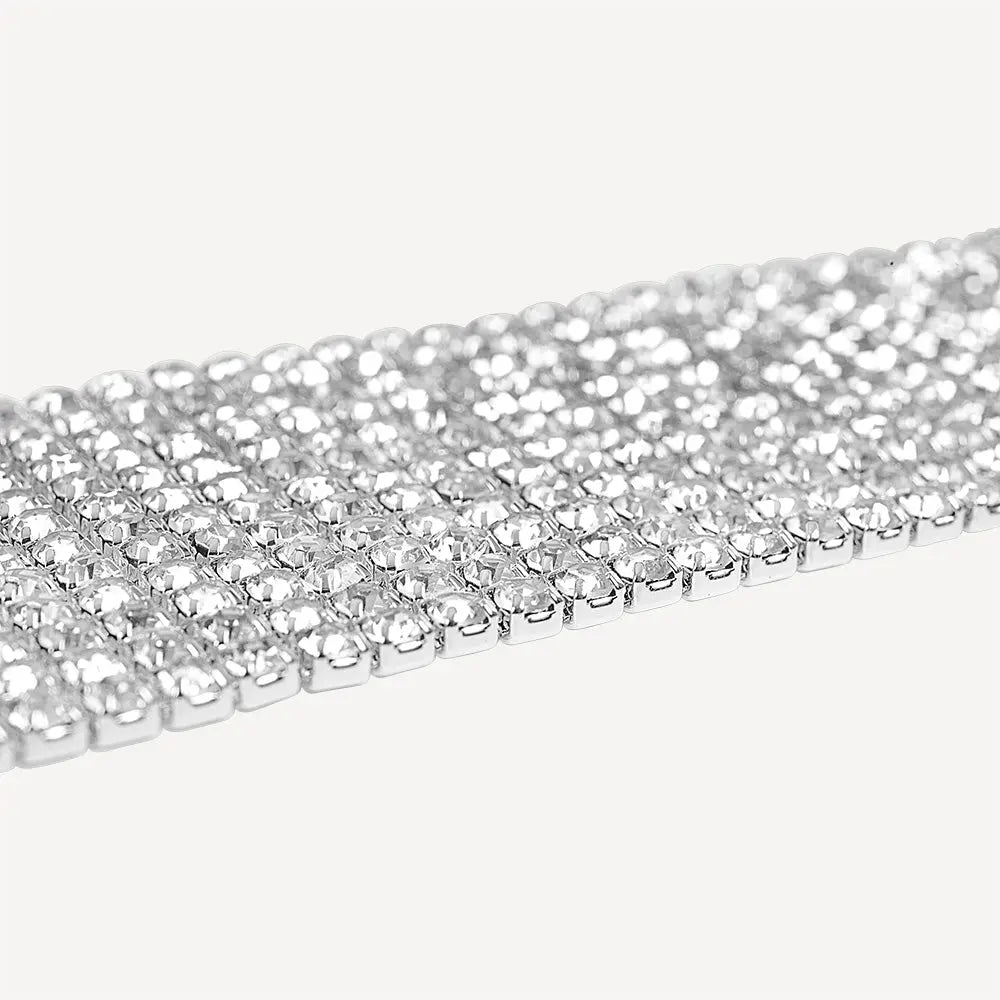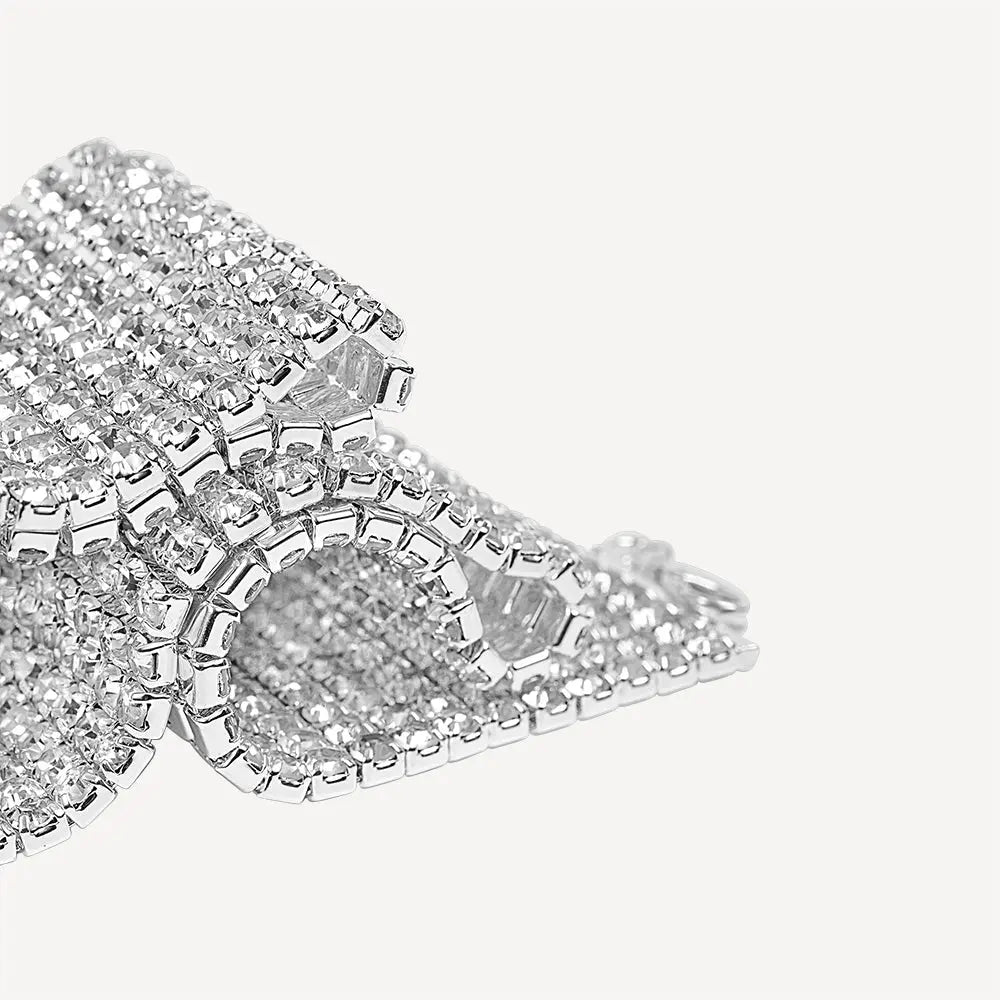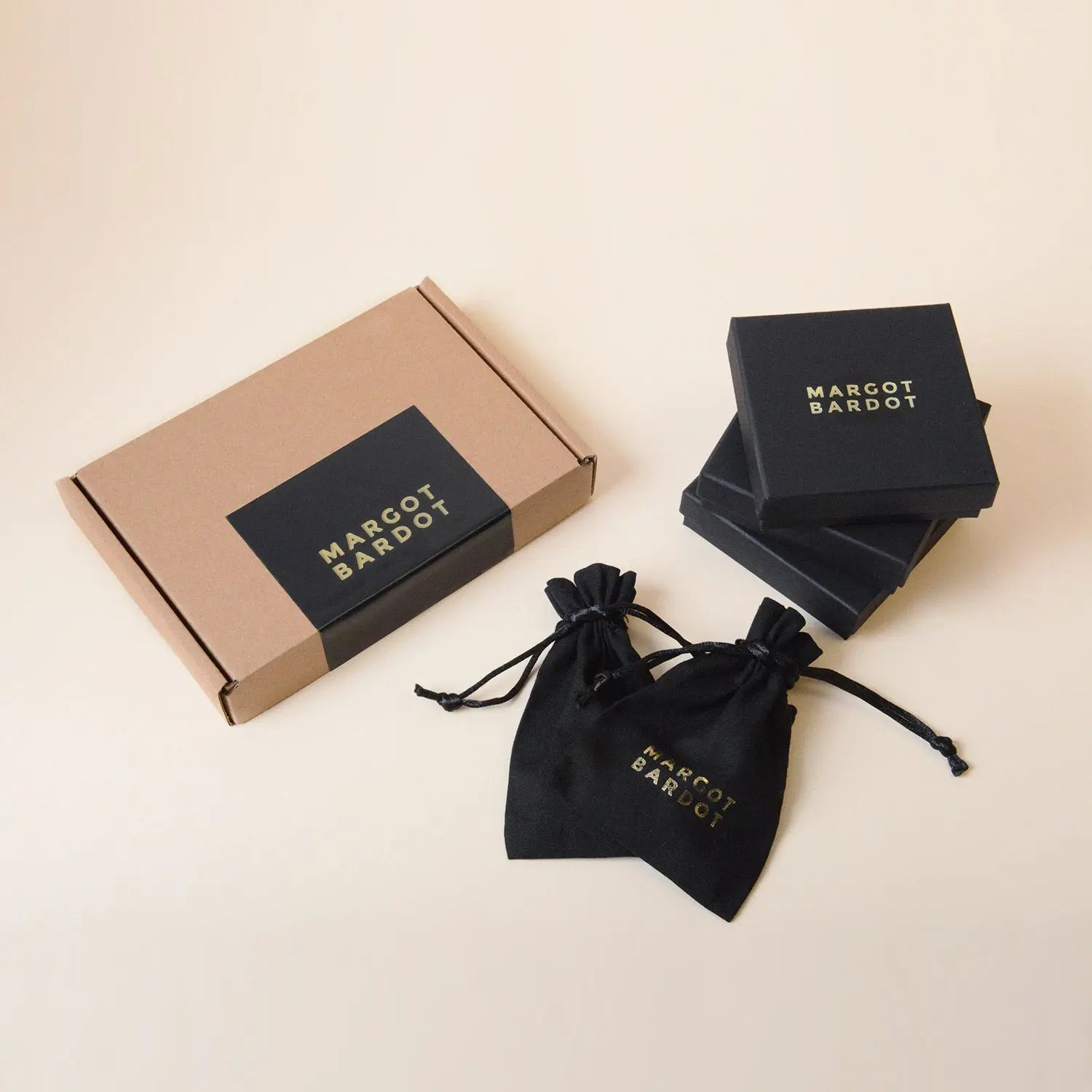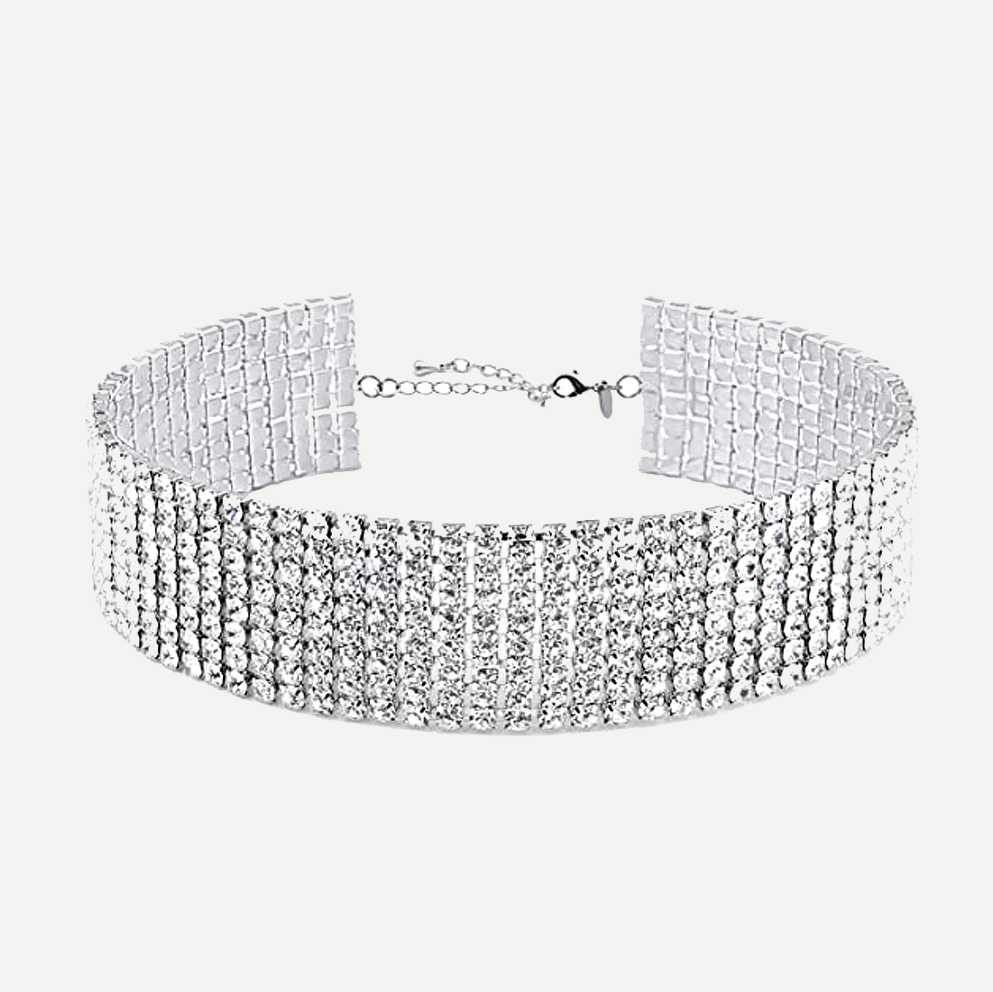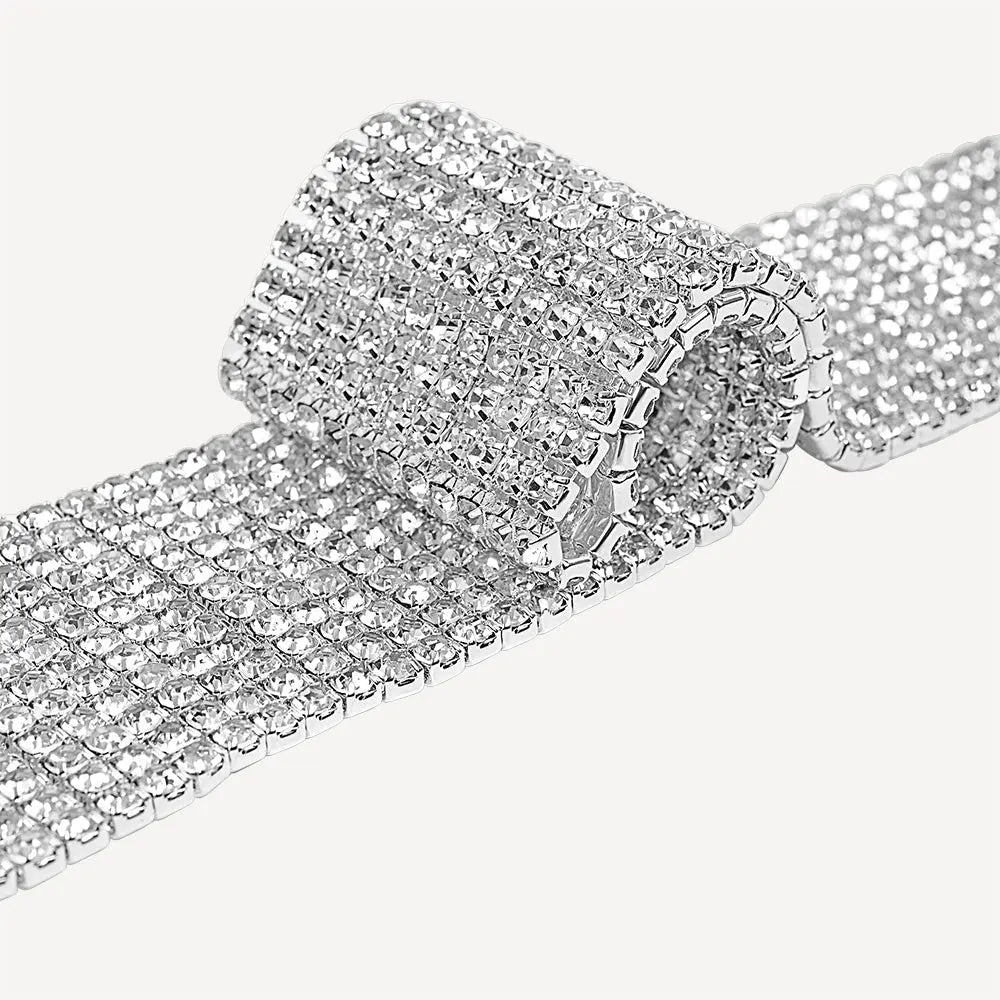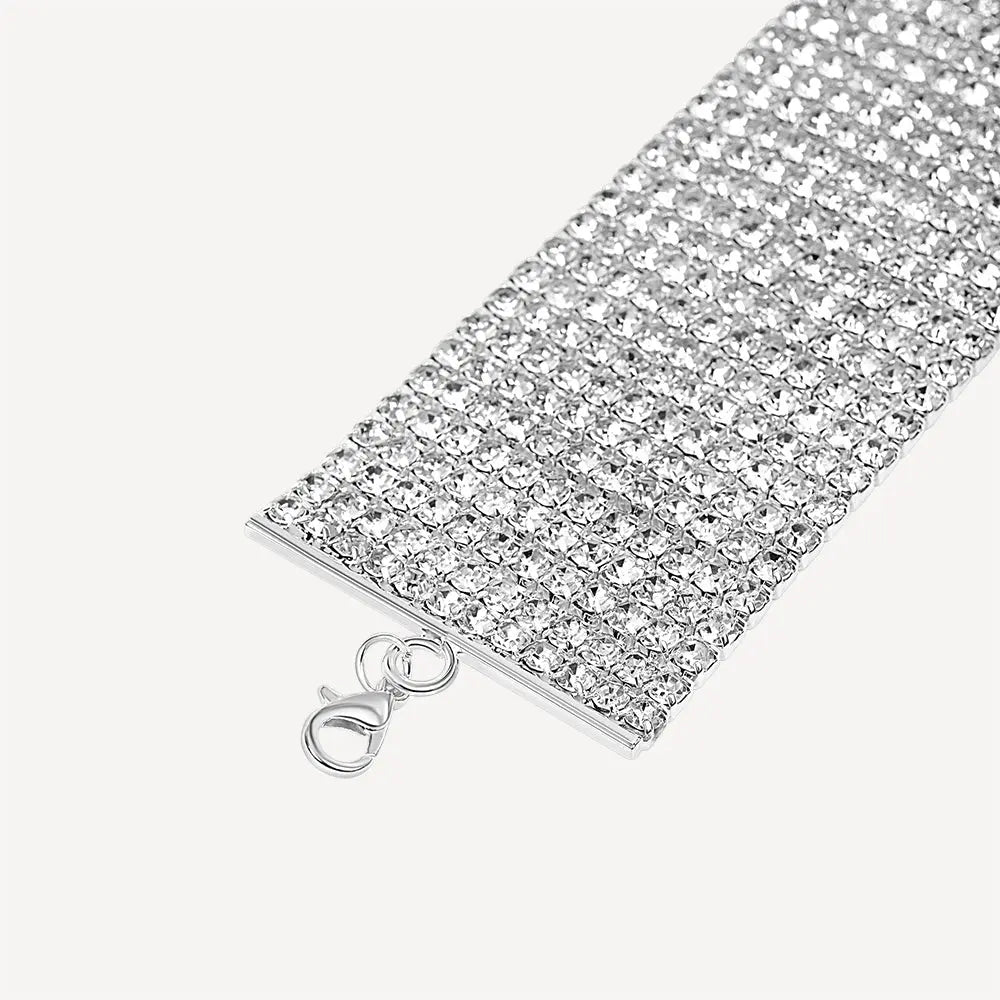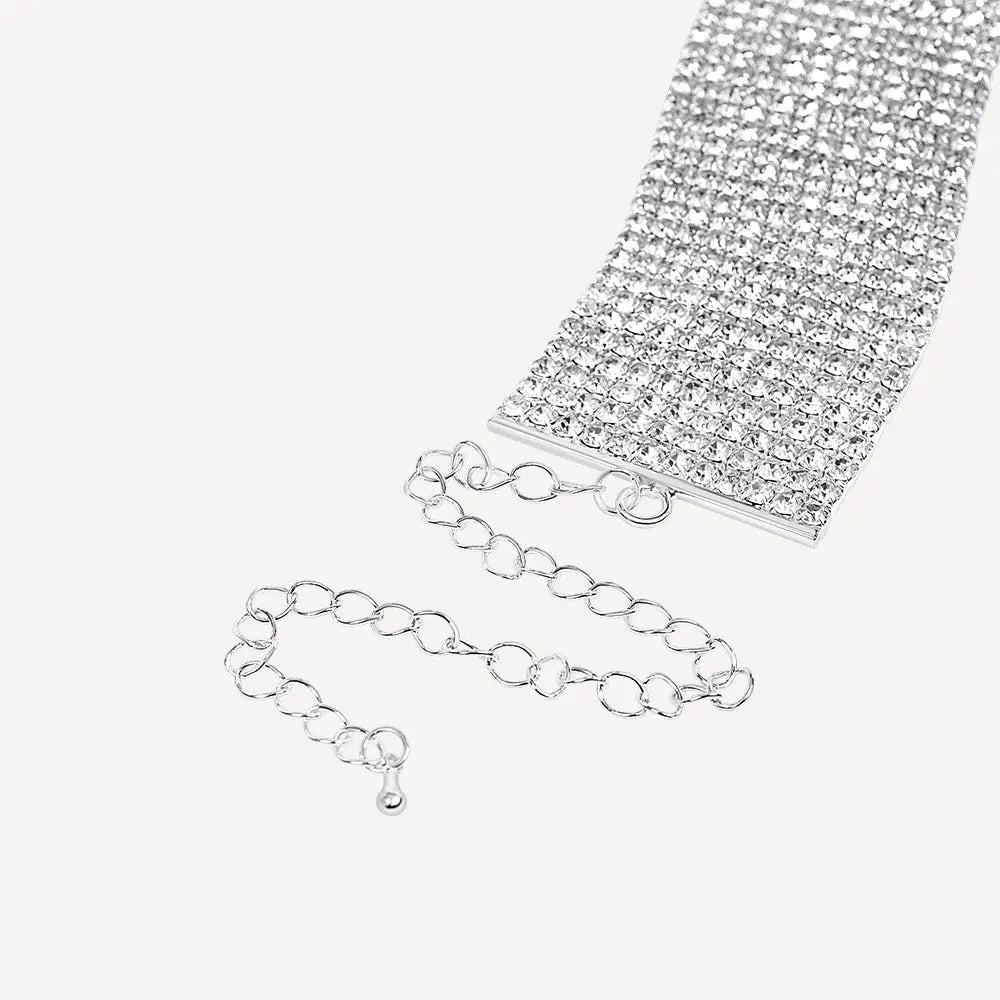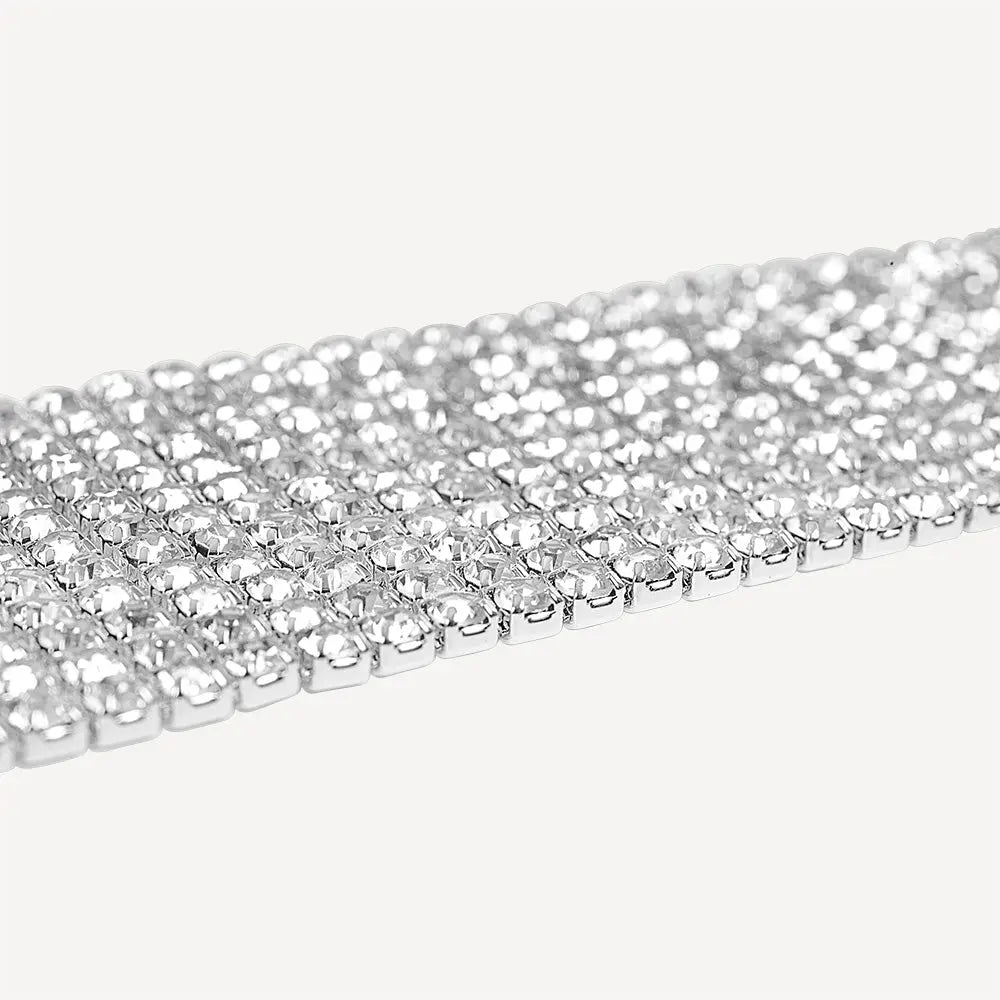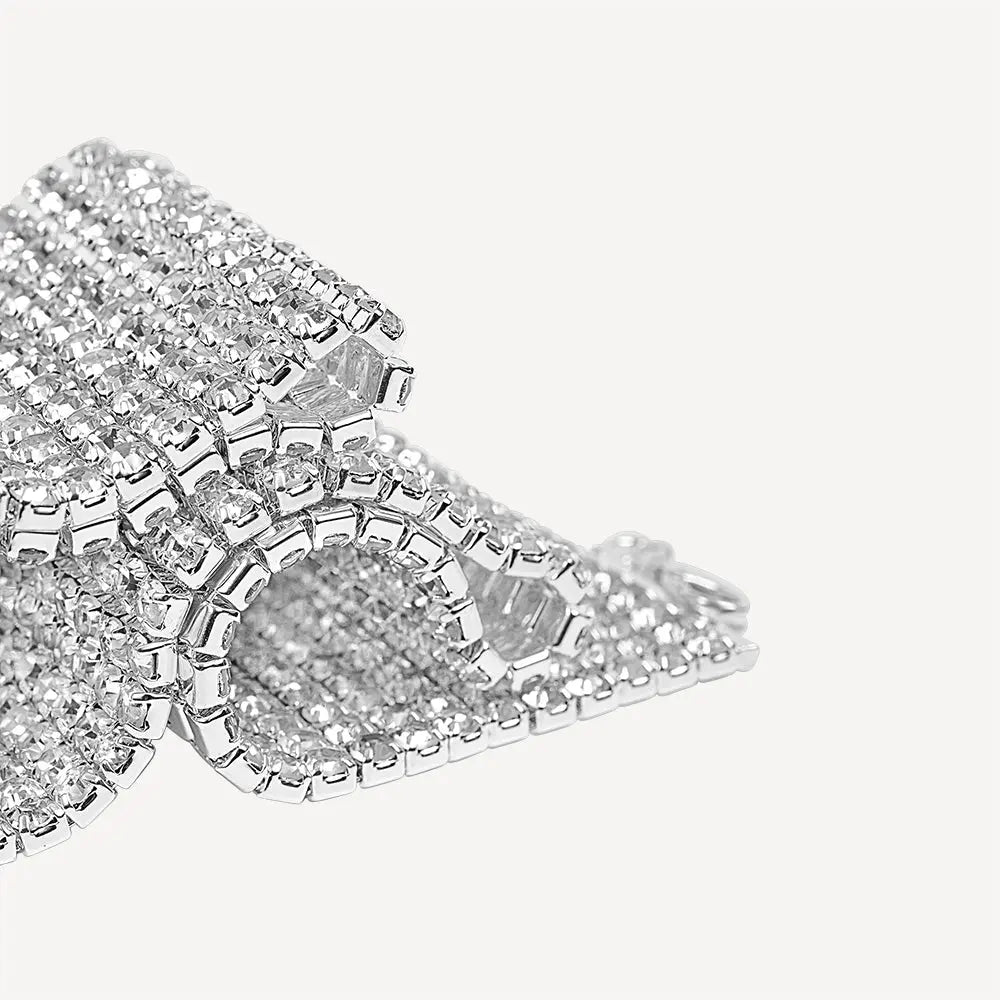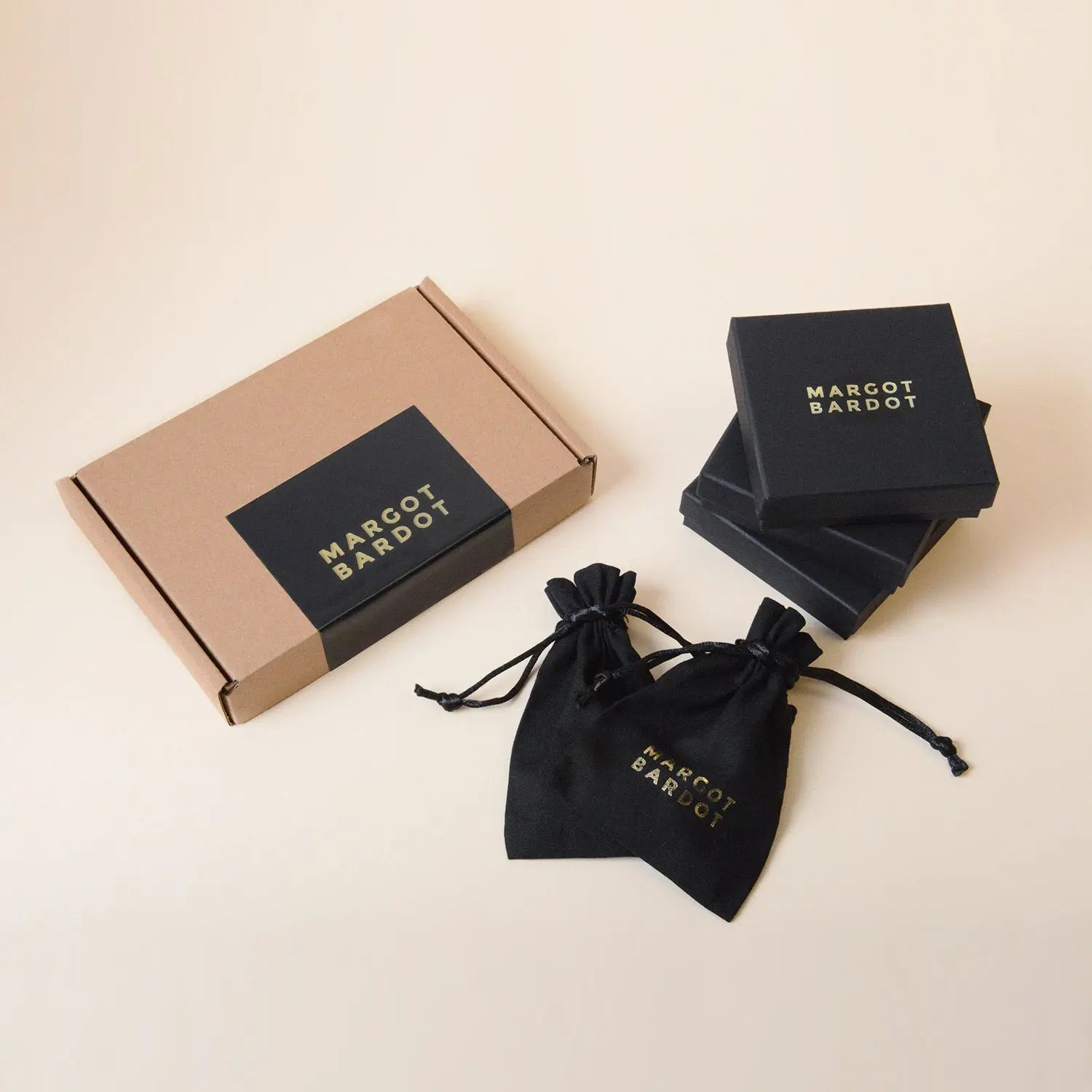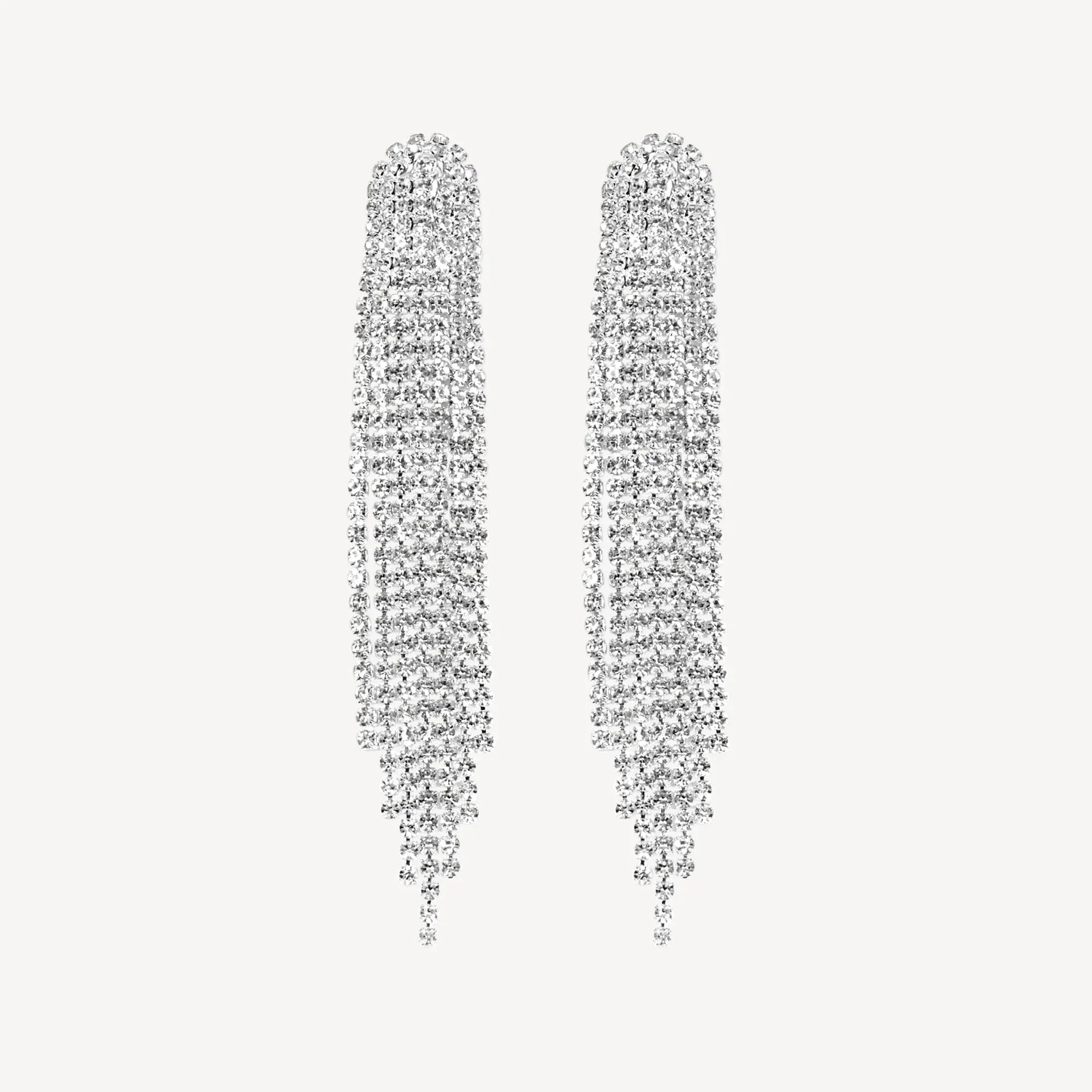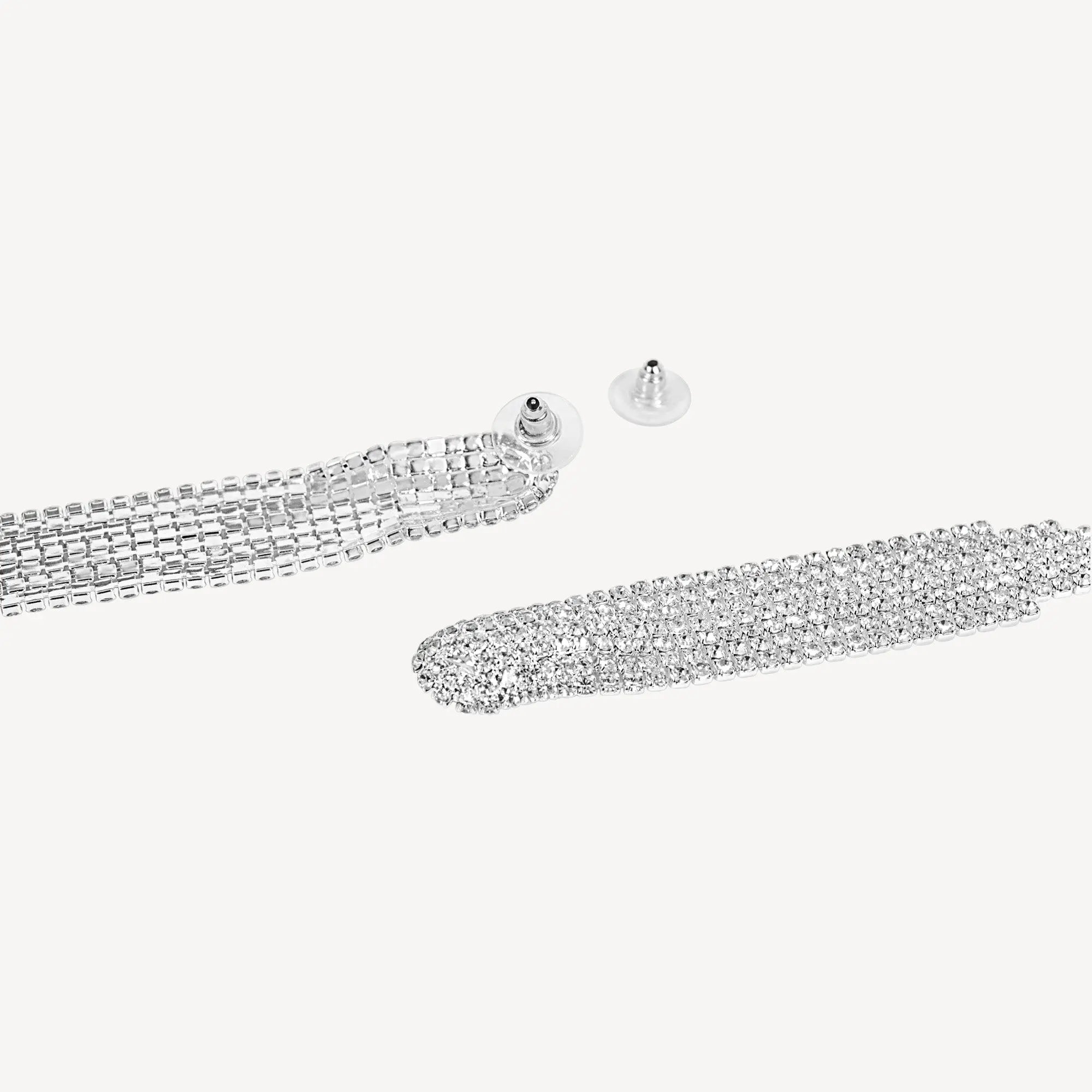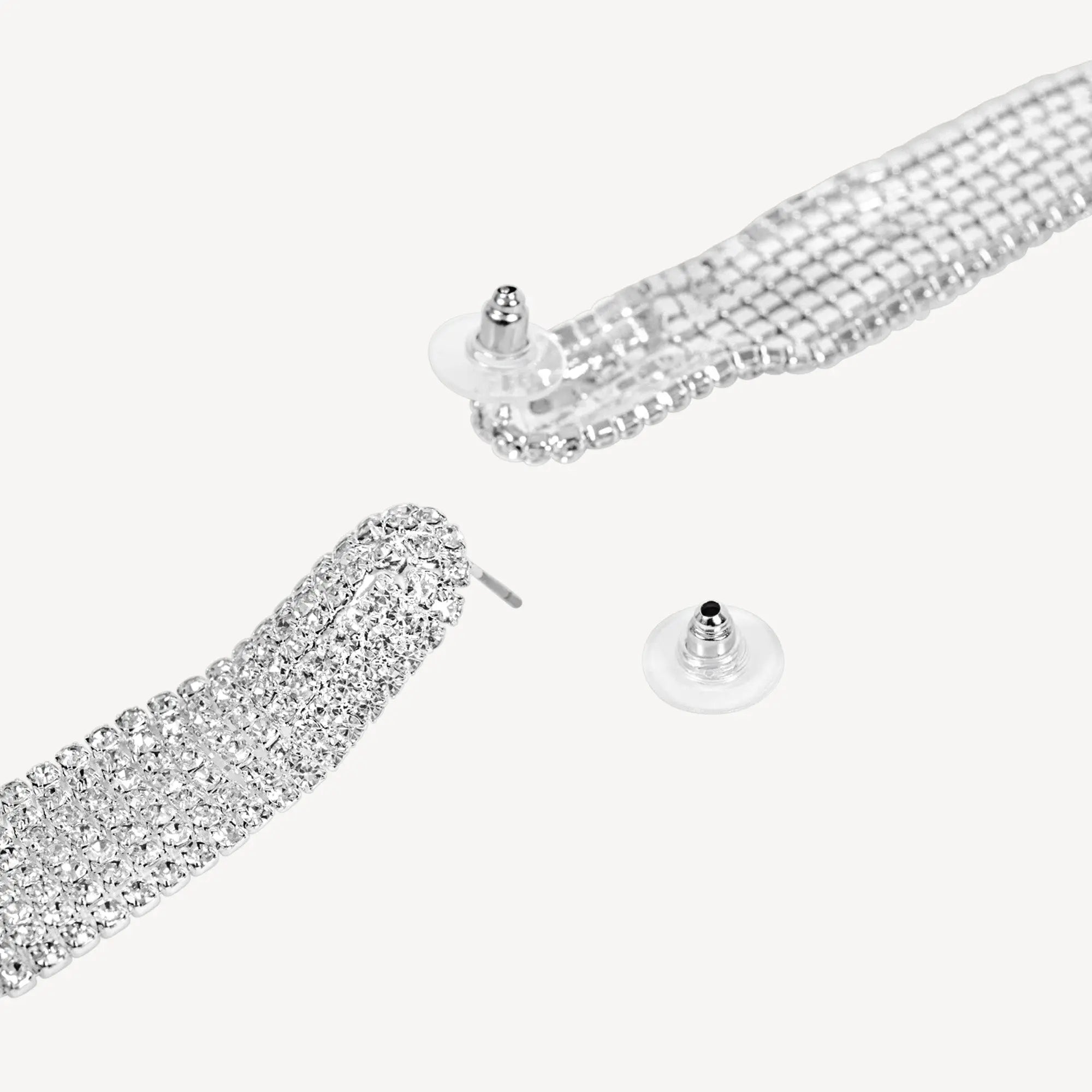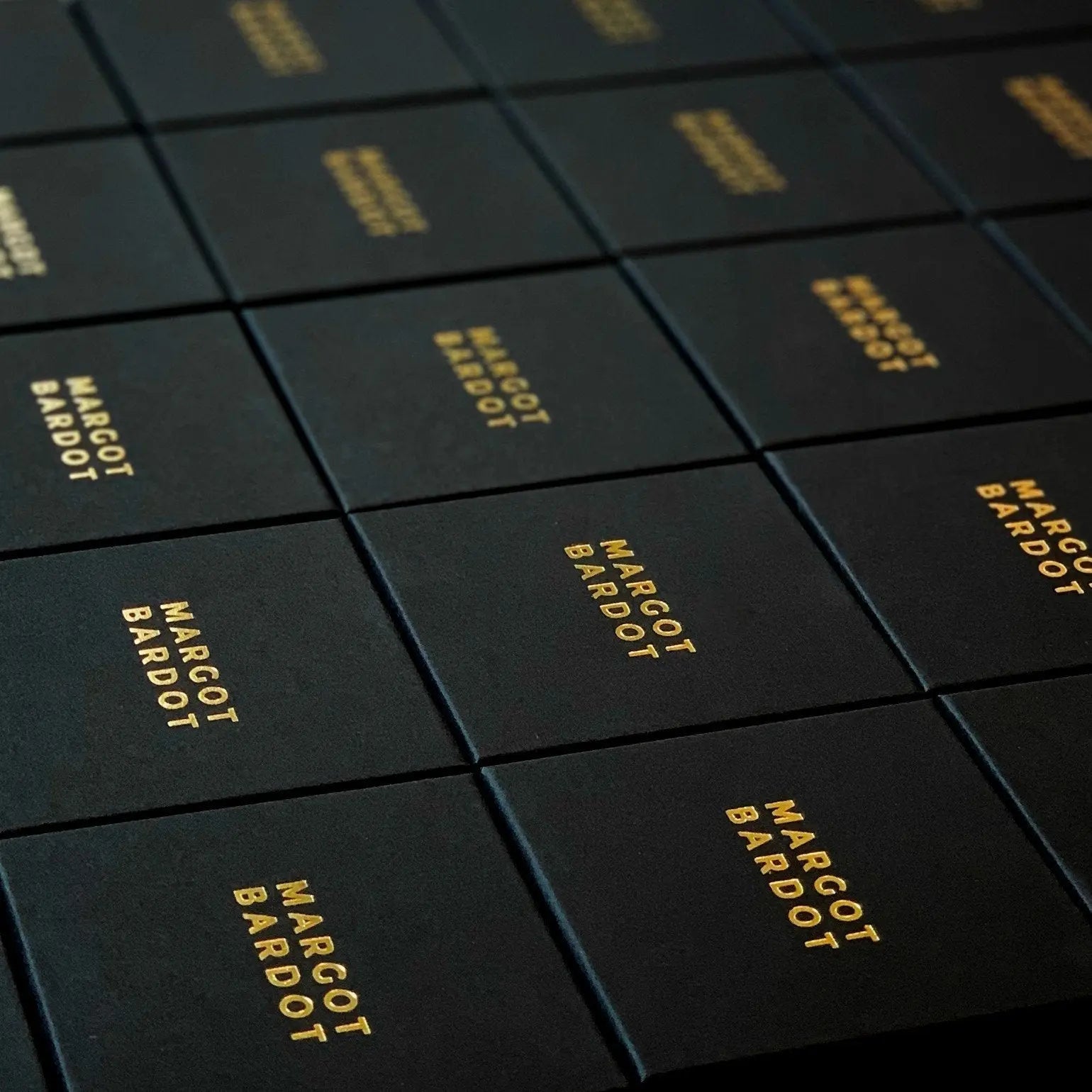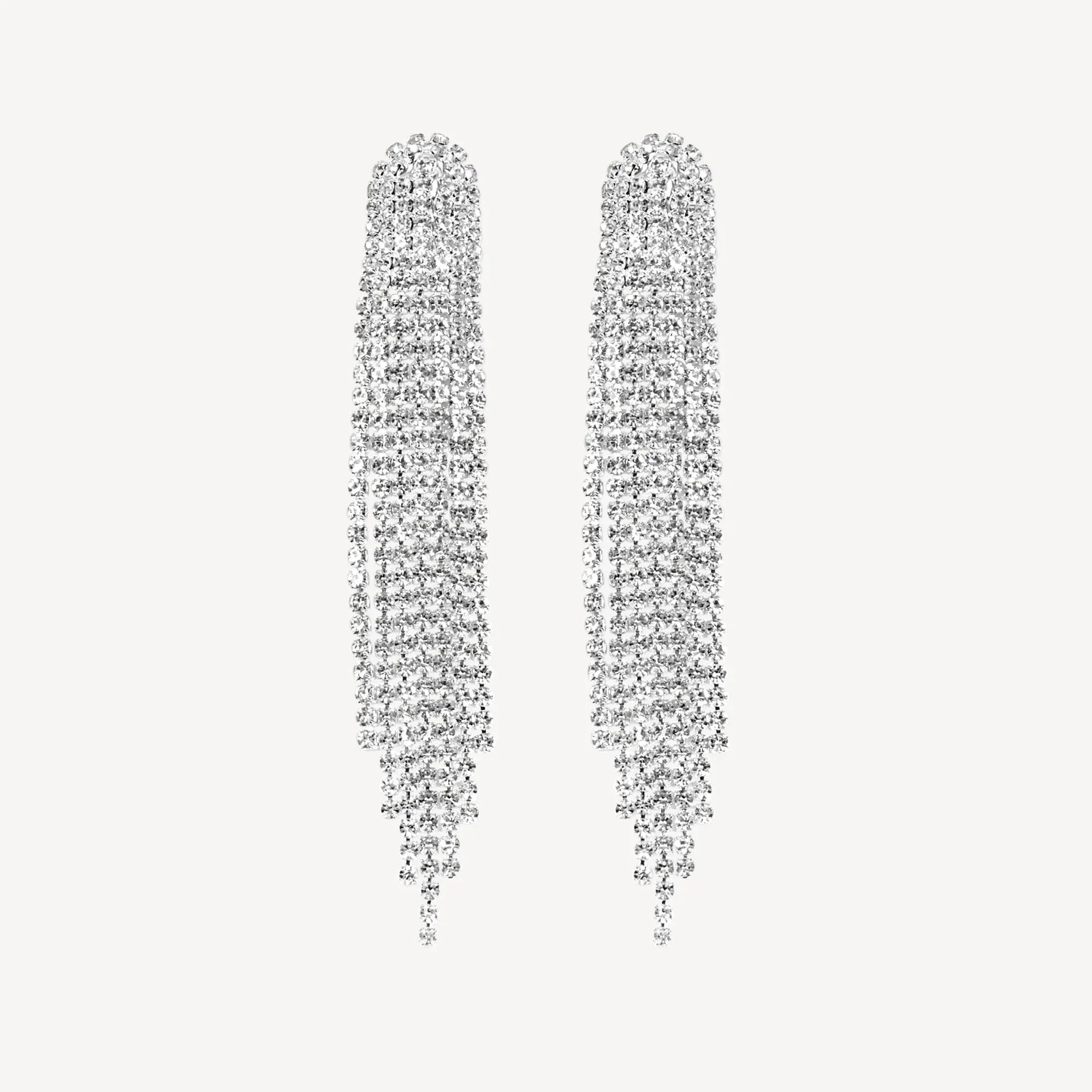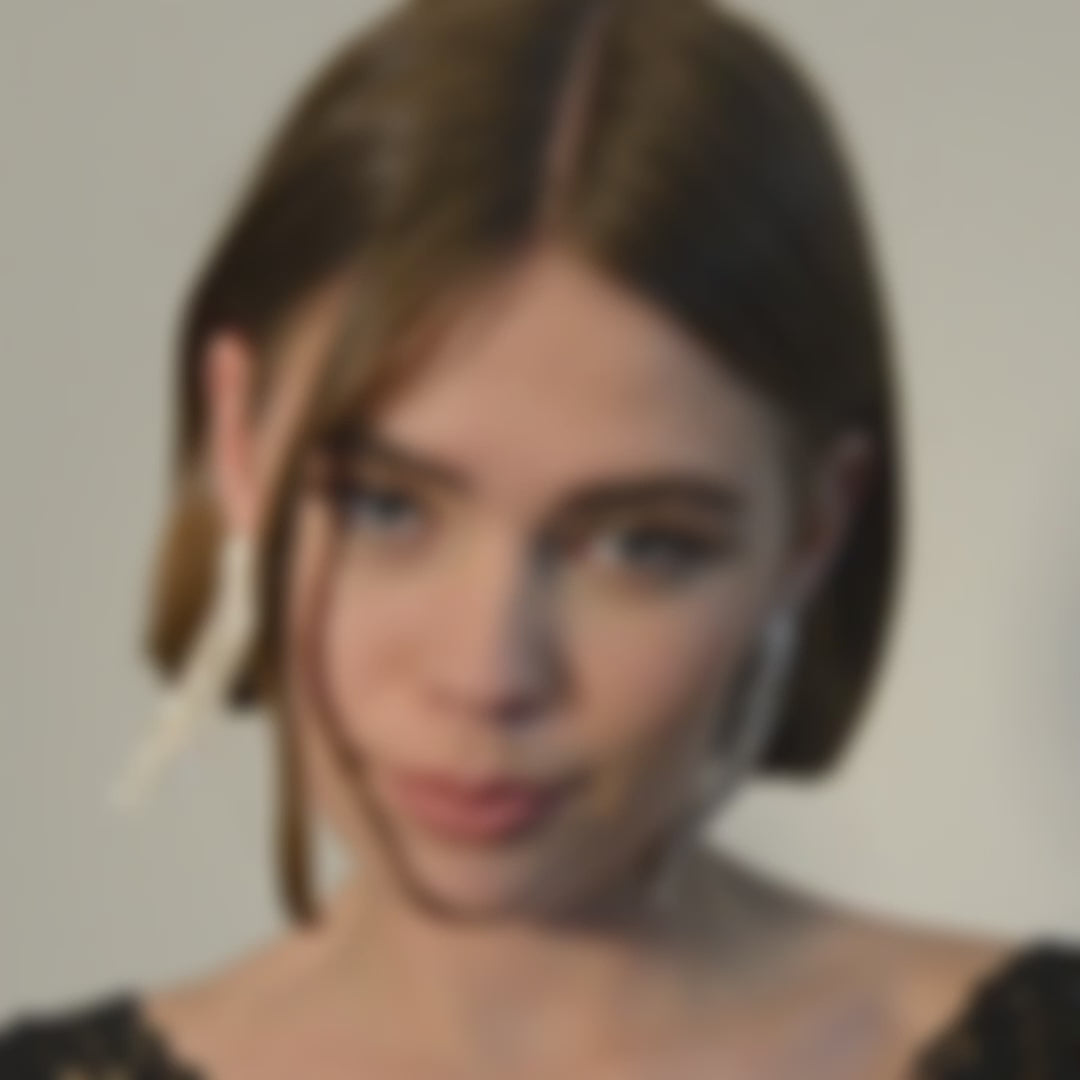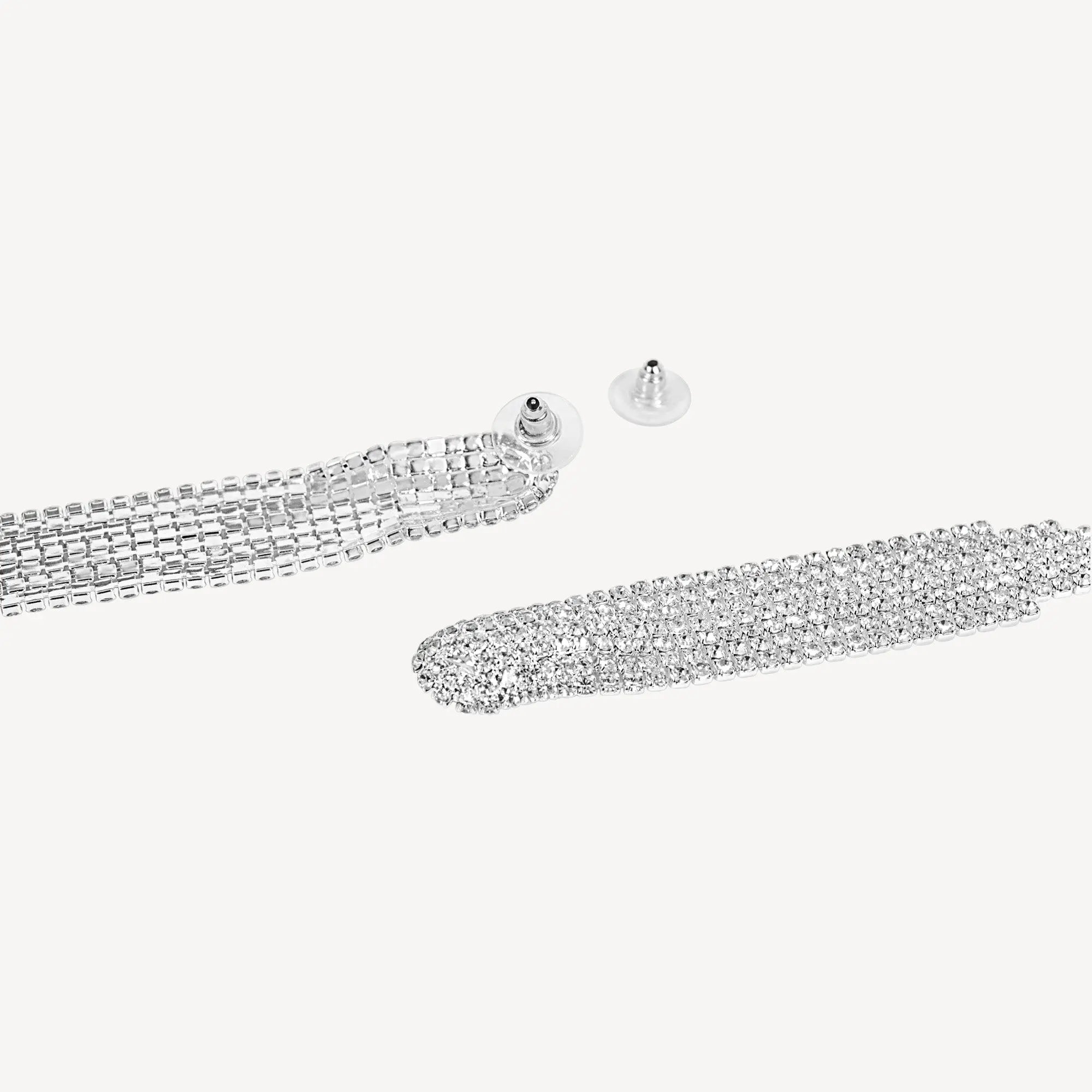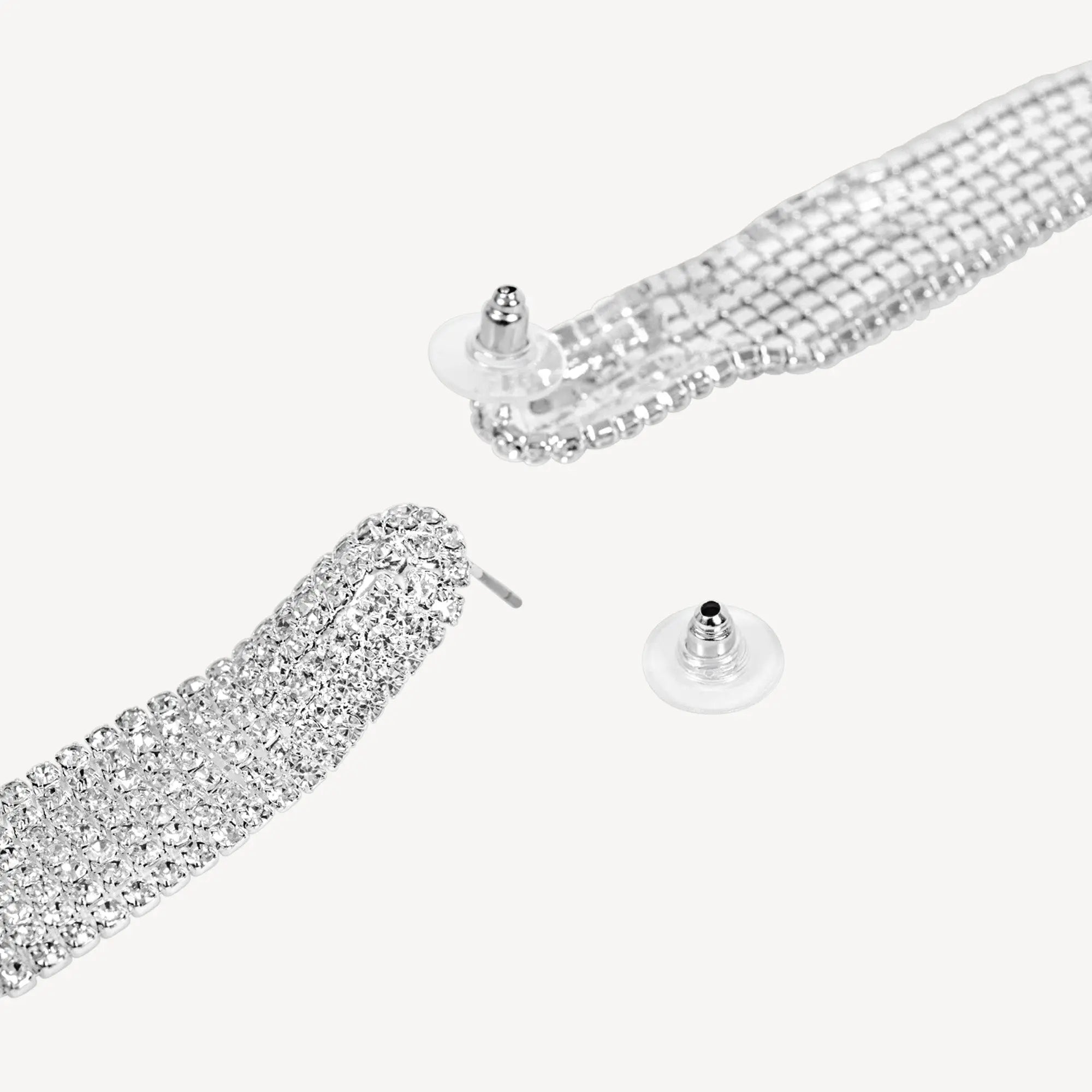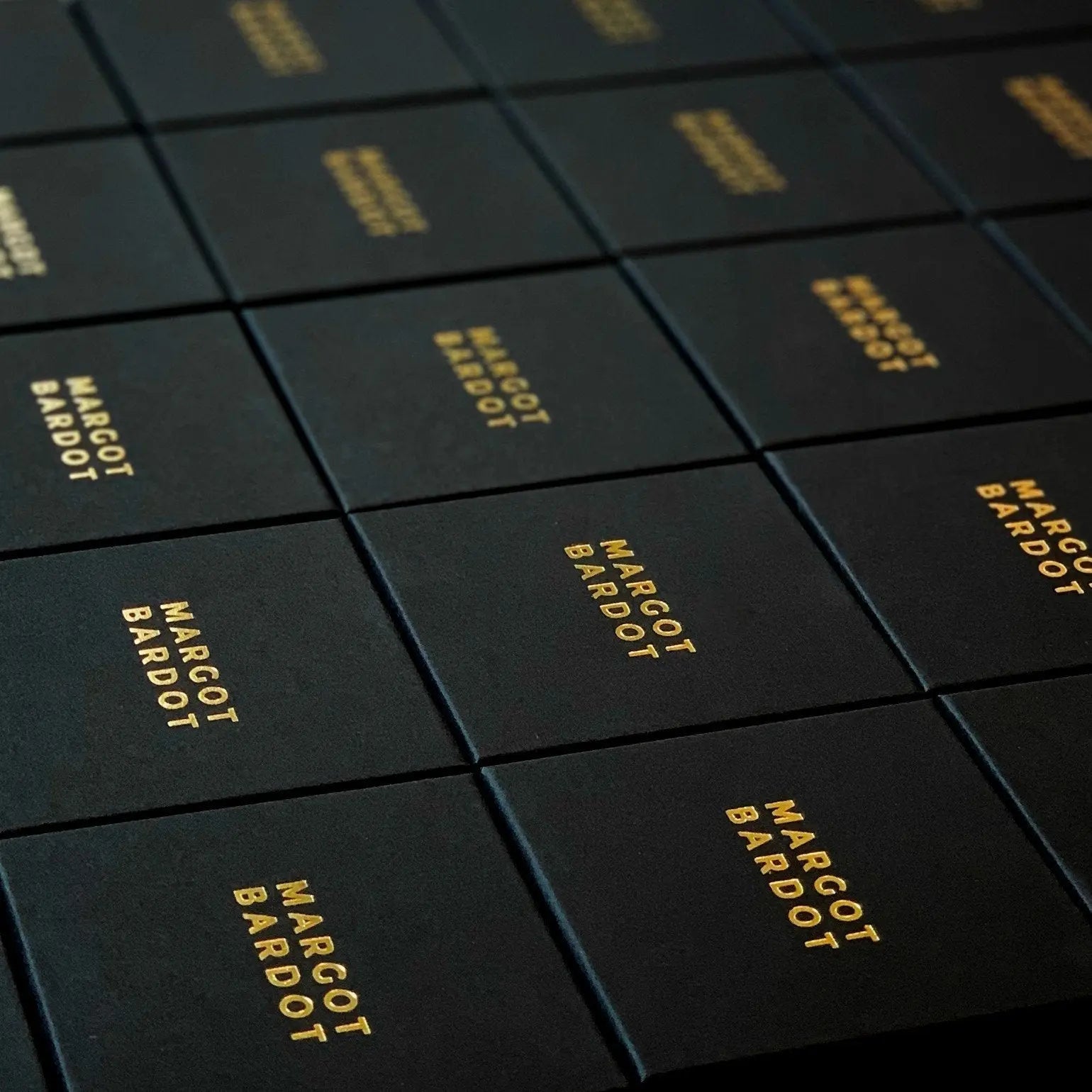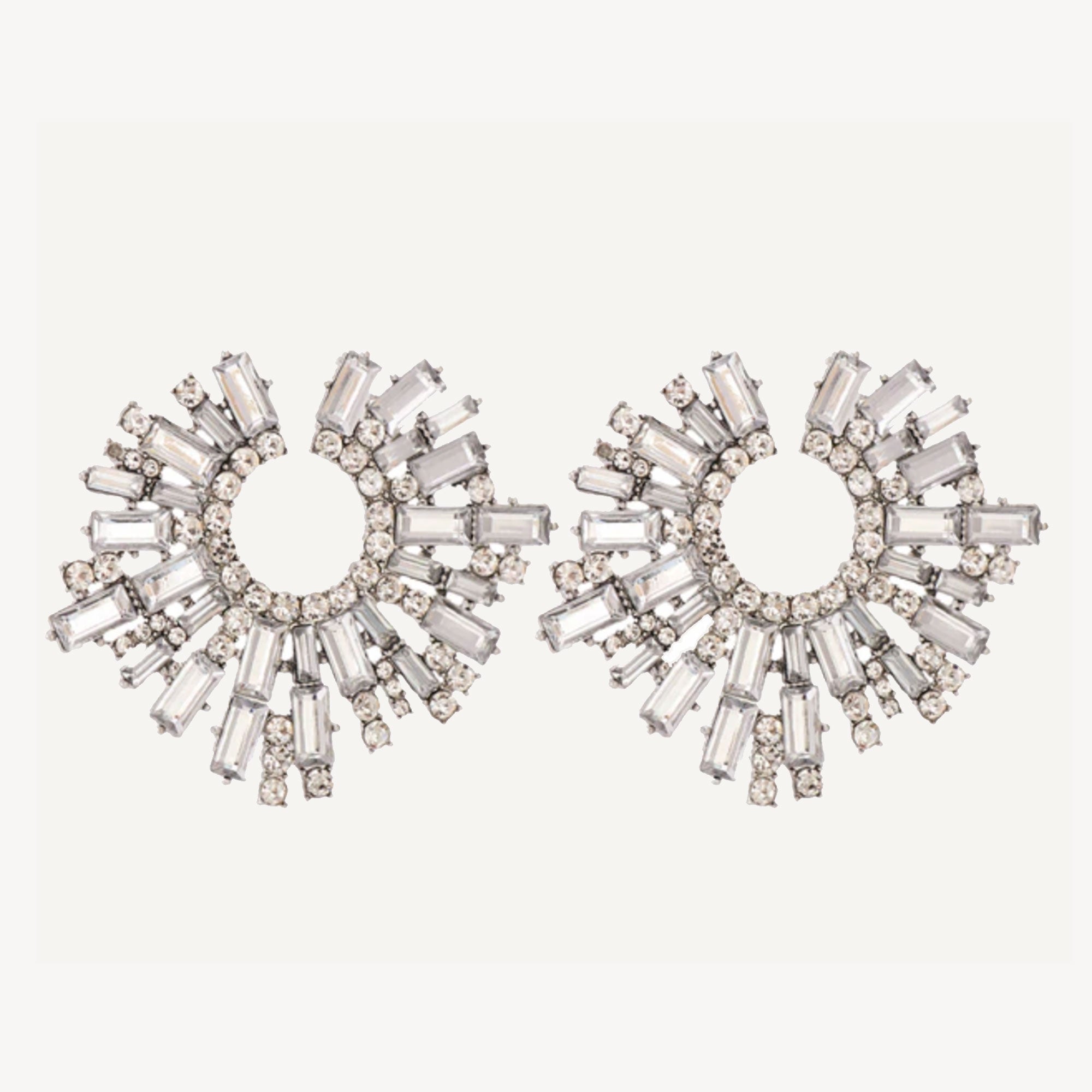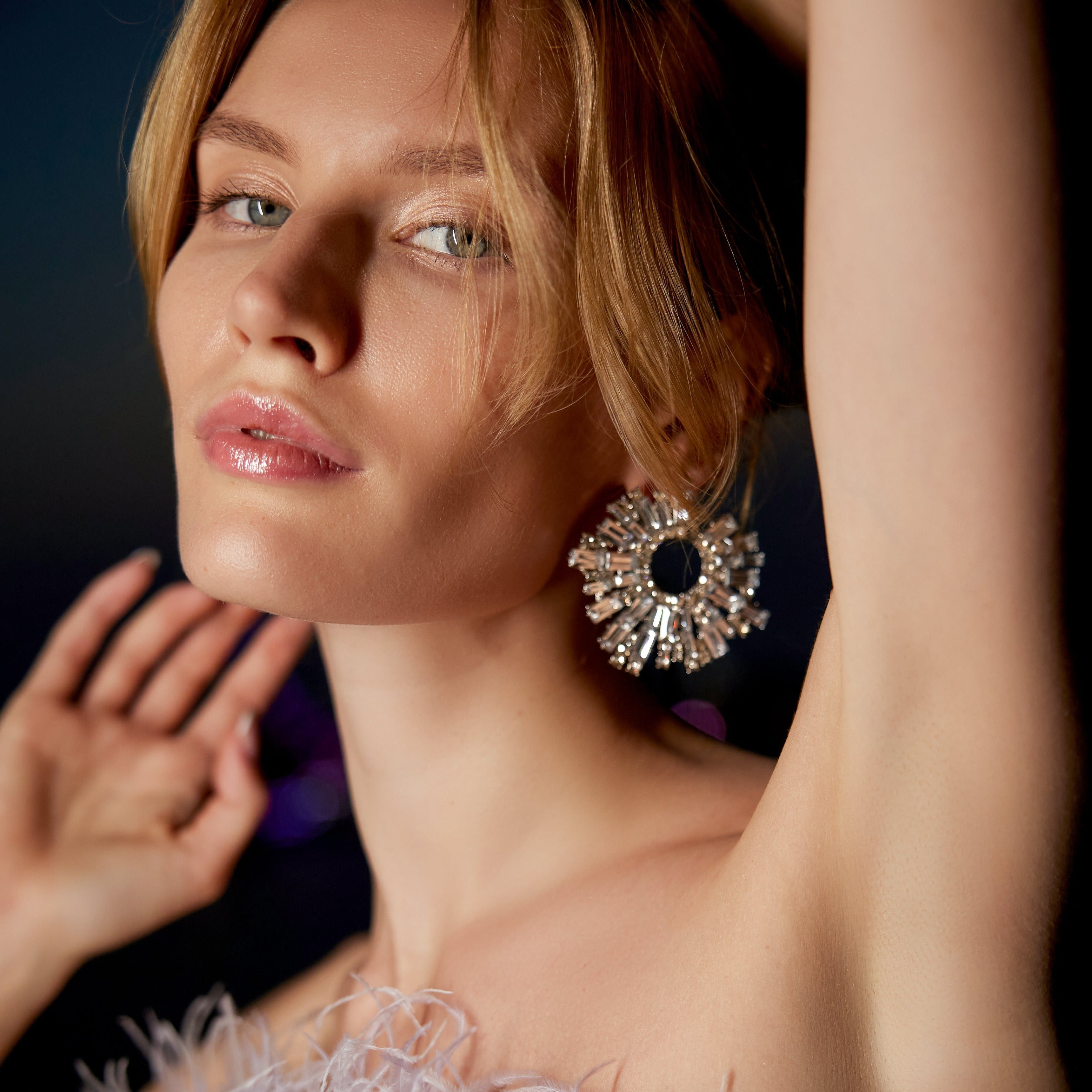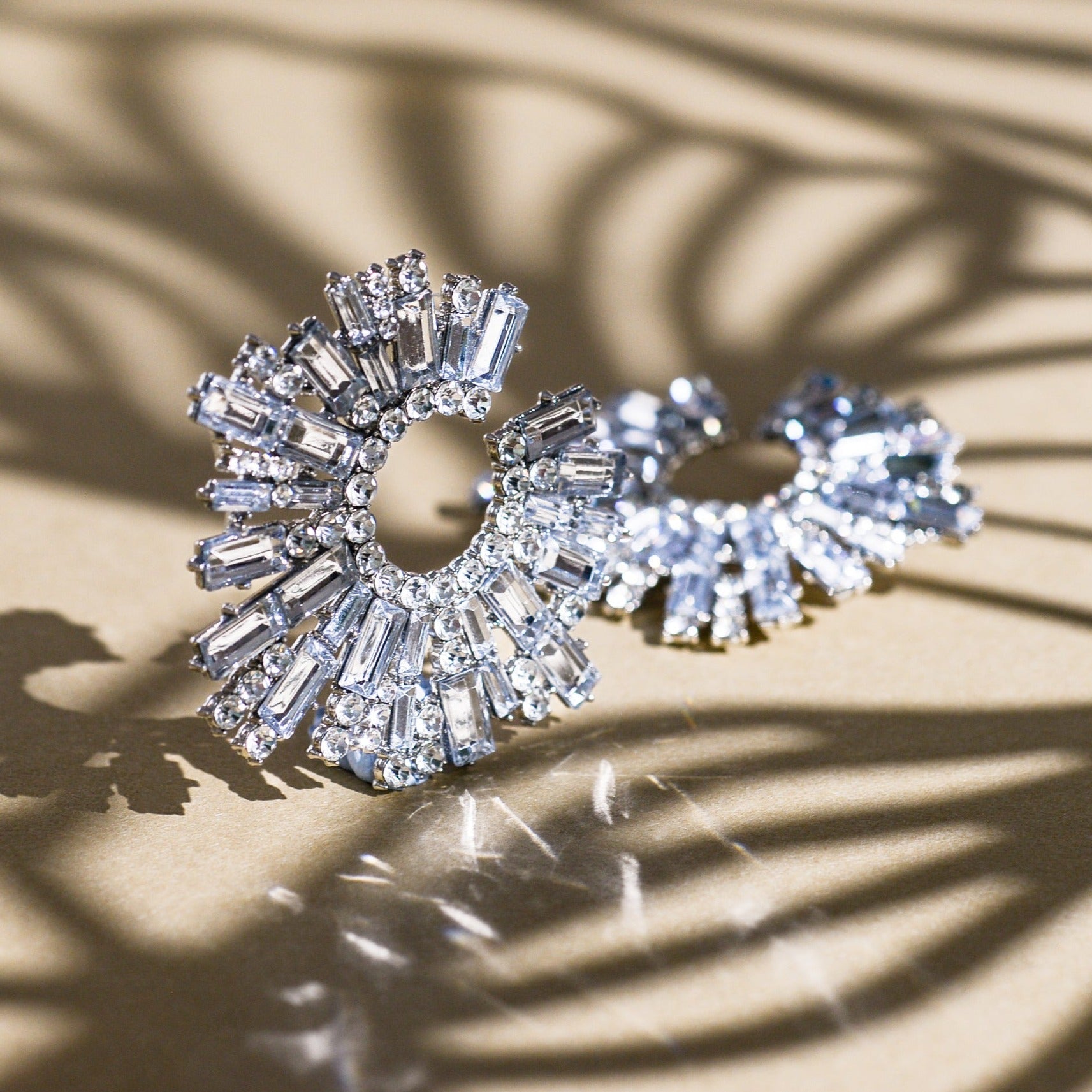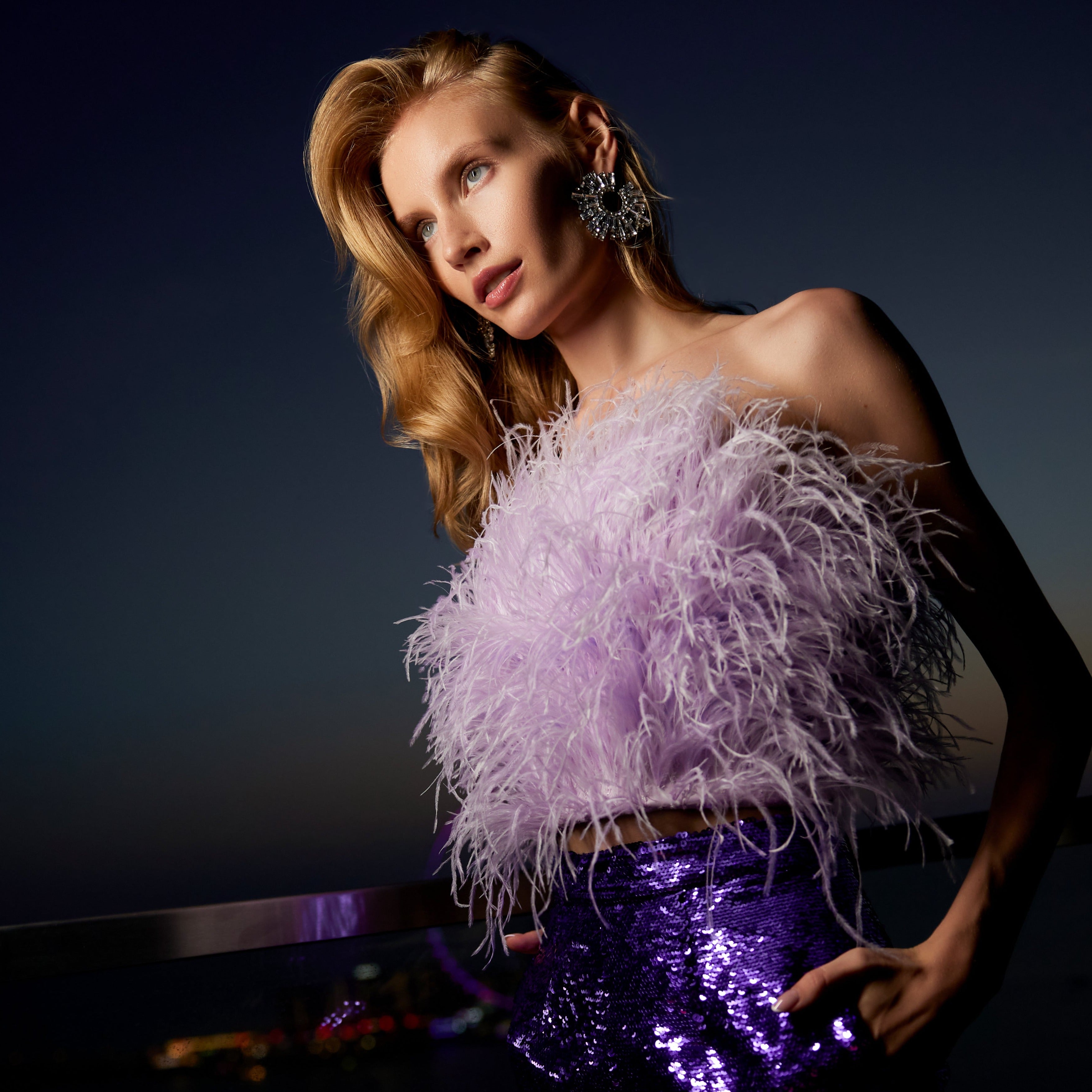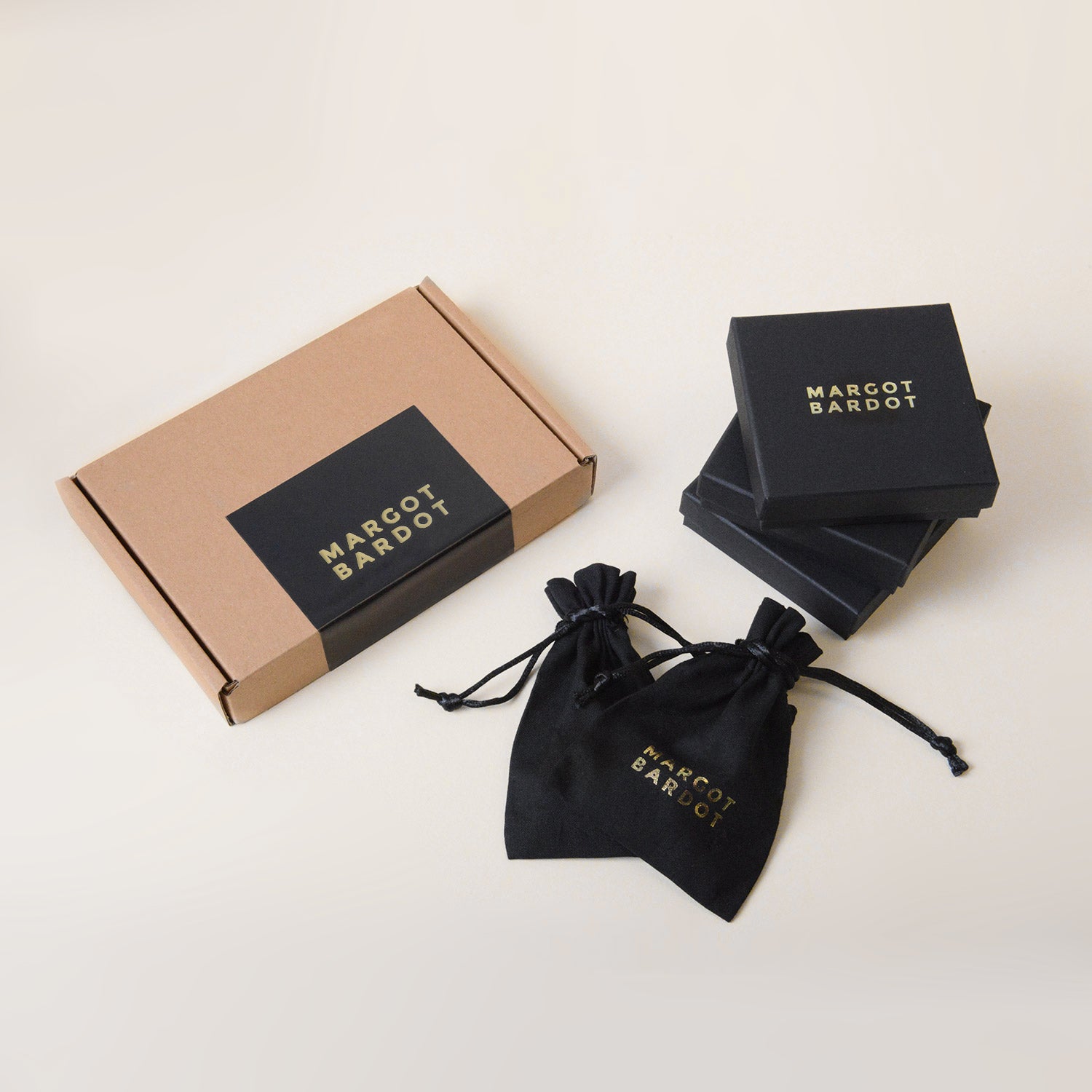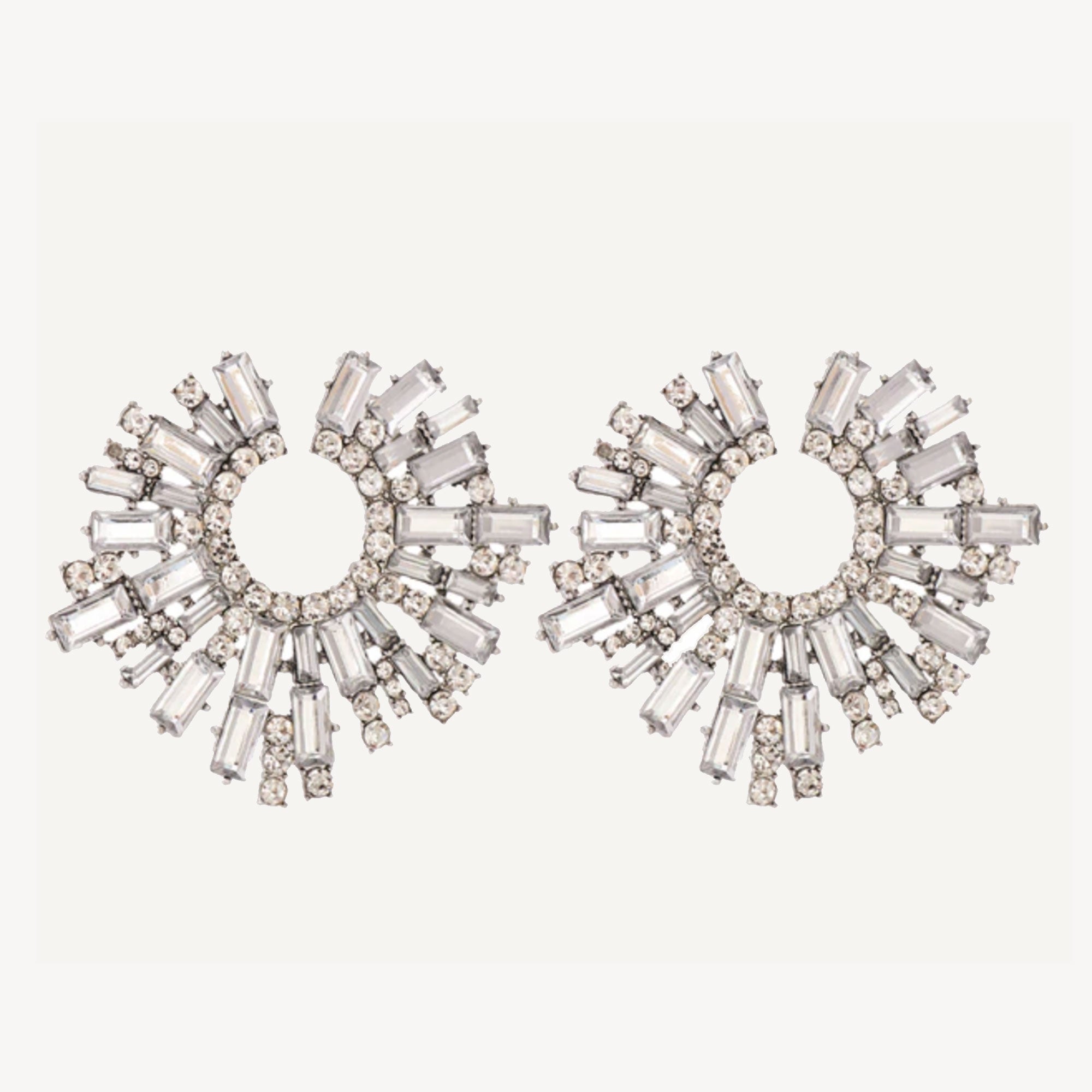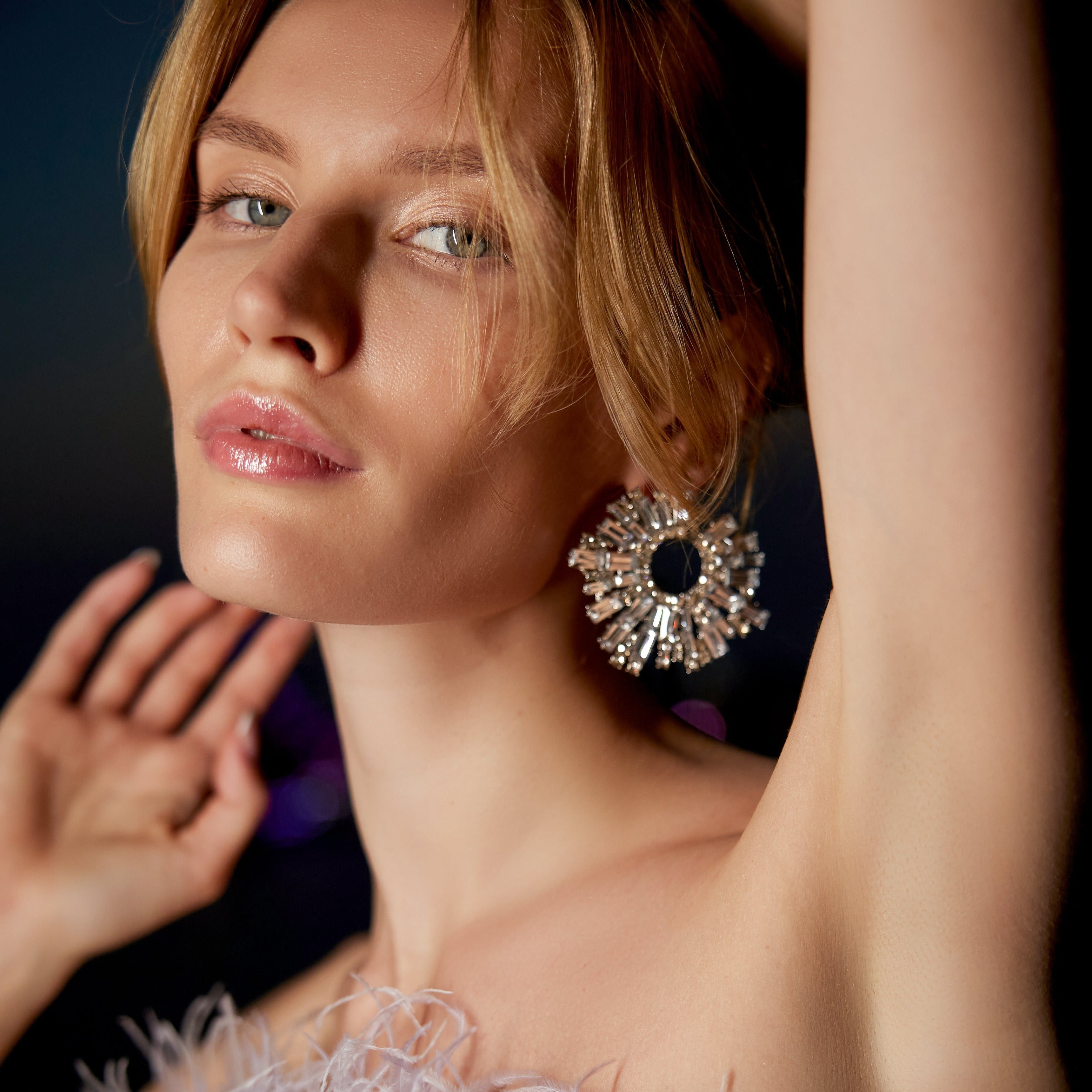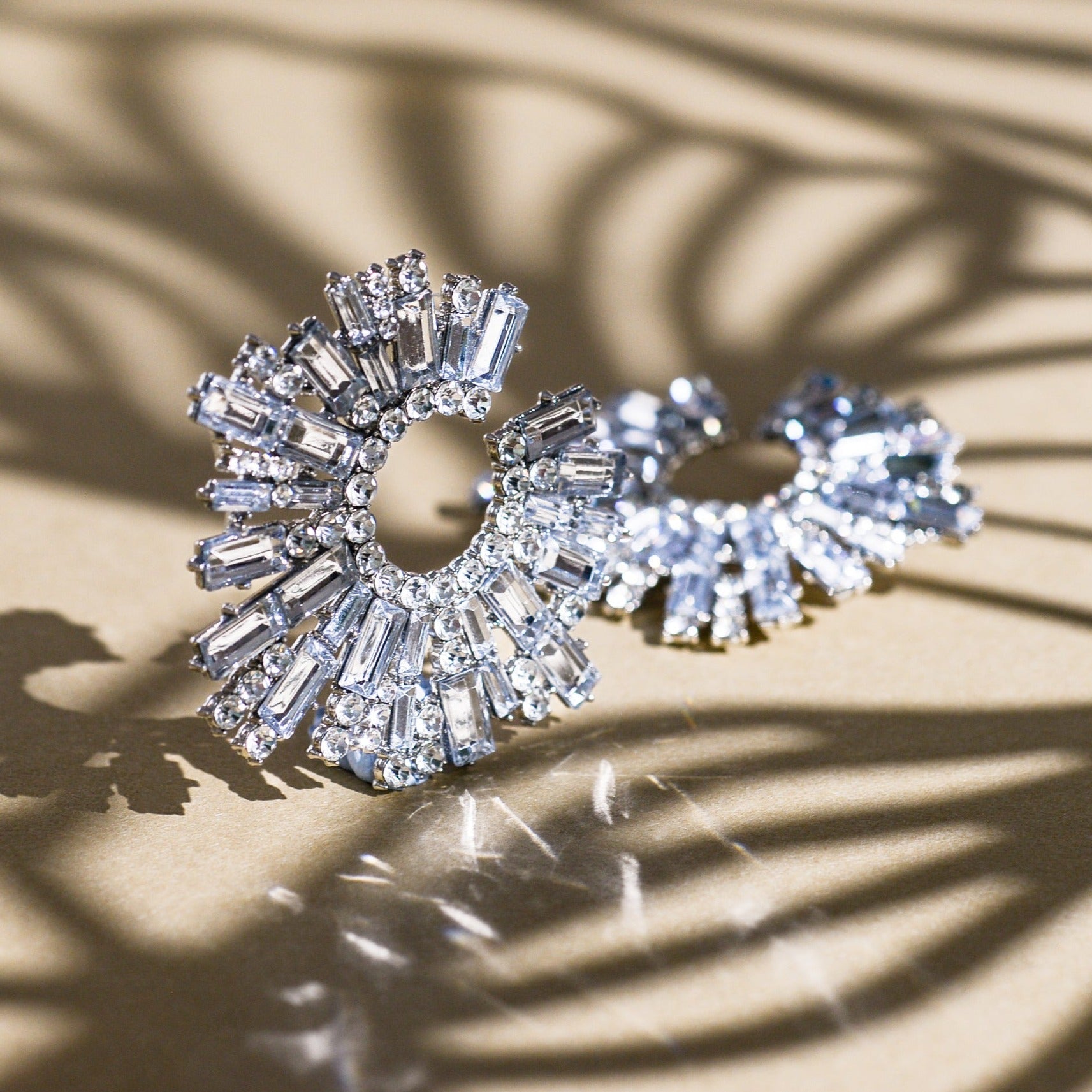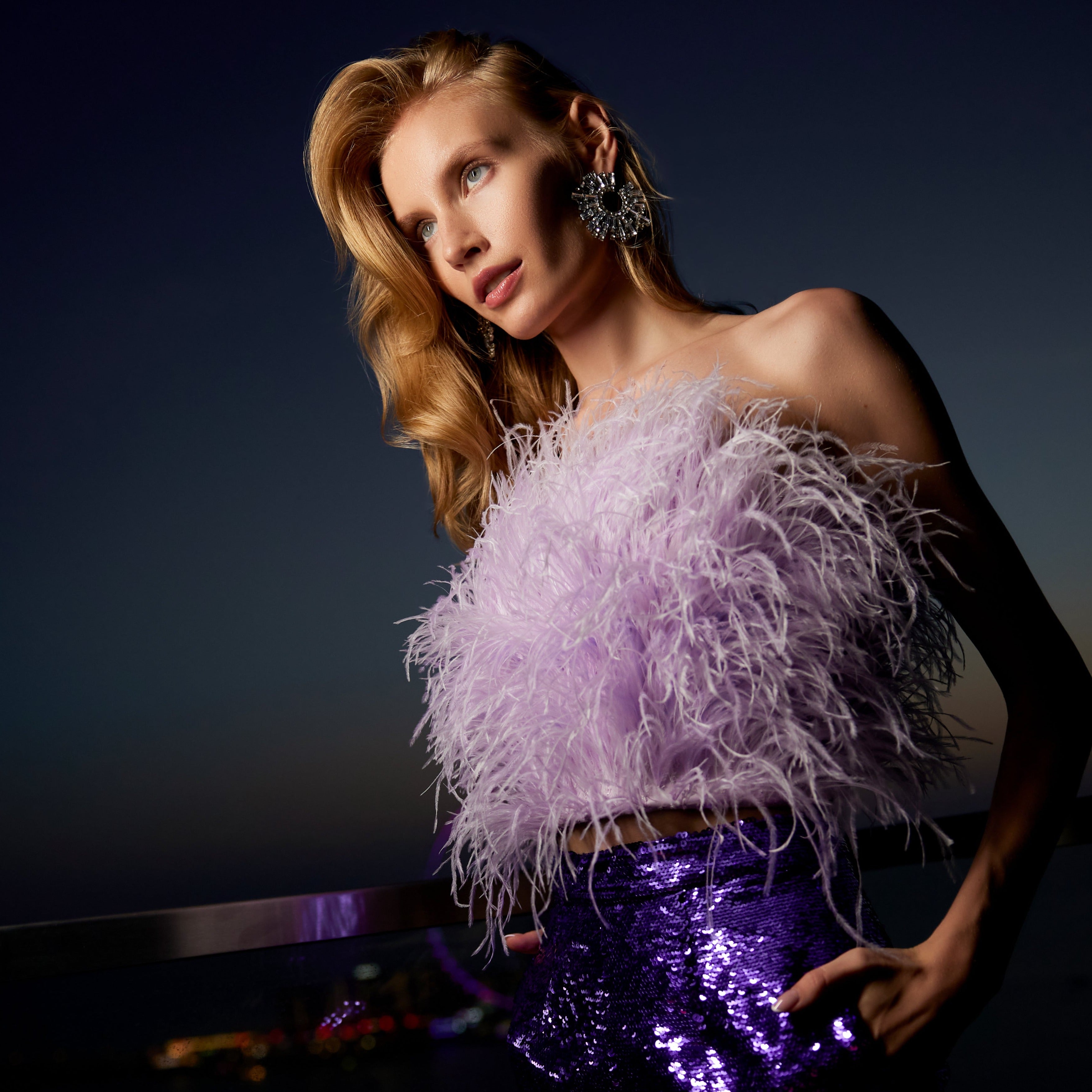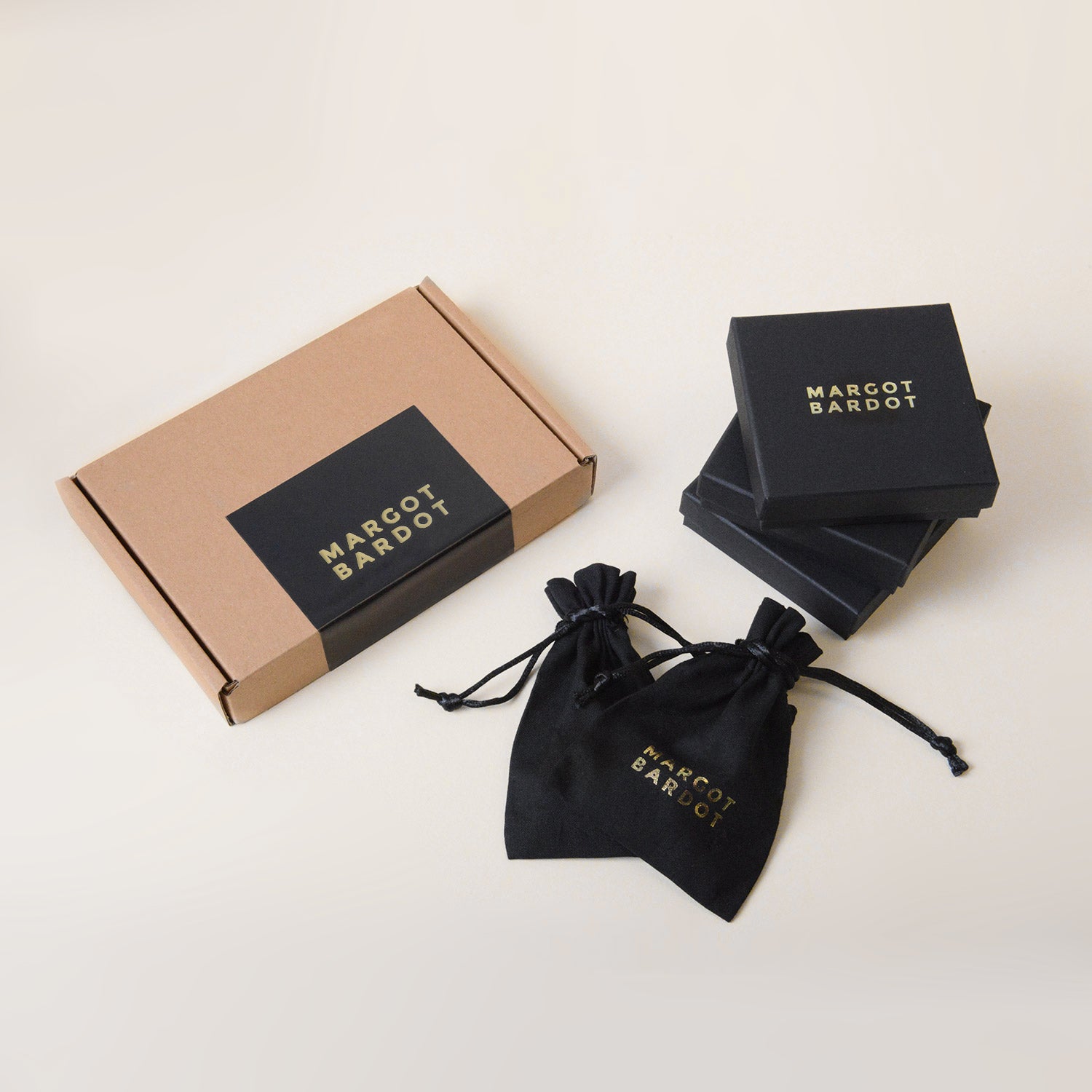 Rock the Layered Jewellery Look
If you're looking for a way to add some extra oomph to your festival outfit, then consider the layered jewellery look.
This trend involves layering necklaces like our Maeva Black Necklace and Blake Necklace to create a contrast with their chains. Or perhaps you want to rock on some Statement Earrings with Ear Cuffs. One of the great things about the layered jewellery look is that there are no hard and fast rules. You can mix and match different textures, colours, and materials to create a look that's uniquely your own.
Pop of Colour
Summer festivals are the perfect time to experiment with bold and vibrant colours, and adding colourful jewellery to your outfit is an easy way to do it.
A pop of colour can instantly brighten up your festival look and make you stand out from the crowd. One of the easiest is to choose jewellery in bright, bold hues like our Arya Coloured Earrings or Kia Earrings Multicoloured. If you're feeling daring, you might even try mixing and matching different colours and patterns. Don't be afraid to experiment and have fun with your jewellery – after all, festivals are all about letting loose and having a good time!
Express Yourself
When it comes to festival outfit jewellery, the possibilities are endless. So, whether you prefer dainty and delicate pieces or bold and funky ones, we have something for everyone. Just remember, no festival outfit is complete without a little bit of bling. So, have fun experimenting with different jewellery pieces and finding the perfect accessories to complement your summer festival look.

Graphic frames: <a href="https://www.freepik.com/free-vector/hand-drawn-groovy-psychedelic-frames_18262415.htm#query=70s%20frame&position=1&from_view=search&track=ais">Image by coolvector</a> on Freepik